Senior mock interview with International Business College representative

Working on research papers in AP English Language and Composition class

Thank you to all in the community who are donating tickets so students can get in FREE Friday night! We have over 225+ students signed up to receive one! You are awesome and appreciated!! Go Knights!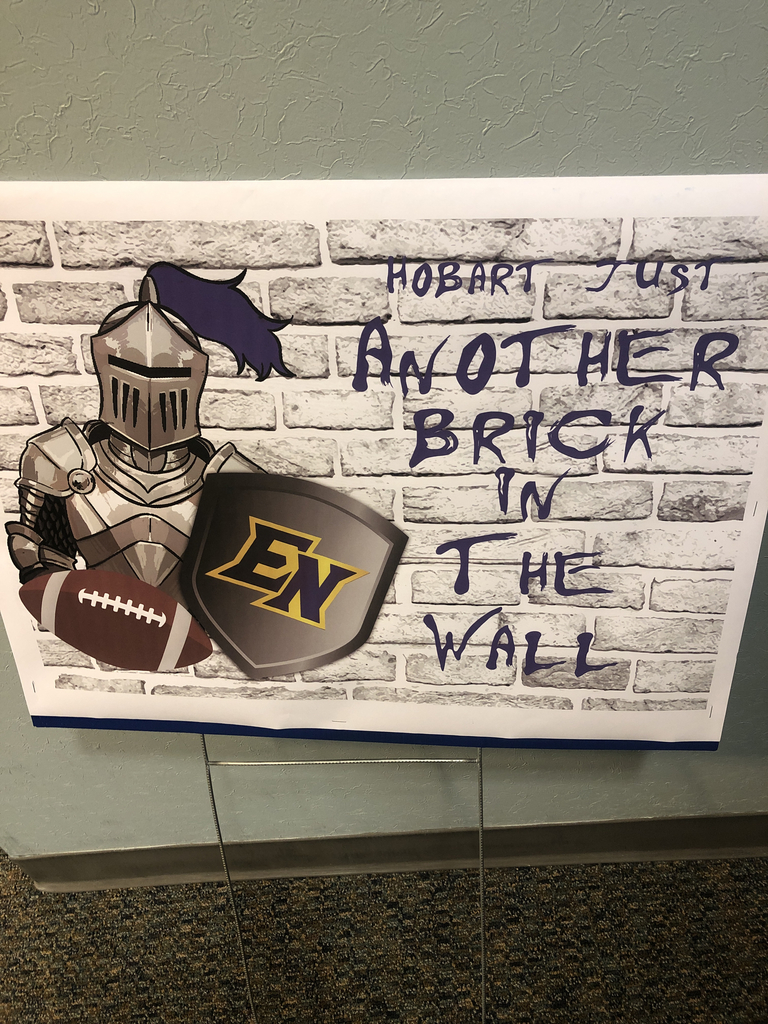 East Noble High School supporting Indiana teachers!! #redfored

Let's be LOUD and PROUD Friday!

Crazy Blue and Gold Day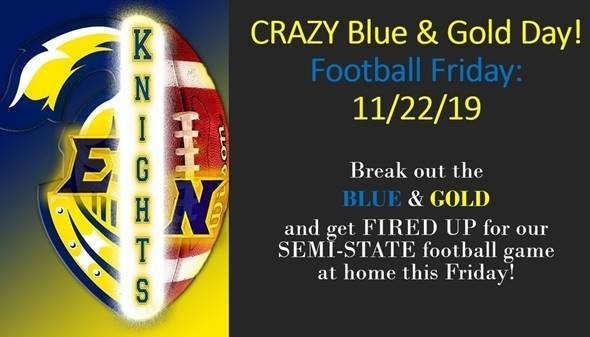 Nov. 19 is Red for Ed day. We are fortunate to have teacher leaders heading to Indianapolis to represent all of our teachers. At the same time, we are also fortunate to have nearly all of our teachers planning to remain in their buildings tomorrow and teach one of our most precious assets, our students! Don't be confused by the number who are staying here to teach our students. They, too, believe strongly that districts need to be funded so that we are able to provide the support our students need and the salary our teachers deserve. They believe their profession is extremely important and they create hope, dreams, and a future for our youth which in turn impacts our economy and future. Wear red Tuesday, Nov. 19 to support our teachers and all those who work with students daily. They make a difference in the lives of our 3,600 ENSC students!

ENHS Football wins again.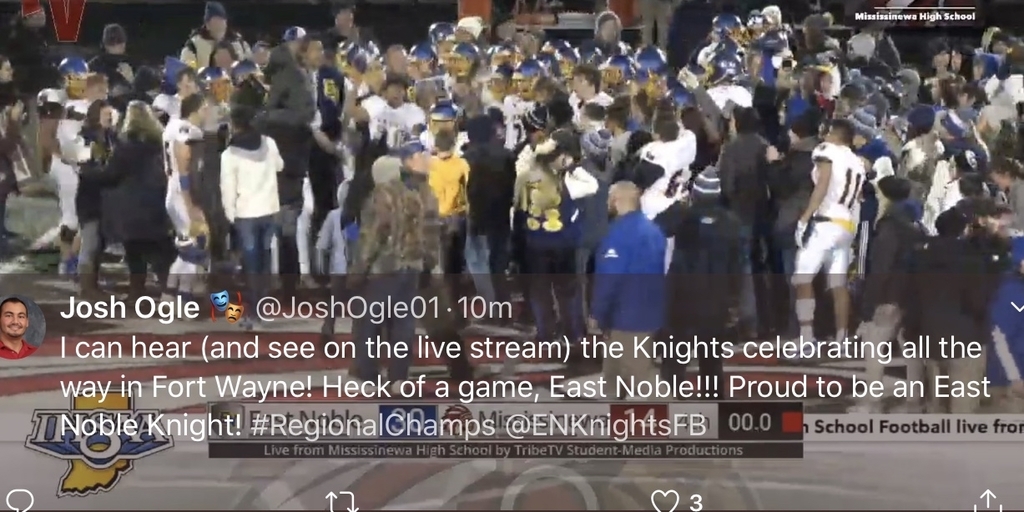 Congratulations  Kim Desper! East Noble School Corporation's Teacher of the Year. You are amazing!!

Are you ready for some football?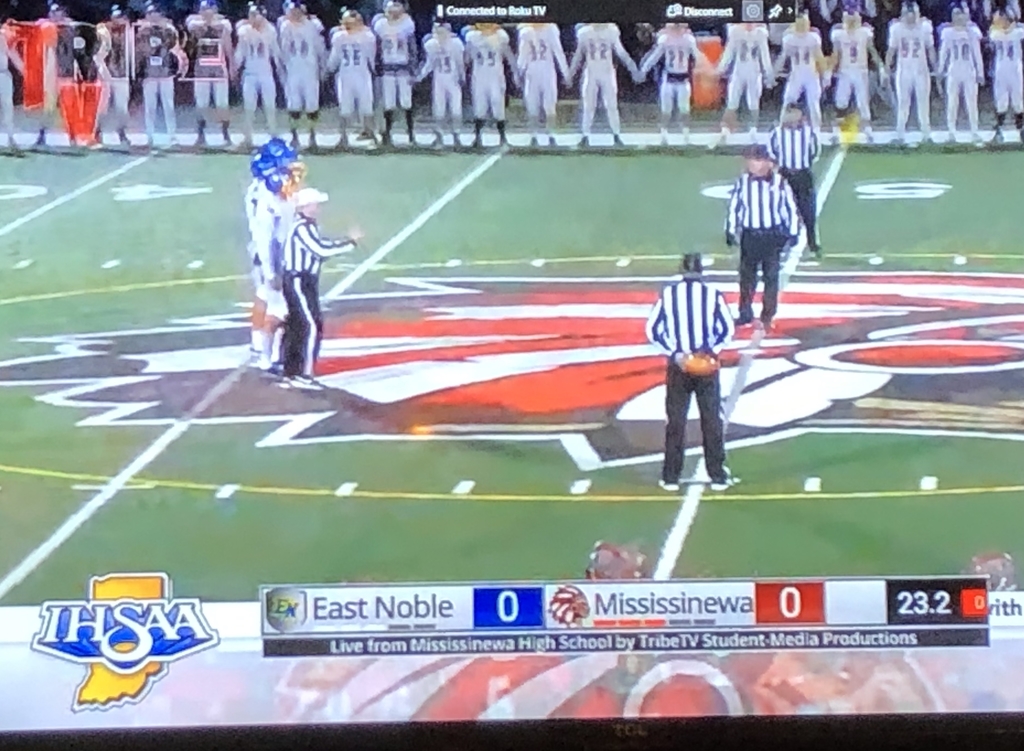 Internet Safety and Cyber-bullying Meeting @ENMS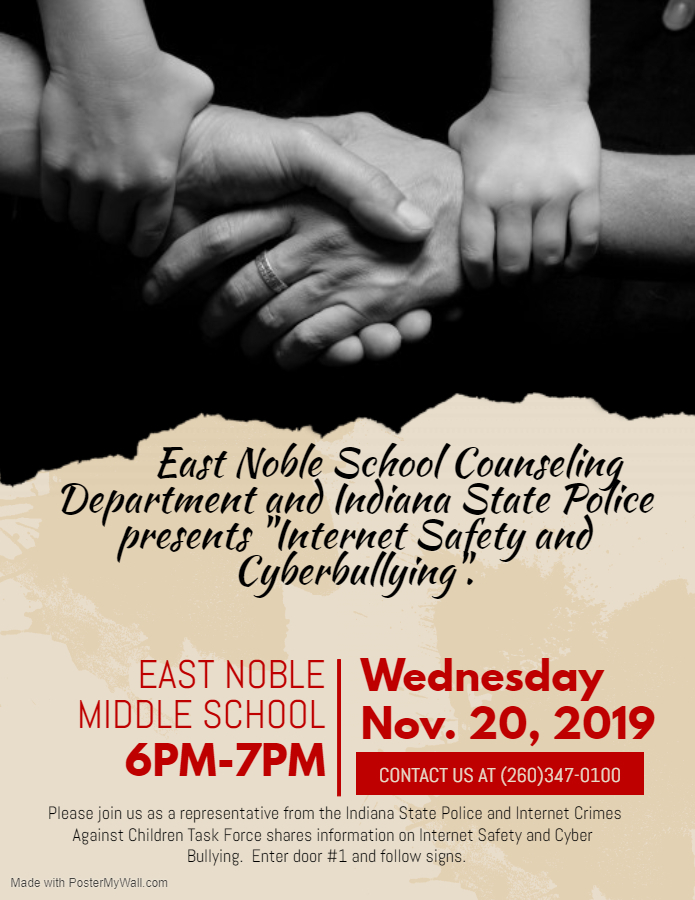 Congratulations to Coach Amstutz and the 2019 undefeated SECTIONAL FOOTBALL CHAMPS! #WEareEN

Knights up 14-10 vs Westview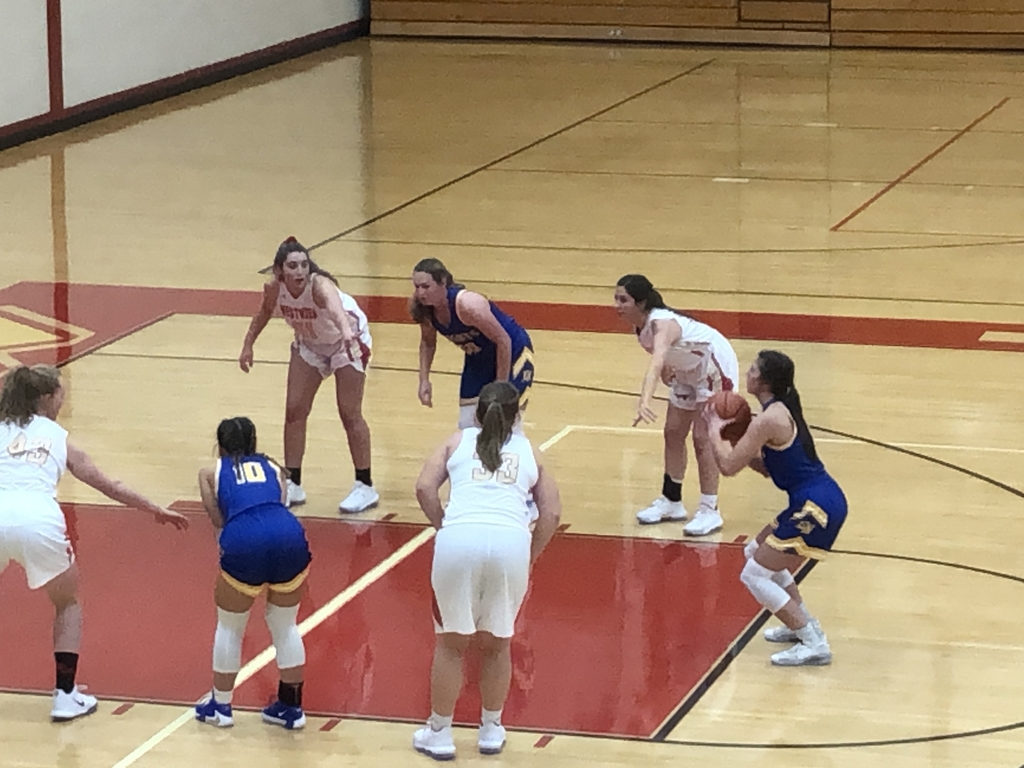 Thank you Darla Buckles from Wayne Chemical for presenting lessons to the Business Law class concerning future careers!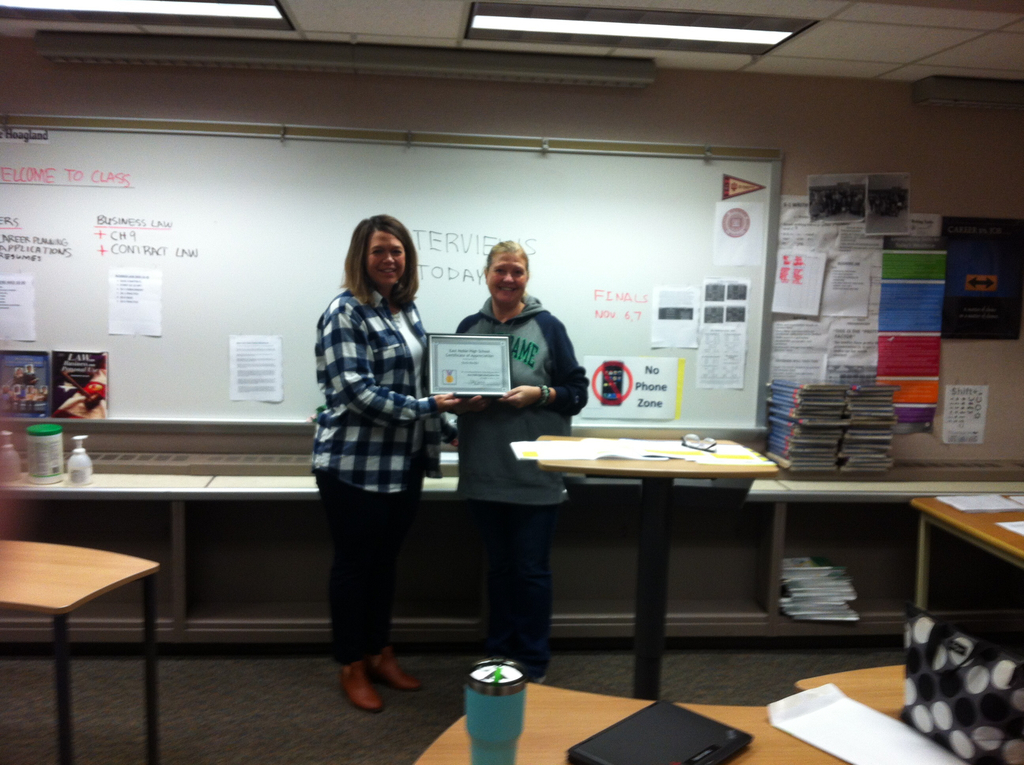 Thanks to the Bowen Center for speaking with our staff about mental health and fatigue.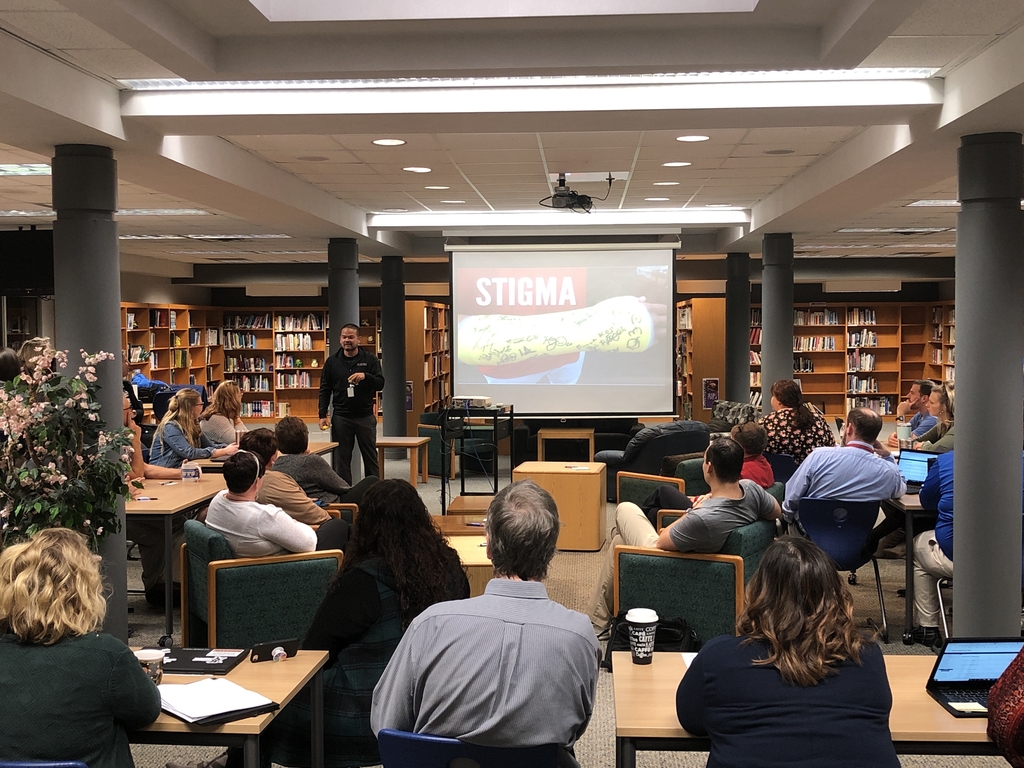 Great performance from our Marching Knights! Here are some pics of our ISSMA Semi-State performance. Very proud of all involved.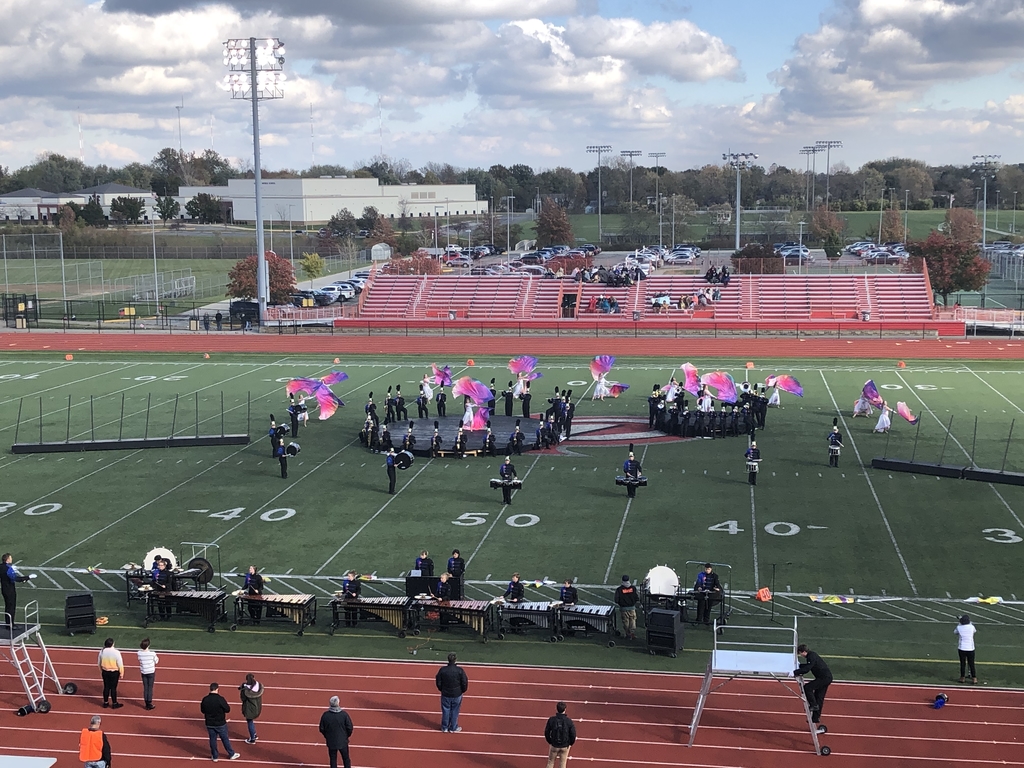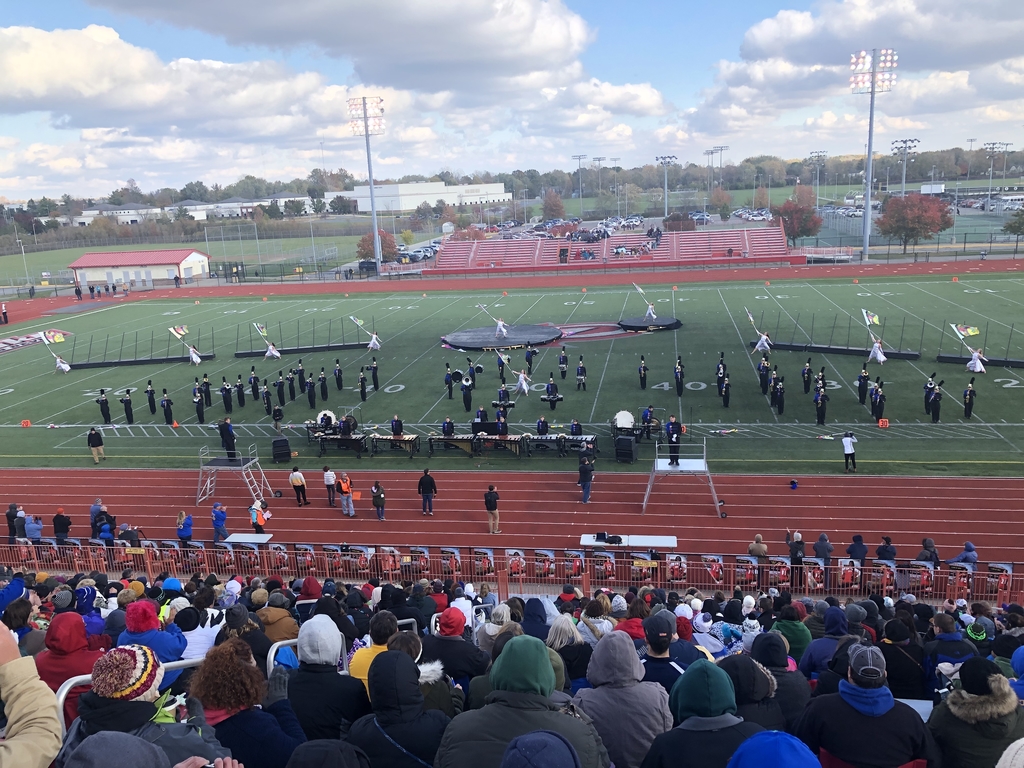 East Noble High School's very own Jim G is behind the drum kit. Looking forward to seeing him perform tonight in Angola.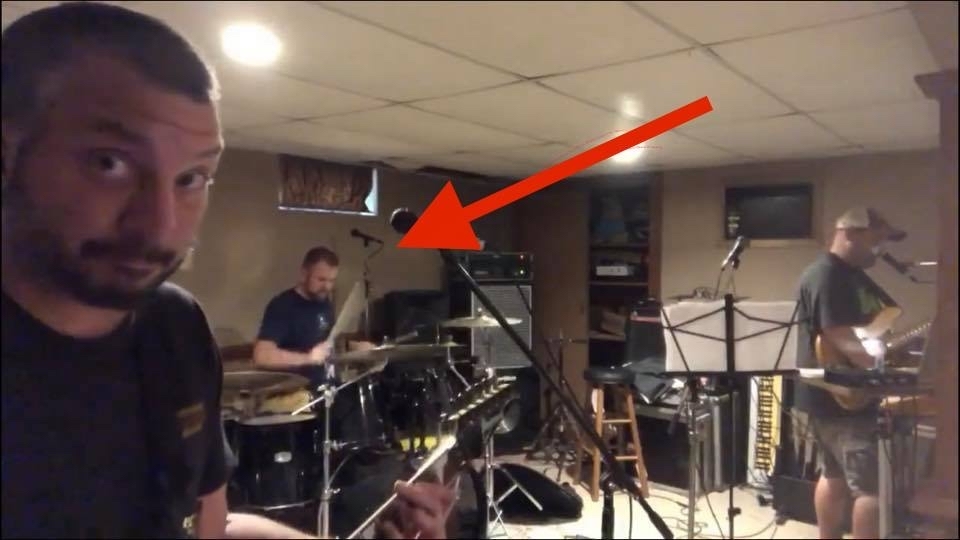 Teacher's Lounge Chili Fest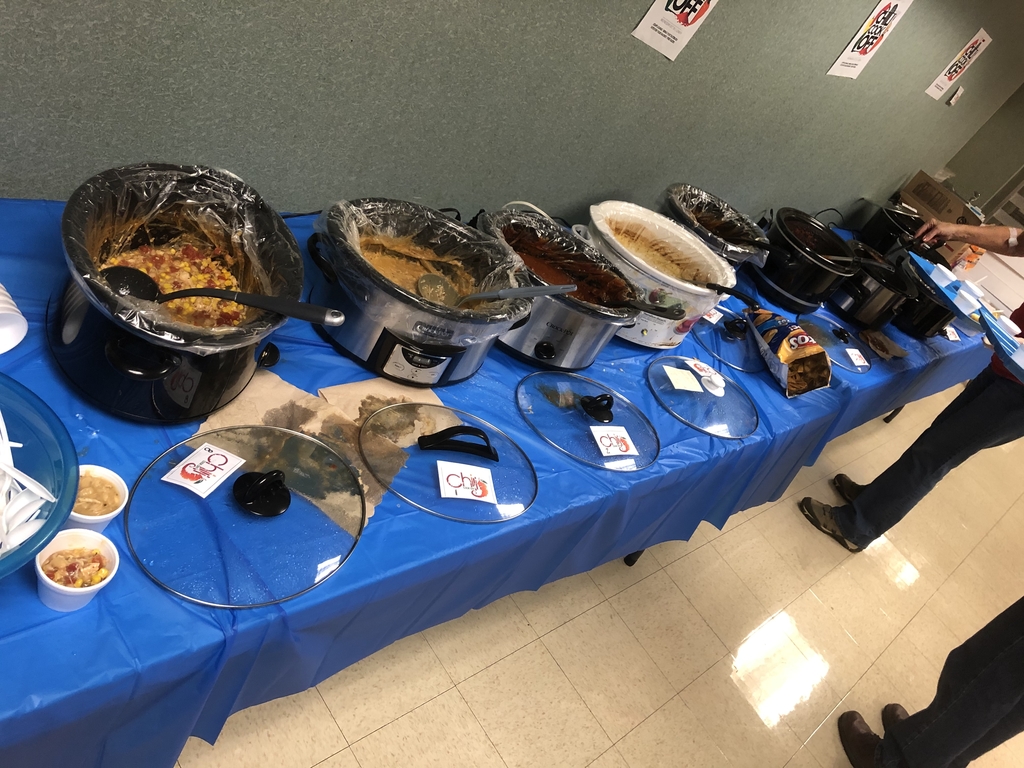 Happy Fall Fest Day! ENHS is happy to celebrate the fall weather and our fantastic students! Over 900 donuts were given away to students this morning!

Wanda and Pepple and Trump...oh my!