The class of 2023 is ready to graduate!

BRuse and the Pretenders would like to thank everyone at East Noble High School for the wonderful reception. We hope you enjoyed your lunch provided by Wirco, Shepherd's Family Auto Group, Black & Ramer, and B & J Medical. Good luck to all Knights with finals next week.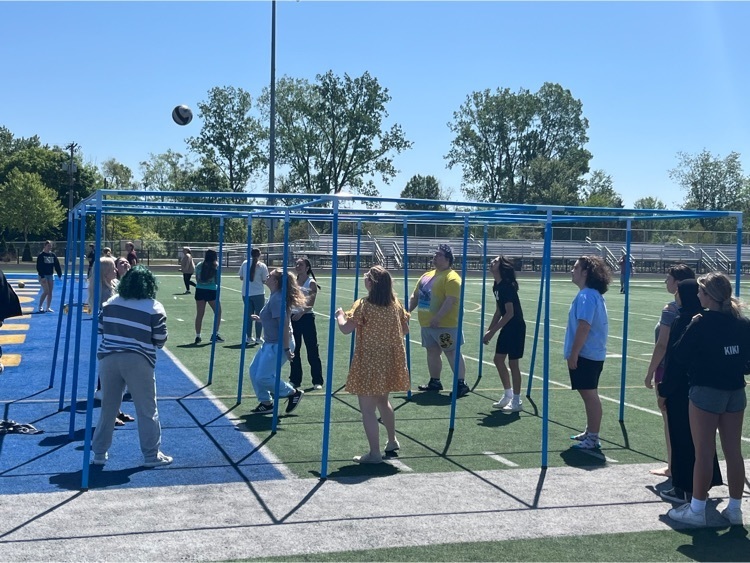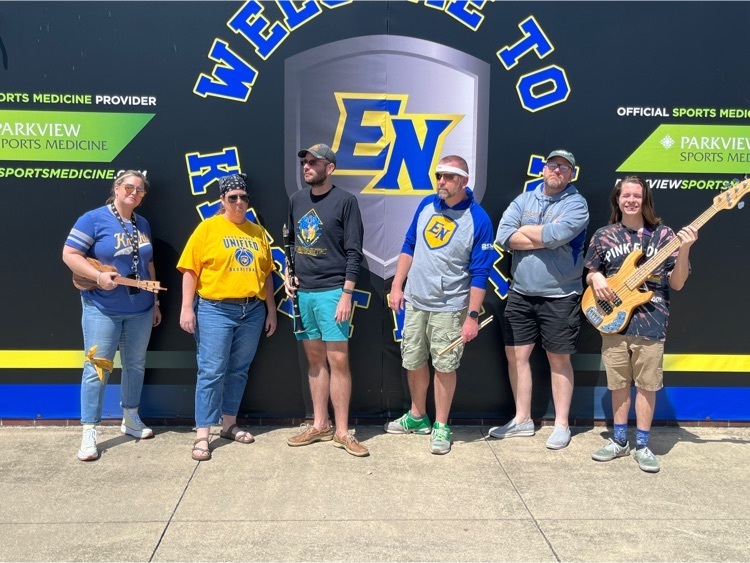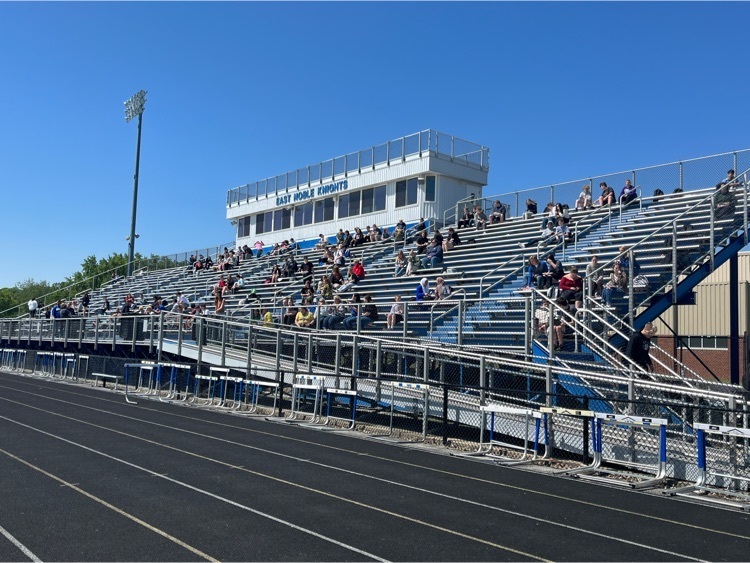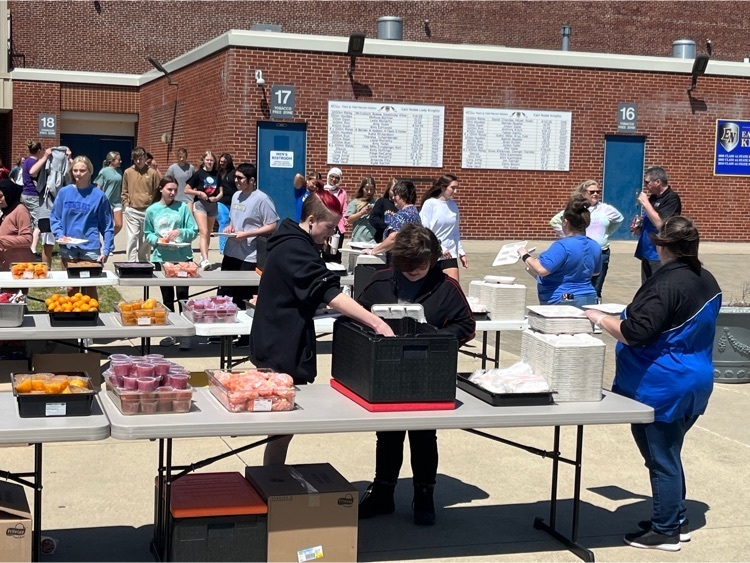 Our Jazz and Concert Bands performed at the Cole Auditorium this evening to wrap up a wonderful year. Many awards were given to students and all in the audience were amazed with the bands performances. Great job KNIGHTS!!!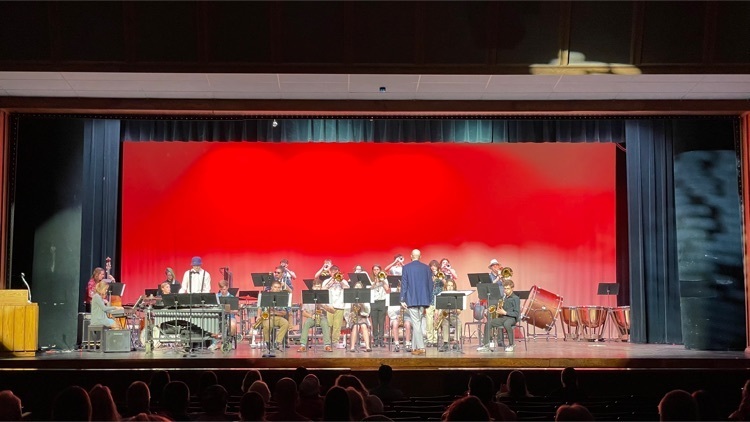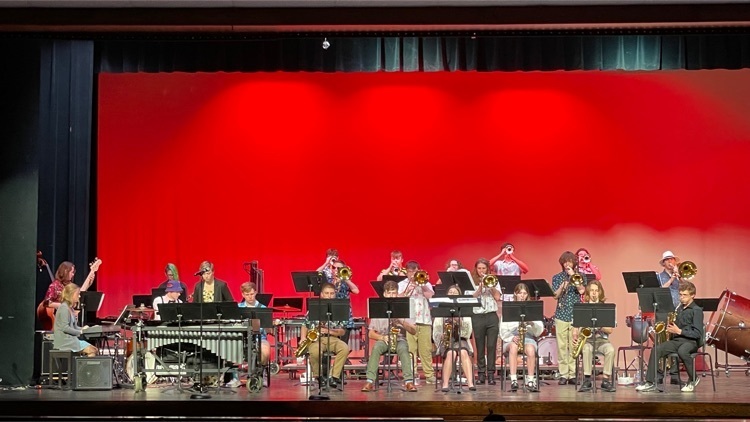 If you missed our choirs tonight....good news!!! You can check out the show tomorrow evening starting at 7 pm in the Cole Auditorium at East Noble High School. Students are admitted free of charge.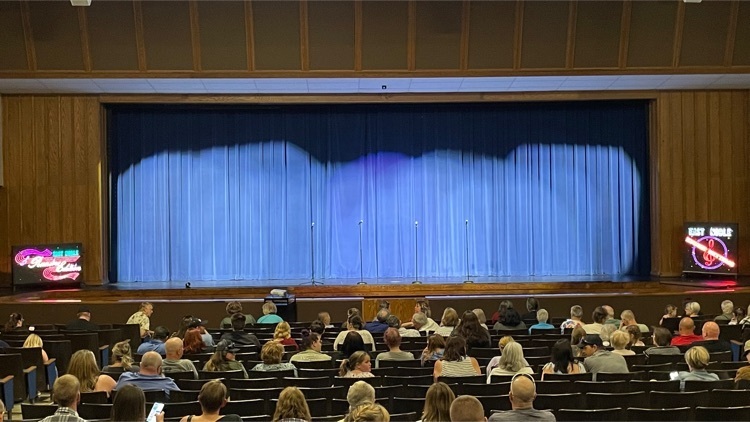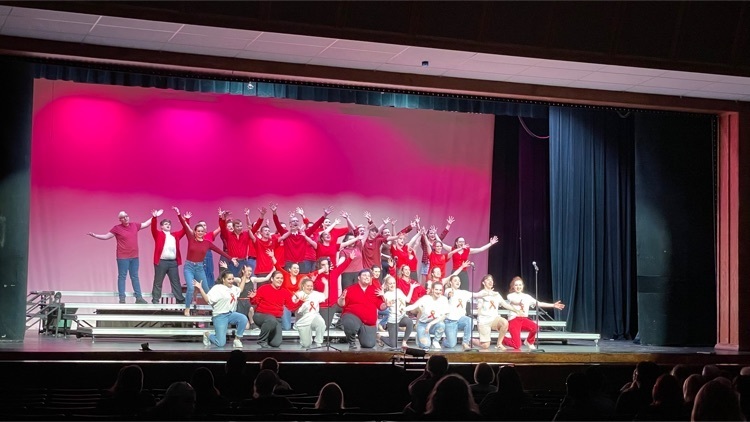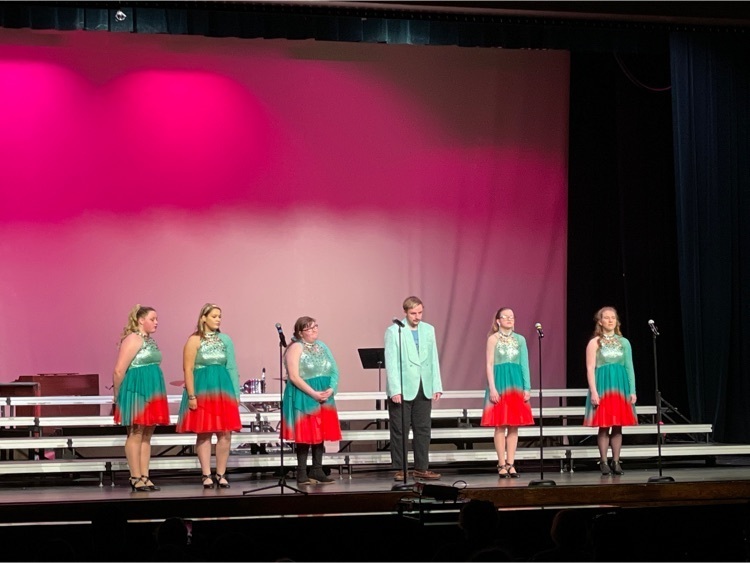 After two innings...the Lady Knights Varsity Softball team lead the New Haven Bulldogs by a score of 6 - 2. Go Knights.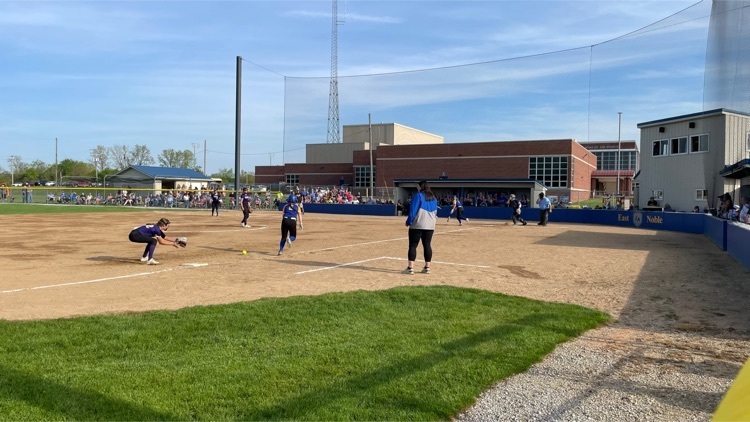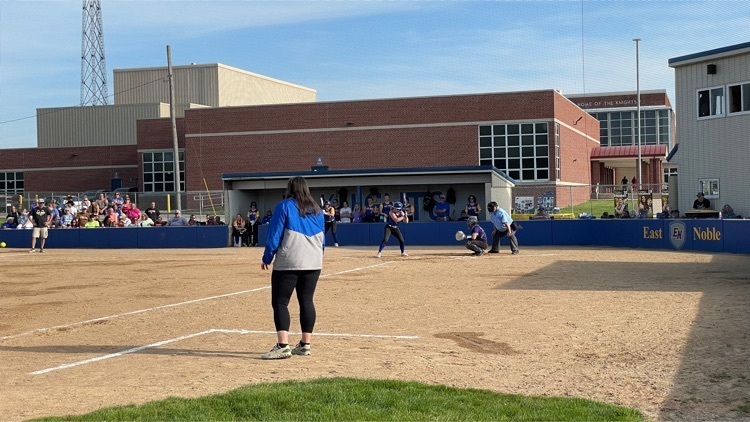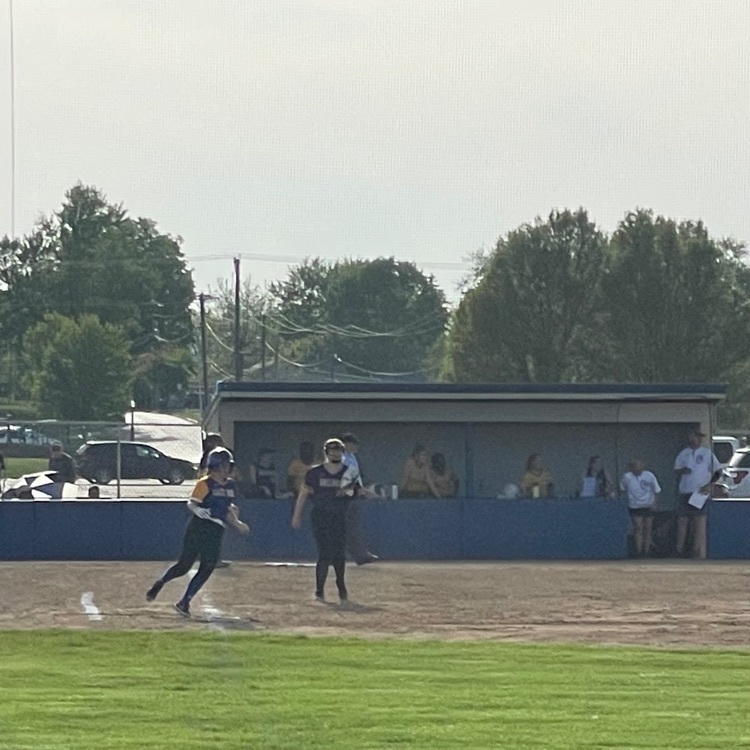 Great night at East Noble High School. The Boys JV baseball team is hosting the New Haven Bulldogs. We also have the Girls Varsity Softball at home as well as our Show Choirs in the Cole Auditorium. Our Knights are unstoppable!

Tomorrow, May 12th, is the last day for Seniors to purchase their laptop!

Tomorrow is the Senior Class picture! Don't forget to bring your order form (in the office if you need one) if you would like to purchase a class picture.

ENHS staff appreciation continues with slushies during lunch. It is always fun to brighten the days of those who work with our students. The fun continues tomorrow.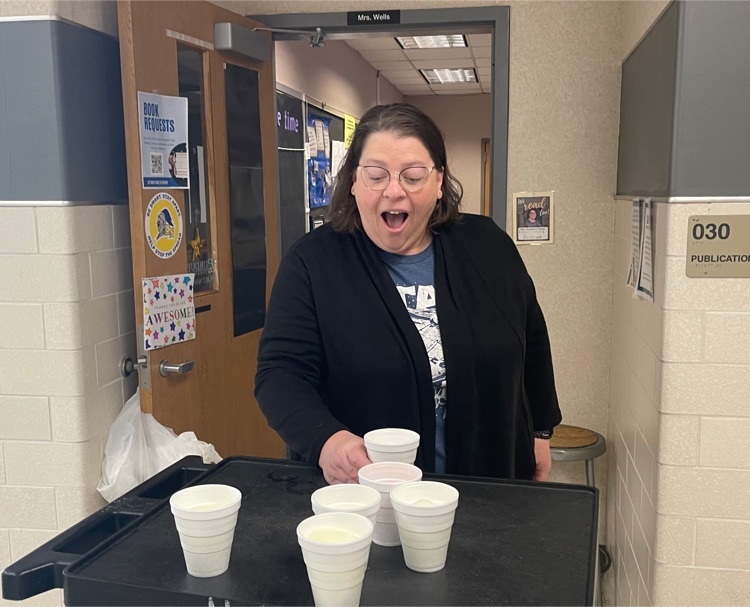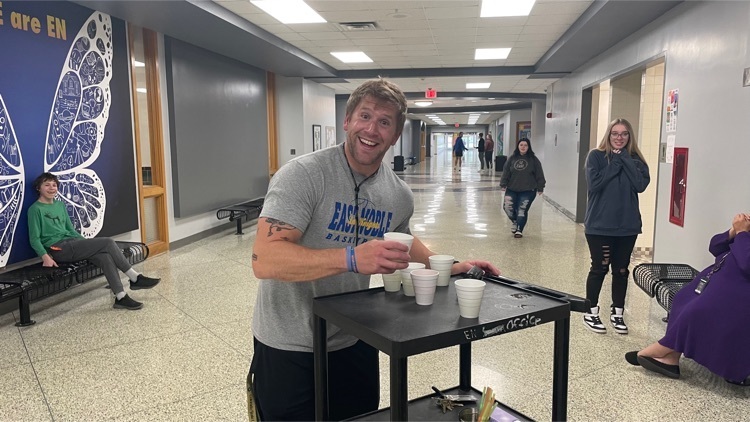 East Noble High School has the COOLEST teachers and staff. Today we celebrated by delivering a "cool treat" to teachers and staff during academic lab.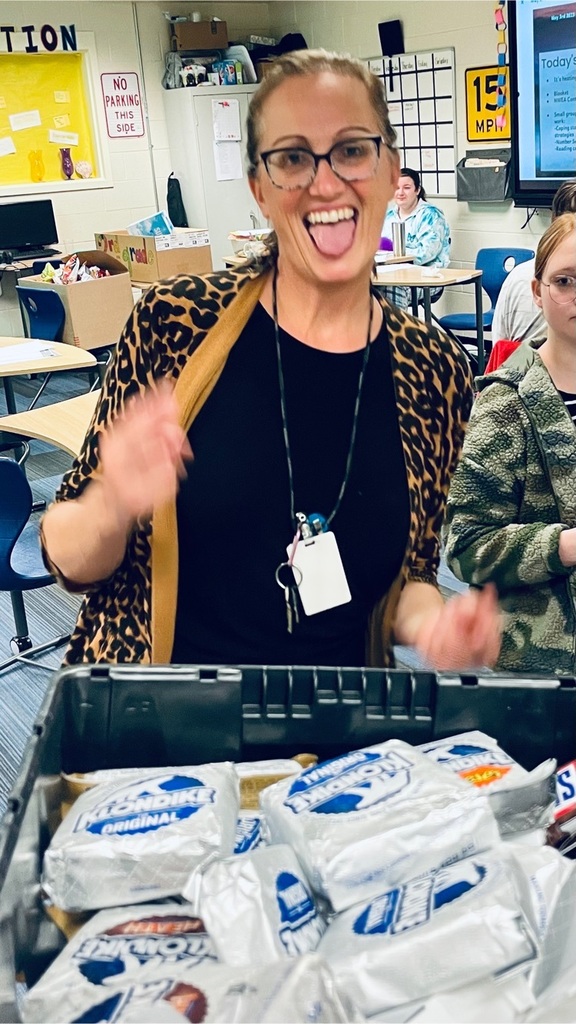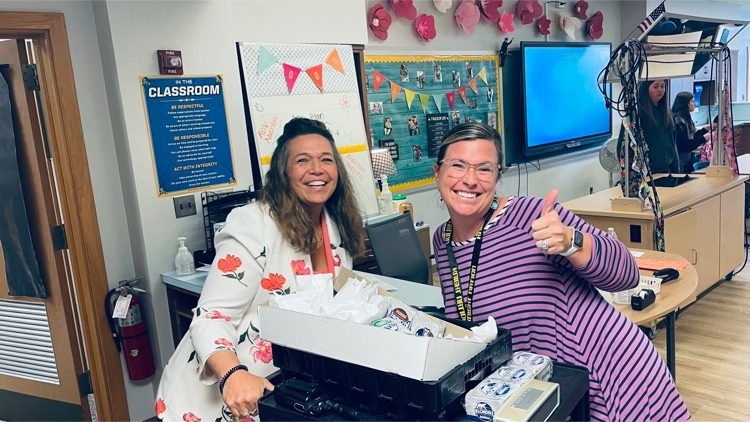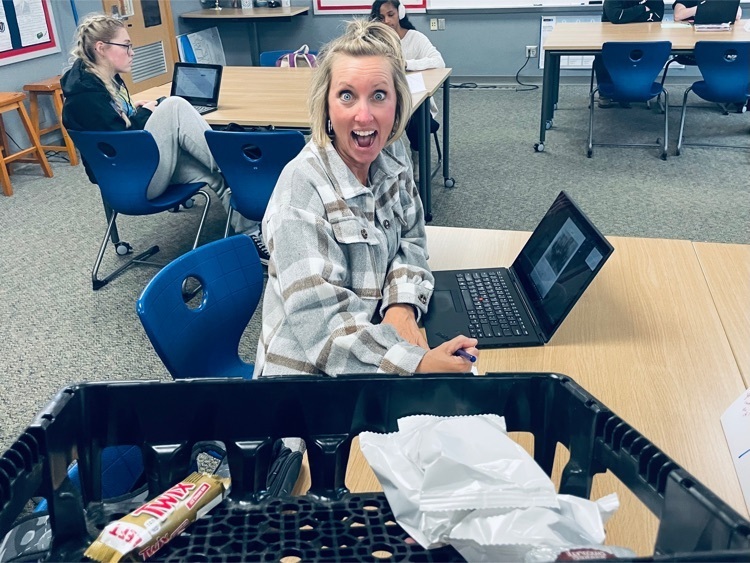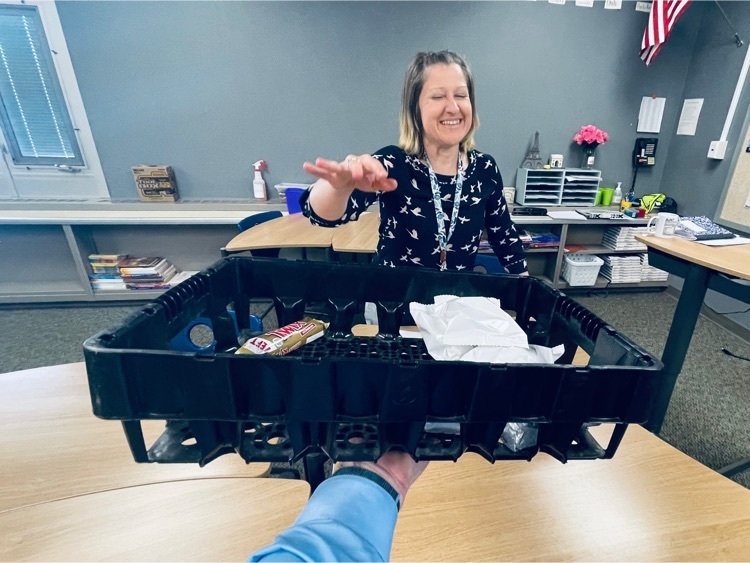 Happy Staff Appreciation Week! East Noble High School has been celebrating its staff all week. Chips and homemade salsa (thanks to our FLS students) were delivered to staff during academic lab by three appreciative administrators.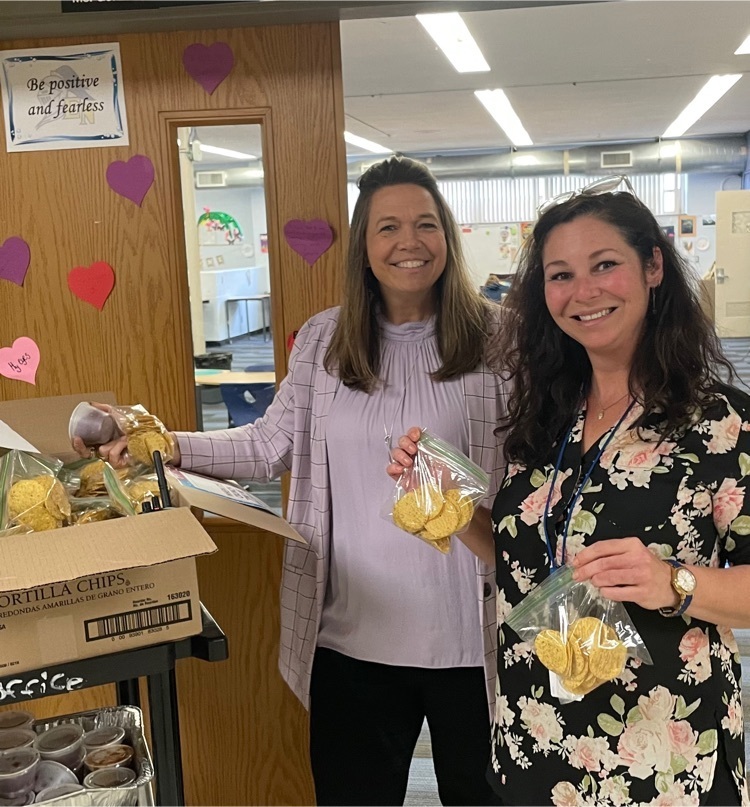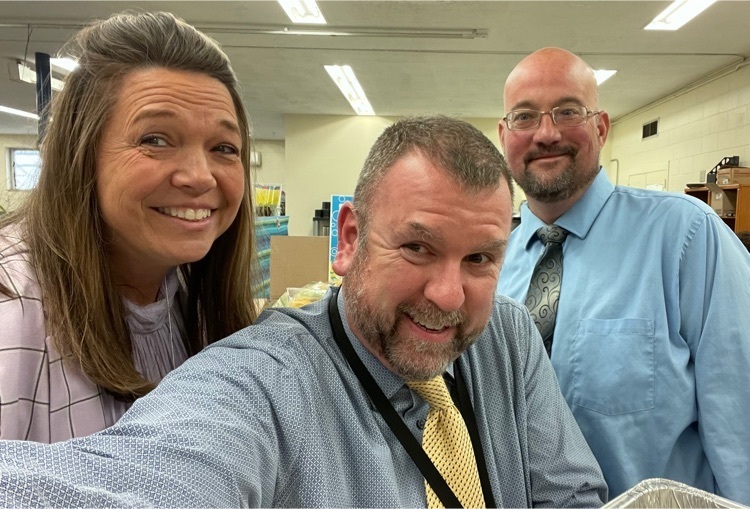 Seniors! The last day to purchase your laptop is May 12th. Please bring $30 cash/check to the main office to make your purchase.

Great job cast, crew, and directors of East Noble Theatre. Great production of Bright Star. Special congrats to our seniors and their last production with East Noble.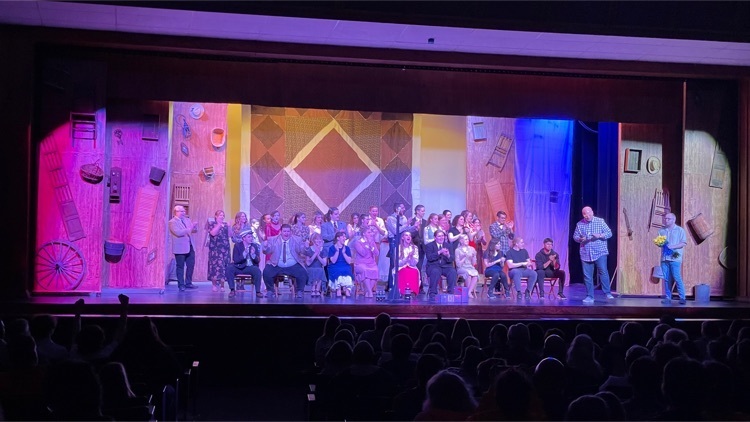 Tickets are selling fast for East Noble Theater's production of Bright Star. If you can not make tonight's performance...good news. The final show will be tomorrow (Sunday) at 2 PM.

Monday, May 1st will be an eLearning day for 9th - 11th grade students ONLY. Seniors will be doing Exit Interviews that day.

Spring letter jacket sales - Any athlete eligible to order their letter jacket, may do so on Wed. 4/19, Thu. 4/20, and Fri. 4/21. We will have jackets in the athletic office to try-on starting Mon. 4/17. Payment must be made when ordering. If you missed a past order, you may order at this time. No late orders will be accepted!

Impact Institue will have eLearning on Friday, April 14th. ENHS students who attend Impact and ride a bus home will report to the Media Center to work on their eLearning.

The school board meeting on Wednesday, April 12, has been moved to East Noble High School. It will begin at 6:00.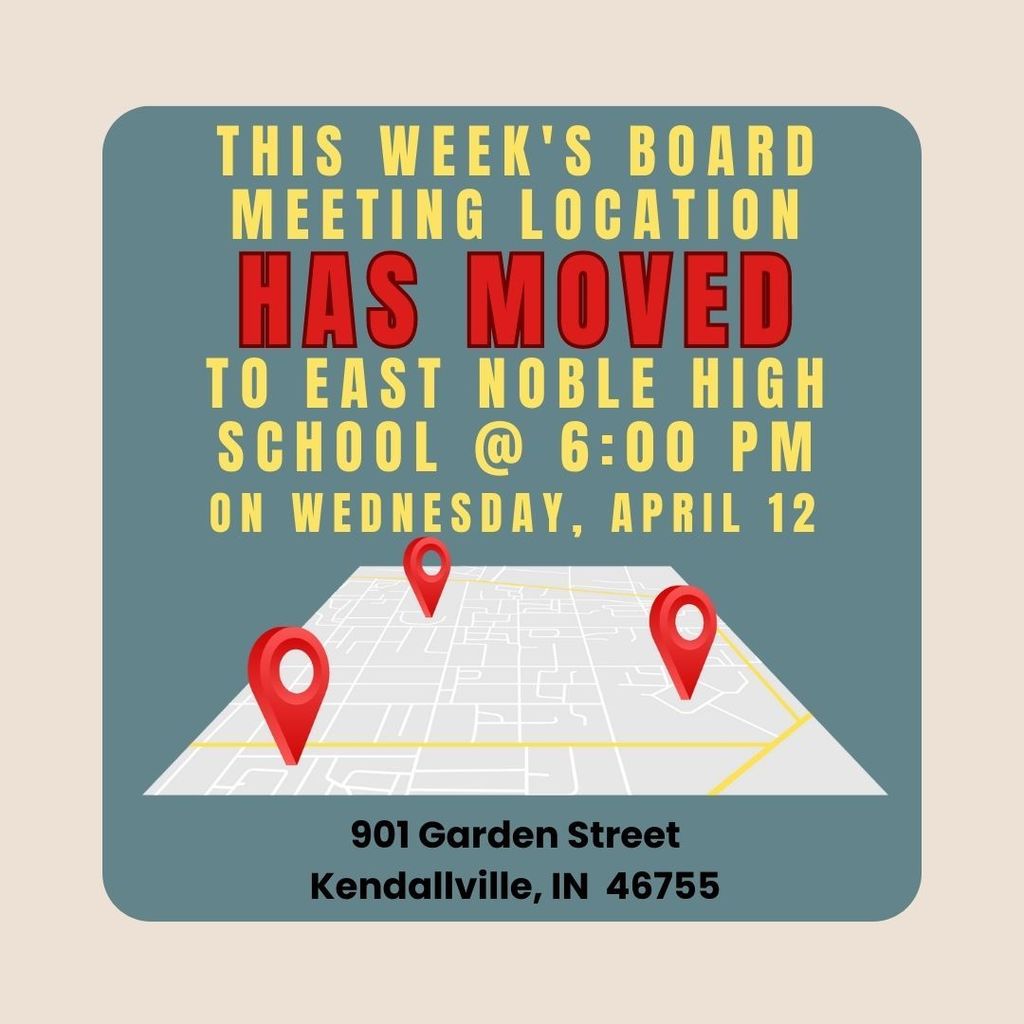 Come help the Prom Committee raise money for Prom! Get your car washed and pick up a sweet treat! April 8th from 9am - 12pm at Kendallville Fire Station (304 E. North Street).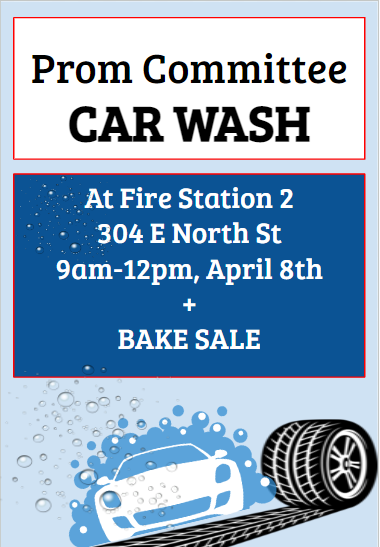 The staff of East Noble High School would like to wish everybody a great spring break. Our students are the greatest and we hope they they know how much each of them are appreciated. Happy Student Appreciation Day 2023!!!