Ben Jansen gives a presentation about his Chilean trip to Kendallville Rotary.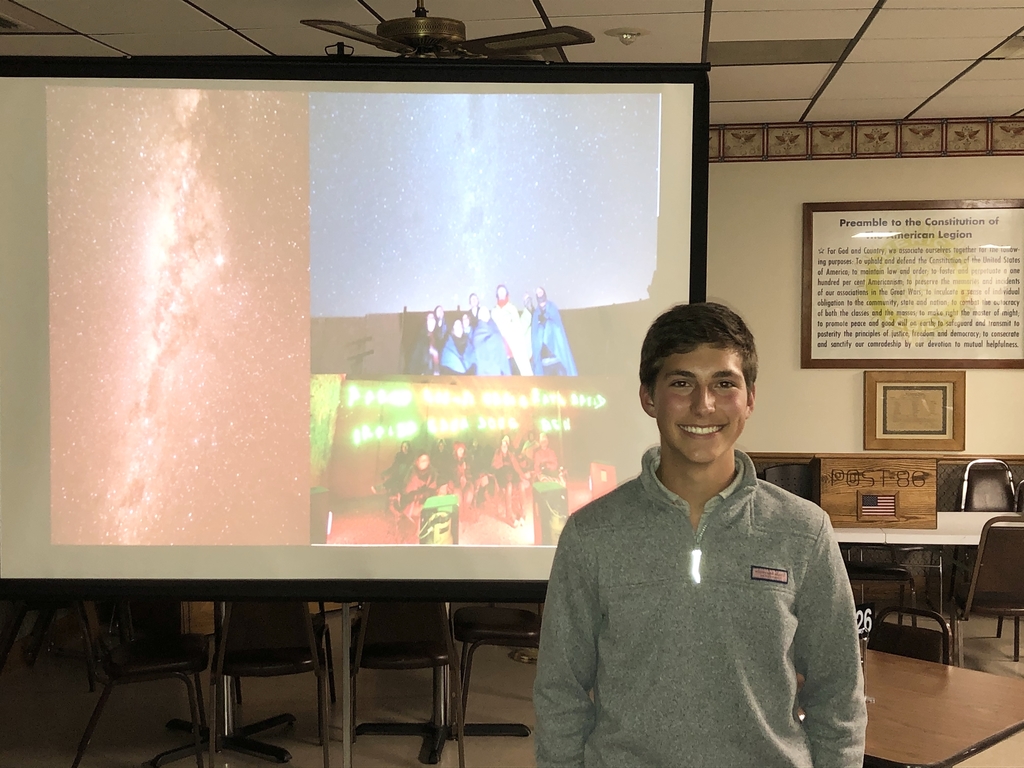 Congratulations to the 39 students who were inducted into ENHS National Honor Society tonight! Scholarship-Leadership-Character-Service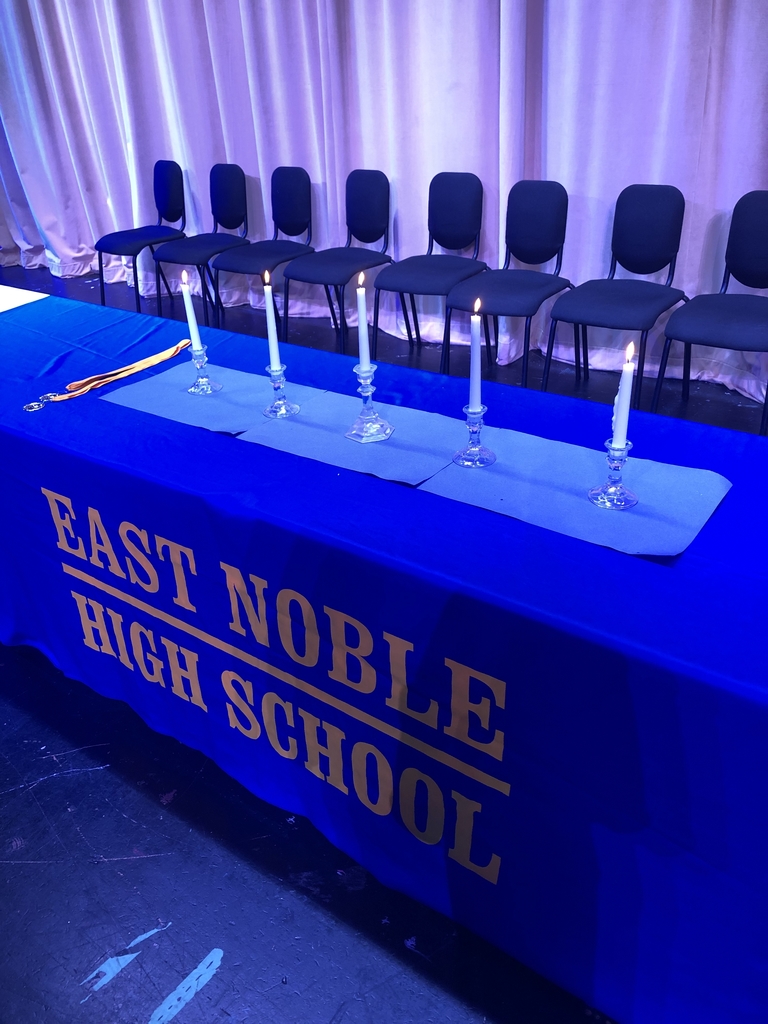 Congratulations Knights on a great show. Thank you to all the bands, staff and their supporters for making the trip to ENHS.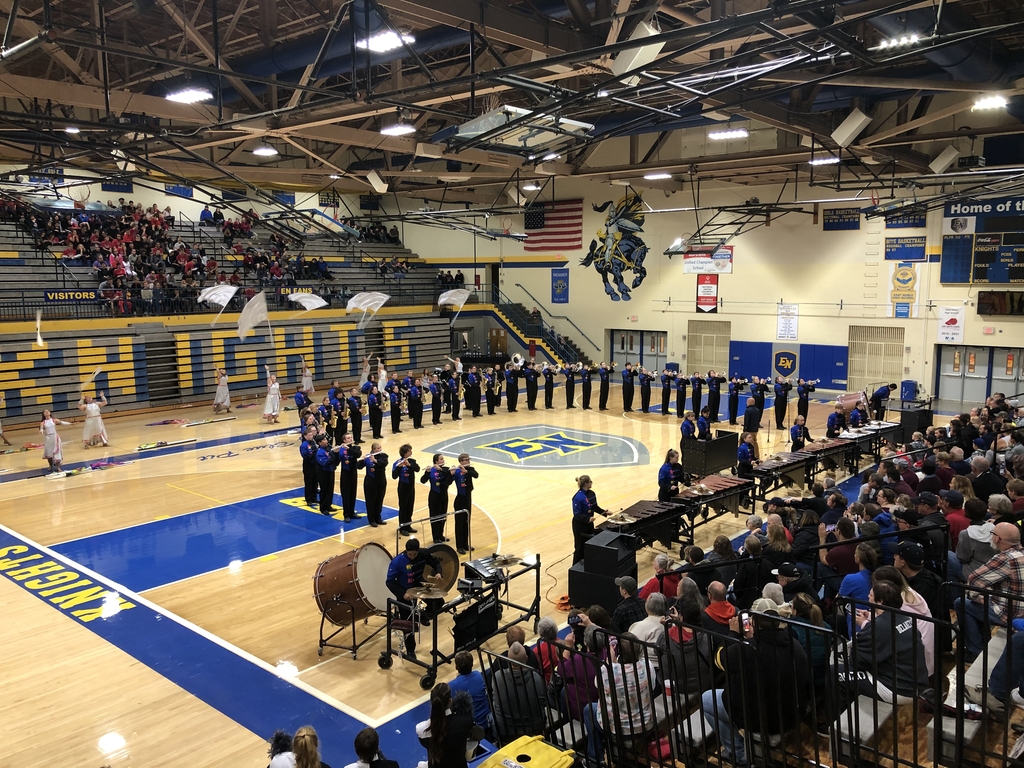 East Noble Band Competition is underway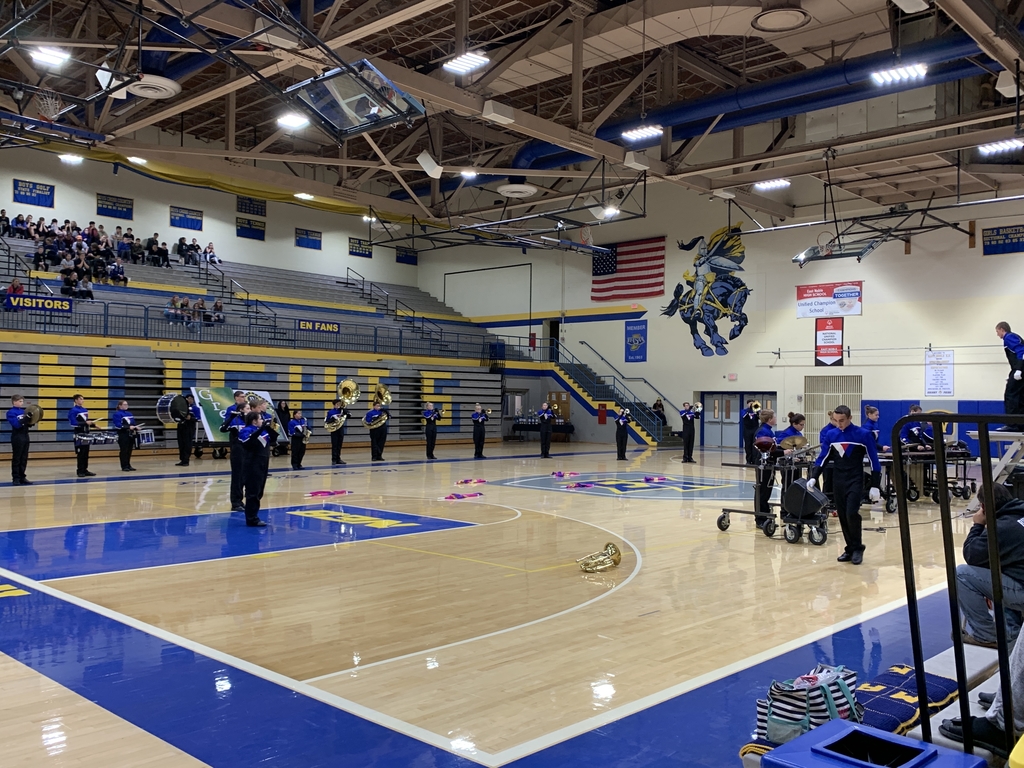 Congratulations to Mrs Prater for being awarded a $1000 grant from PULSE of Noble County for the Science Olympiad team.

East Noble High School teacher Shawn Kimmel talked to the East Noble School Board at Wednesday night's board meeting regarding the Robotics program at the high school. Exciting things are happening every day at ENSC!

We are ready…how about you? Attend the East Noble School Board meeting TONIGHT in the ENHS Media Center at 7:00 to learn all about a robotics program being offered at East Noble AND about the ENSC new website and app. Hope to see you there!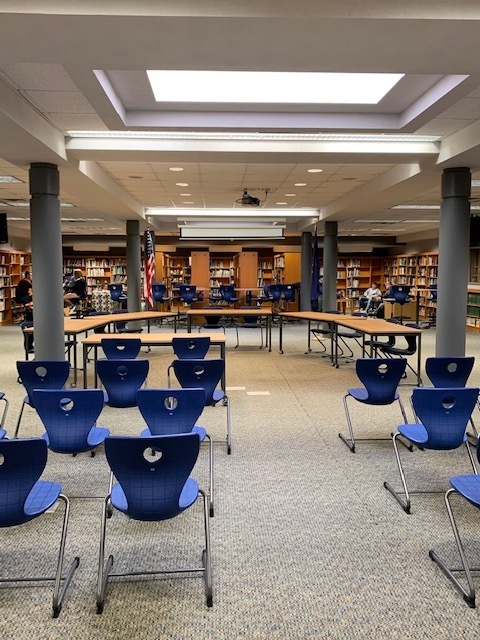 "What's for lunch?" is a question that's easy to answer to answer on the new East Noble app! Download the app today on Android: bit.ly/2NqlHvh or iPhone: apple.co/2NqnNeD and then follow the instructions in the picture. Piece of cake!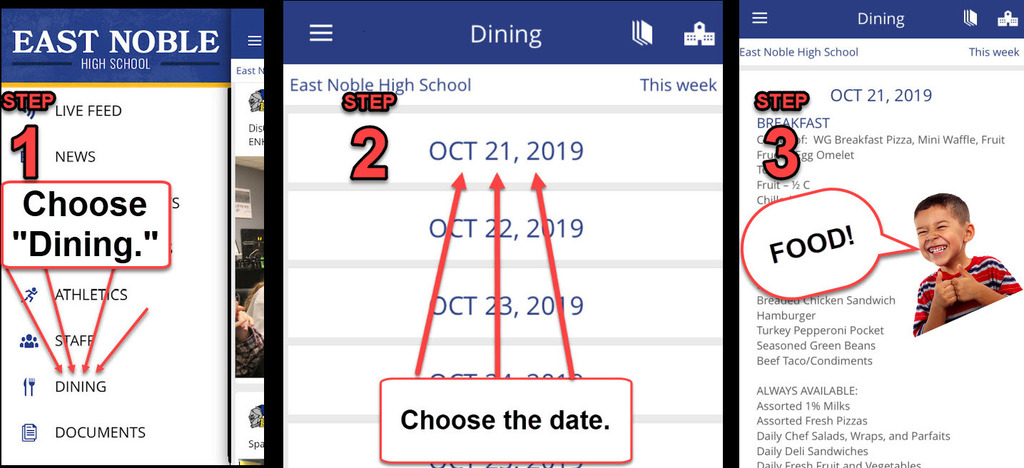 District 82 Representative David Abbott visits ENHS.

Spaghetti tower building in Mr. Cook's ICP class.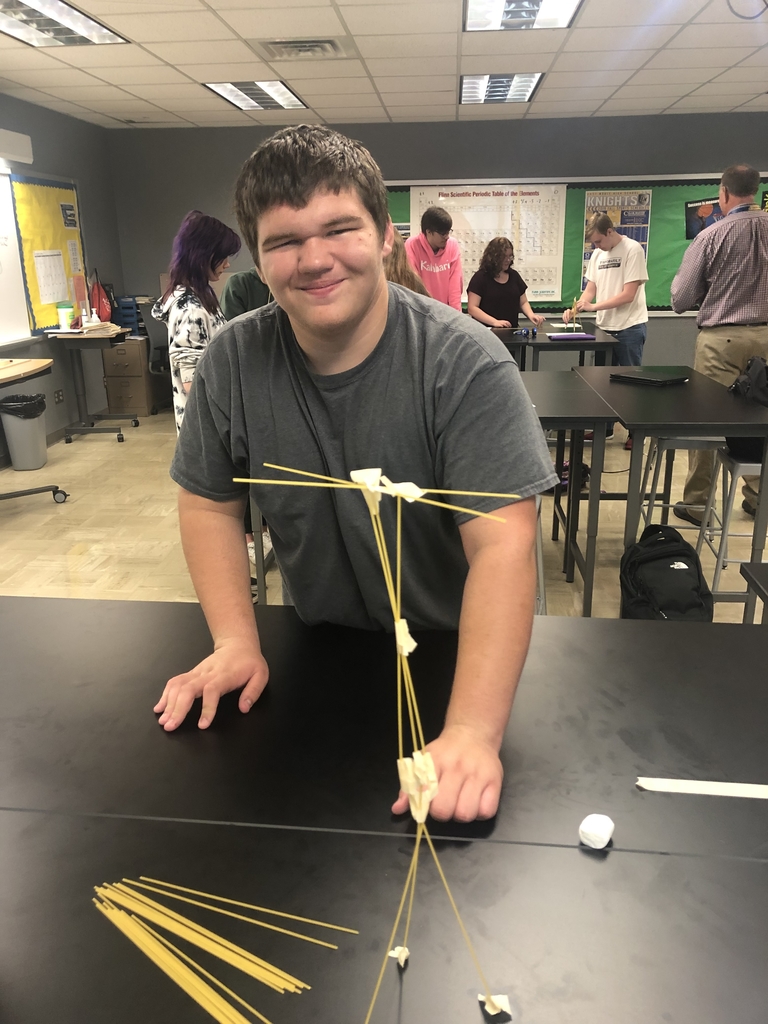 Marching Knights on to Semi State!!

The East Noble Marching Knights took the field at Lafayette Jefferson HS this evening for ISSMA Regionals. Shout out to all involved in helping these students represent ENHS.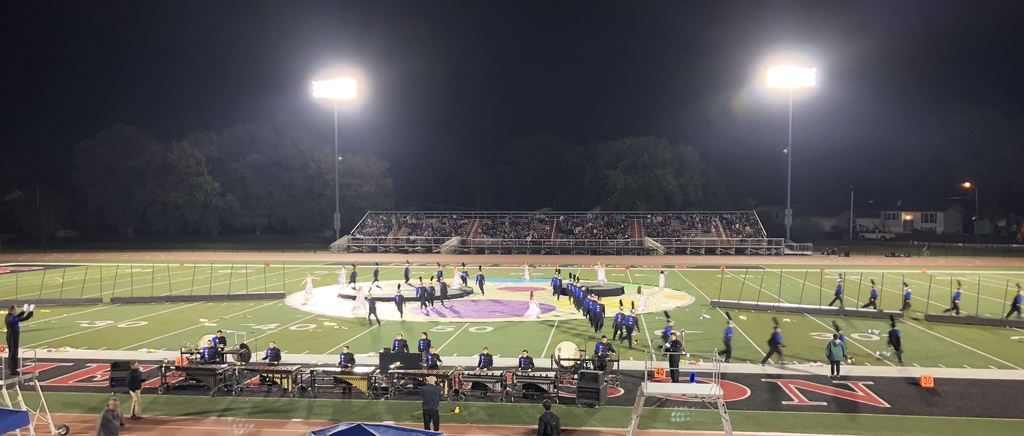 East Noble Lady Knights are ready to take on the Chargers from Carroll High School at North Side High School this afternoon.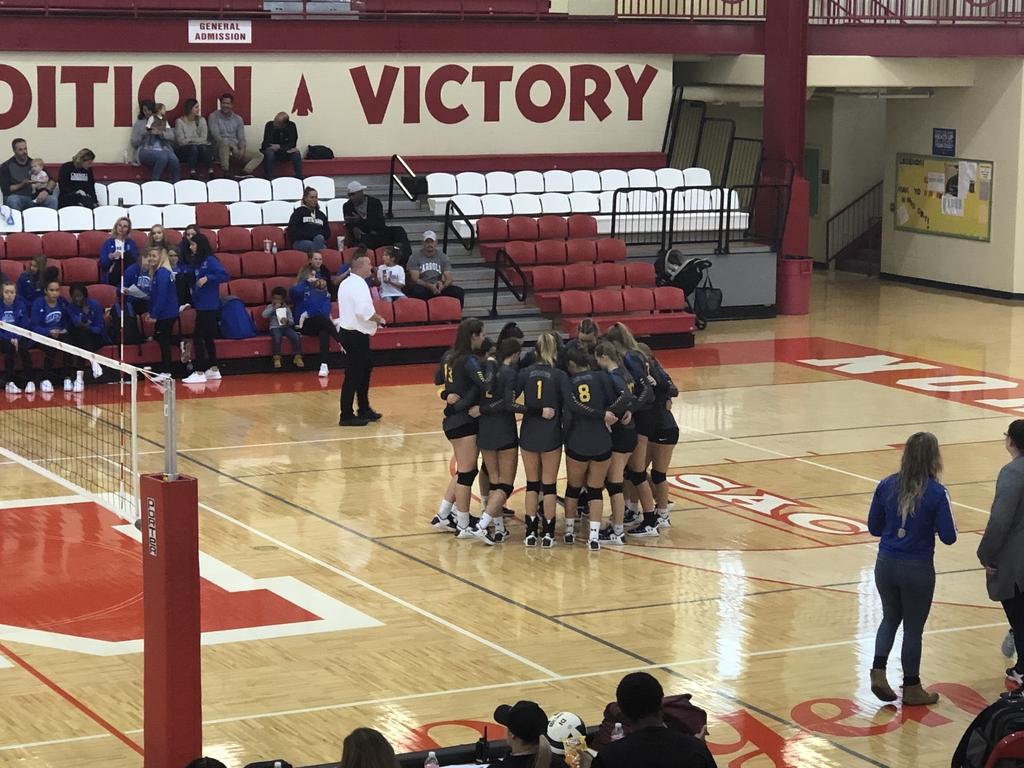 Coach Chad Moore and our eSports team competing today!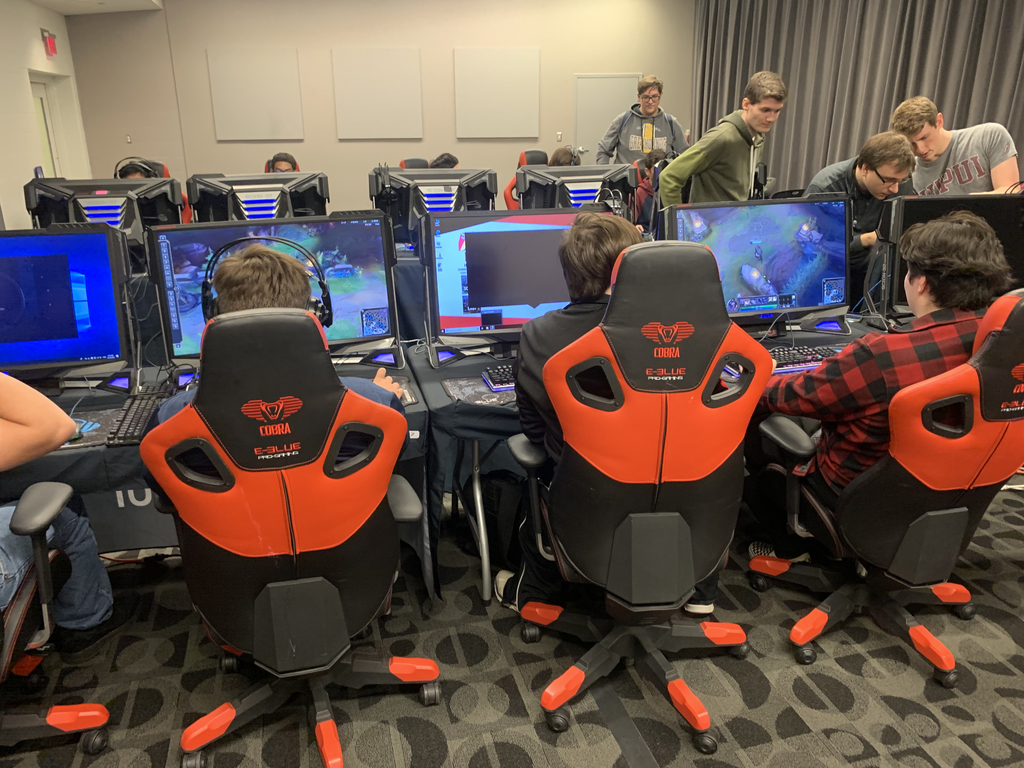 Thankful for these 3 men and their dedication to promoting ENHS!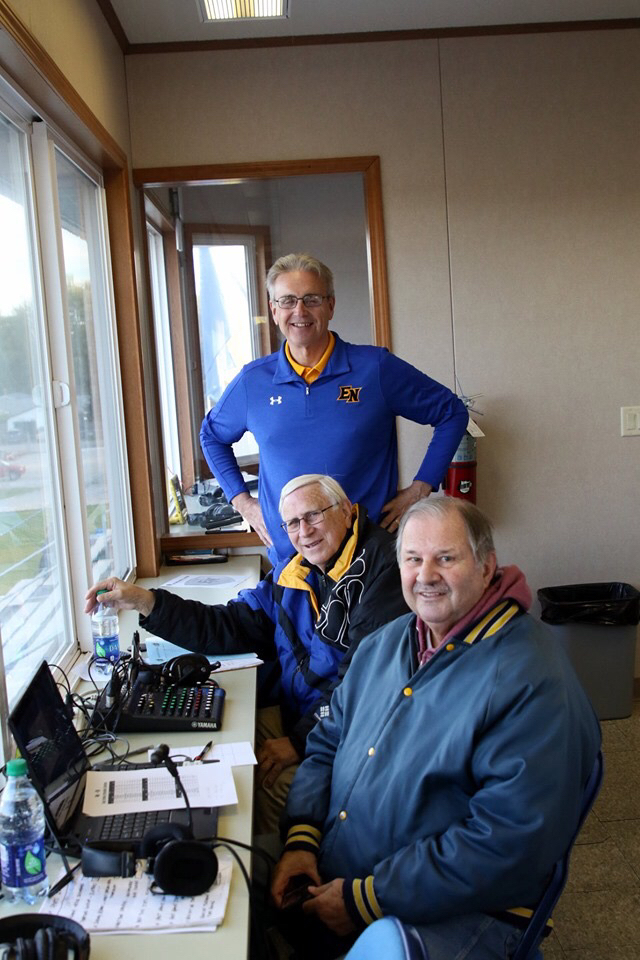 Congratulations Coach Amstutz and the undefeated NE 8 Conference CHAMPS!

Great job Unified Knights! Football team is up on the Braves of Bellmont. The band wowed the crowd and are ready for regionals. The cheerleaders have been keeping the crowd into the game. A GREAT night at ENHS!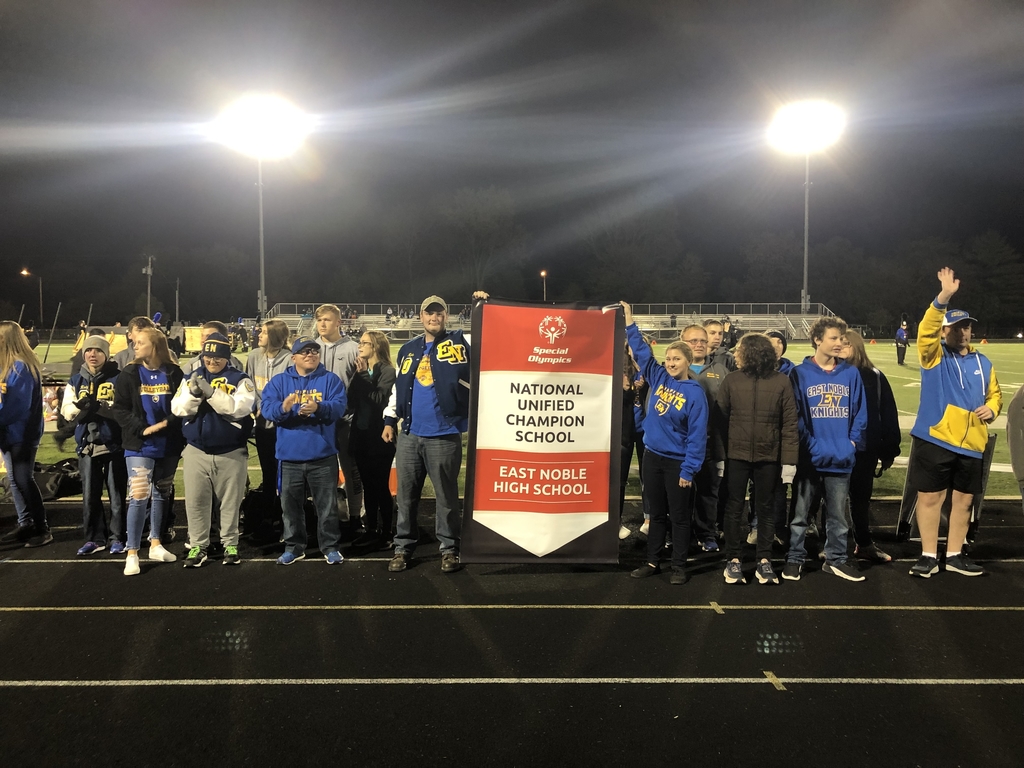 Thanks to the ENHS Admin for serving breakfast to the teachers.

DON'T MISS OUT! Catch up with the latest student stories, event info, and news updates. It's everything East Noble, in your pocket. If you haven't already, download the app on Android:
http://bit.ly/2NqlHvh
or iPhone:
https://apple.co/2NqnNeD
.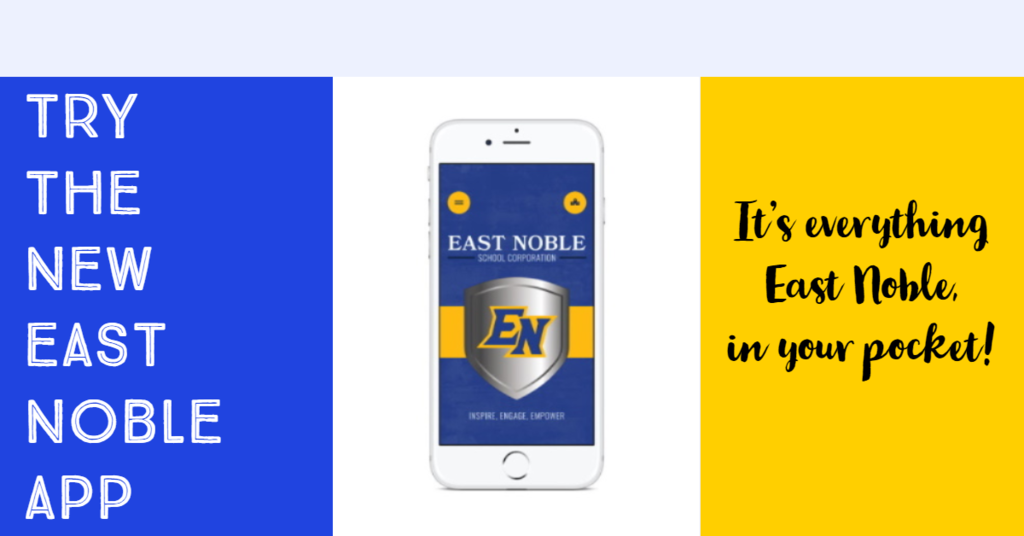 FINDING OUT what's to eat in your child's school has gotten easier since the launch of our new ENSC website and app. Want to see what's for lunch today? CHECK THE APP! Want to print a PDF of the entire month? GO TO THE WEBSITE! For more info, go to
https://5il.co/aqew
!