East Noble Boys Basketball is ready to play at Huntington North High School. Good luck Knights!!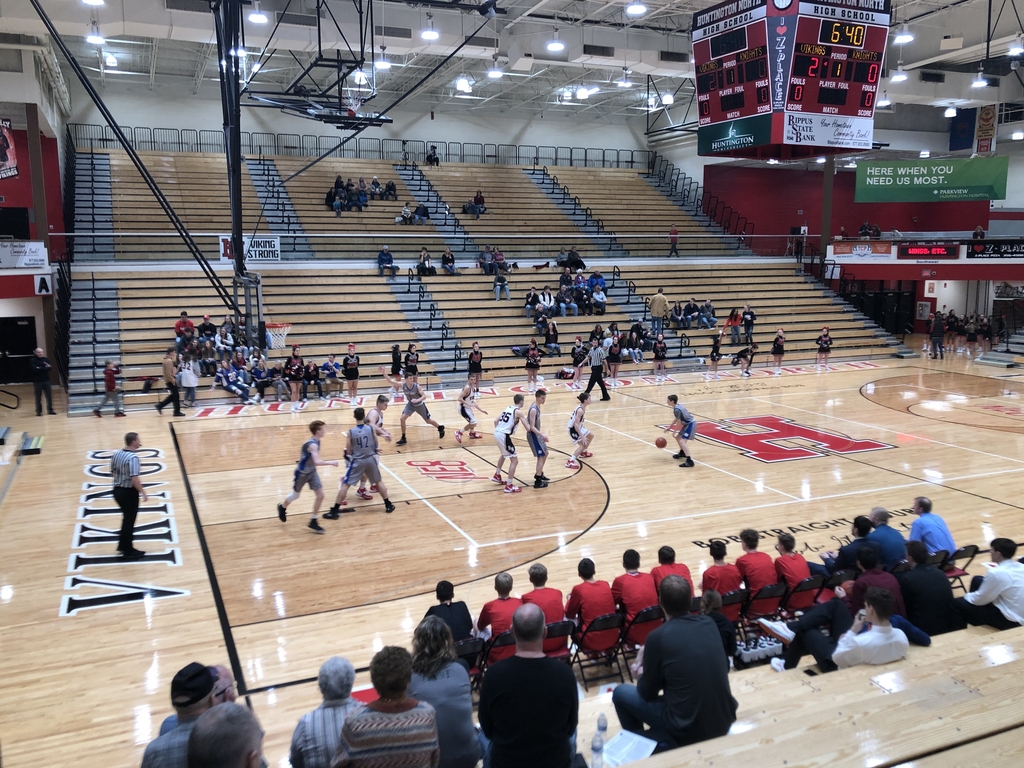 Tonight in the Big Blue Pit....the EN Boys Basketball team will take on the Minutemen of Concord High School. Come out and support the Knights. Cheerleaders are getting the crowd pumped up! .

62-30 Knights Win!

42-18 Knights up after 3!!

25-16 Knights over the Falcons at the half.

Let's go Knights!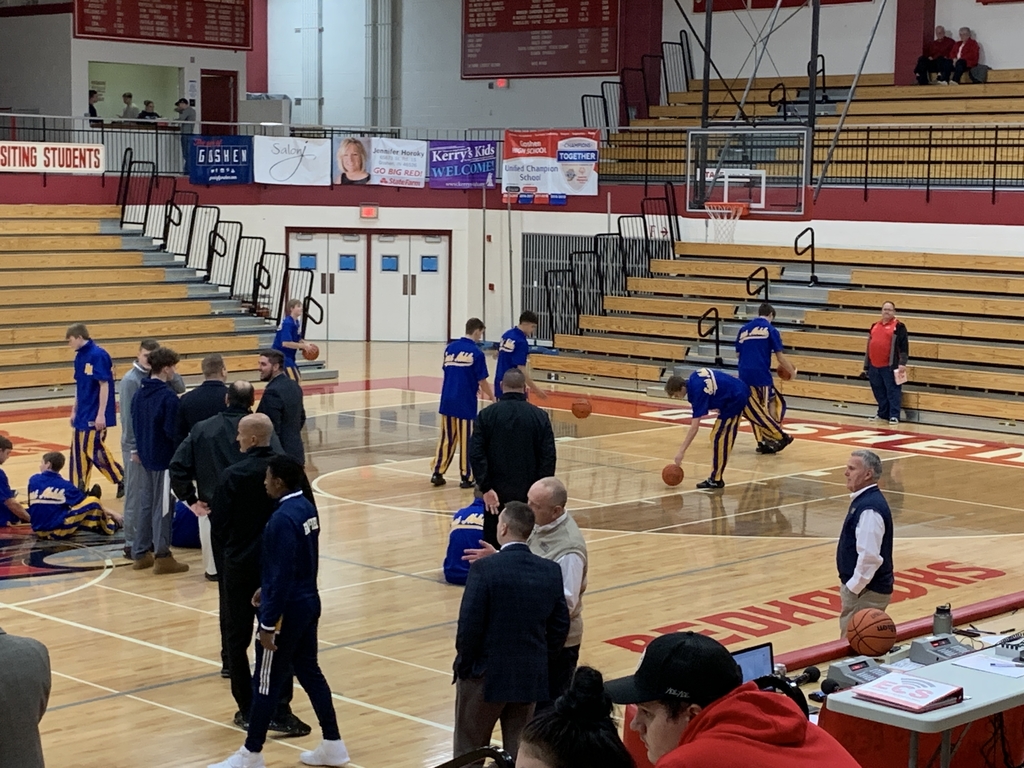 Boys basketball final EN 45 Goshen 50

Halftime boys basketball EN 22. Goshen 29

EN boys basketball end of 1st quarter EN 12. Goshen 13

Hard fought game! EN 40 CC 48

Girls varsity halftime score EN 13. CC 20

Girls Varsity score at the end of the first quarter 2-8 vs Columbia City.

JV girls basketball lost a great game in the last seconds 22-24 to Columbia City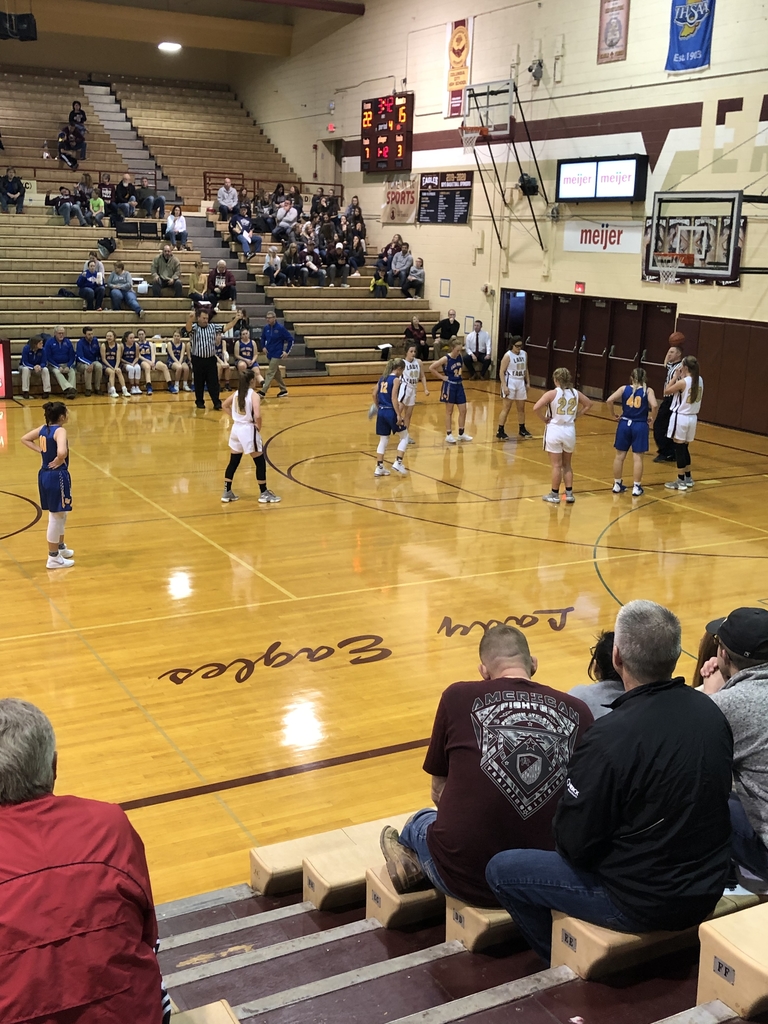 Ugly sweater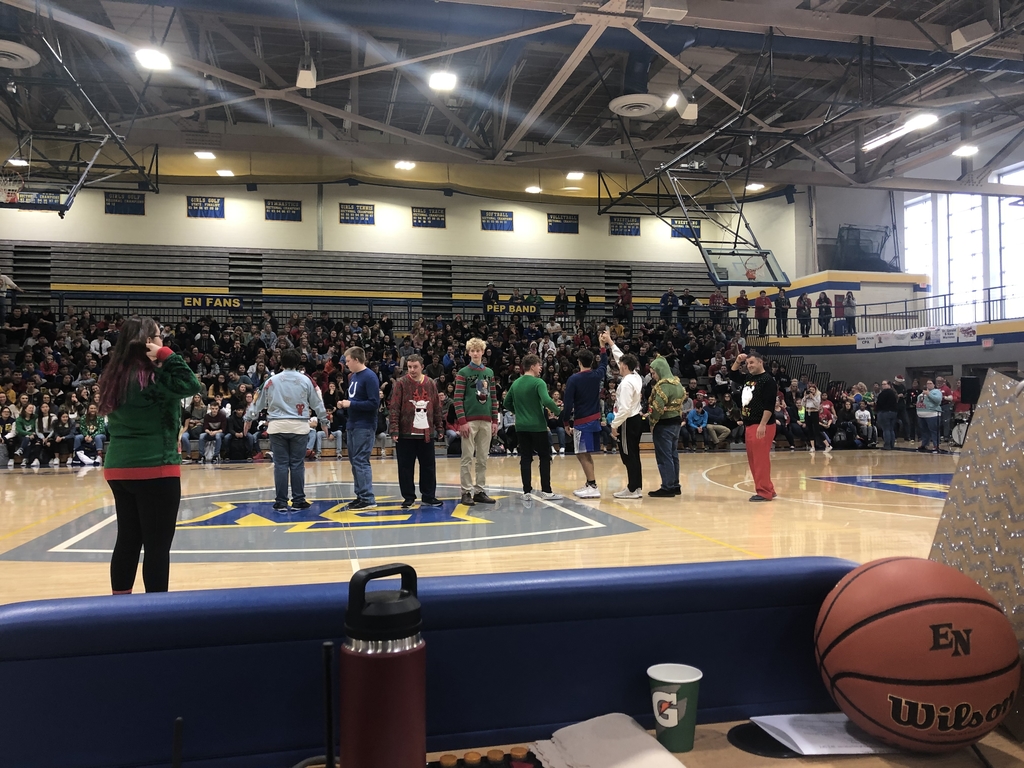 ENHS Duke Mr. Hannon

Ending 2019 on a great note-ENHS staff band

It is a great feeling when the IDOE shows their support of ENSC staff & students. ENSC received a STEM Acceleration Grant to advance our k-12 work in problem/project based learning. Thank you Asst. Supt. Becca Lamon for writing the grant.

Nathan Spellman leads his percussion band.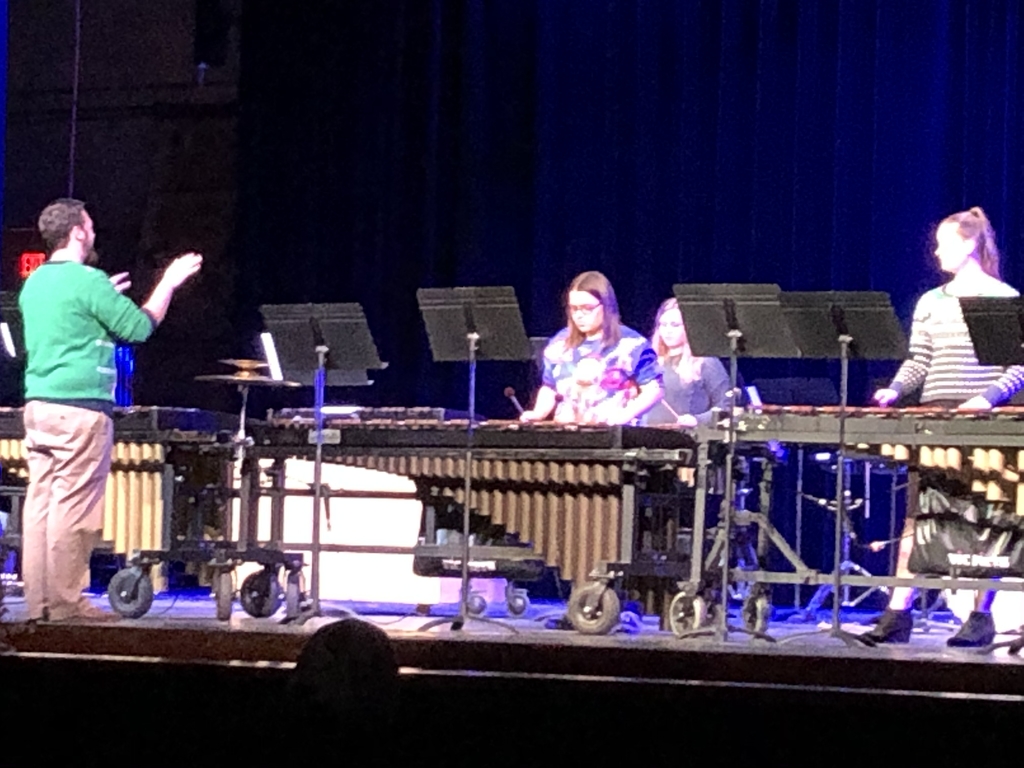 To close the show...our Advanced Band. Thanks to Mr Mettert for his work with the choirs! Thanks also to Mr Witzigreuter and Mr Spellman for their work with the bands. Tomorrow night...Jazz Band and Percussion Ensemble 7 PM in the Cole Auditorium.

Intermediate Band has a wonderful performance tonight. Up next...Advanced Band.