The East Noble Bands performed this evening. These kids have worked hard all year and it shows in tonight's performance! Wonderful performances by the Jazz Band, Intermediate Band and Advanced Band.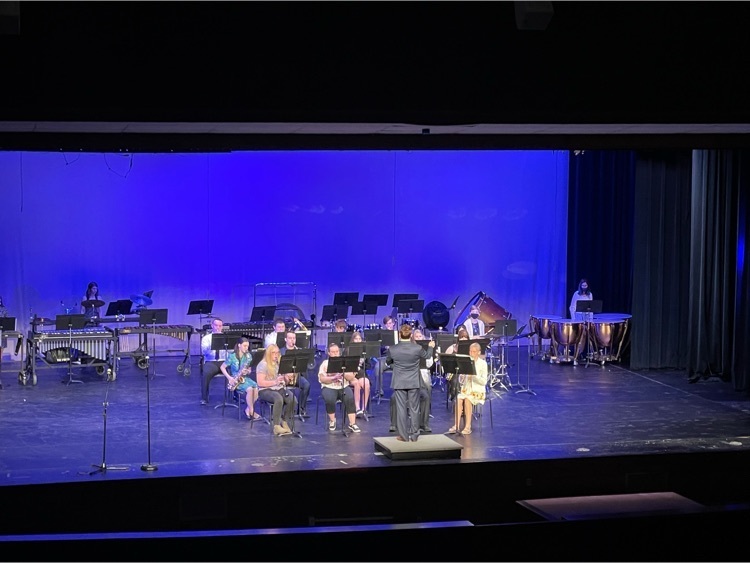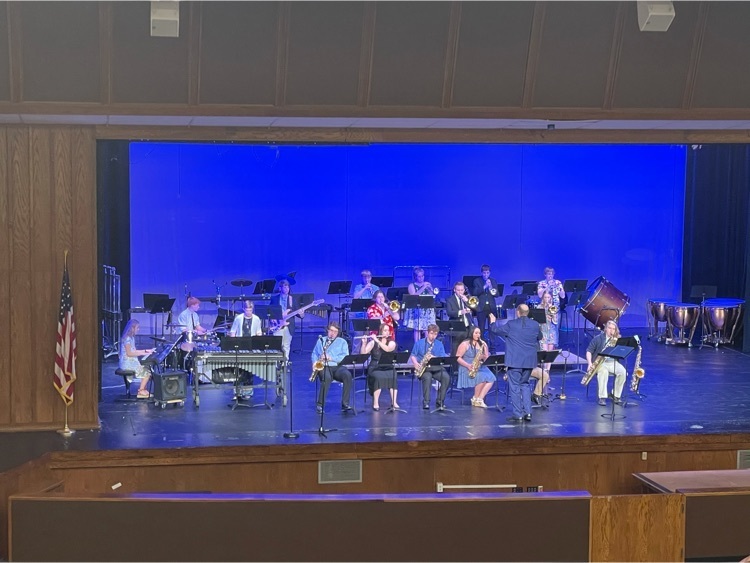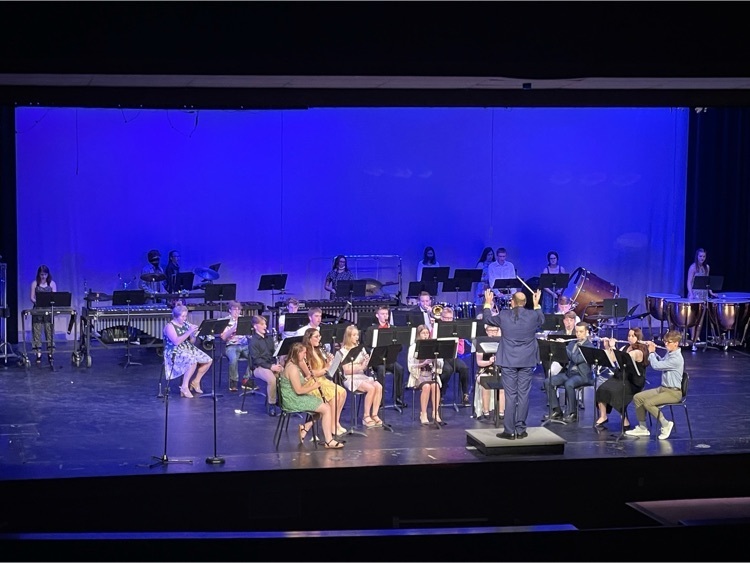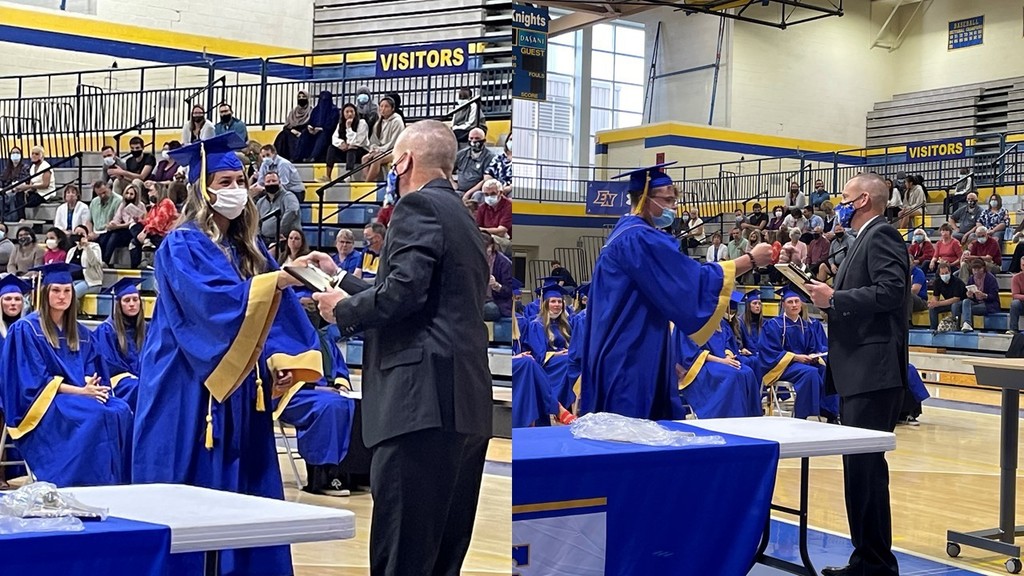 Thanks to Shepherd's and Black and Ramer Insurance for the lunch today. Teacher Appreciation Week continues and we thank everyone for supporting our outstanding educators/mentors. Go Knights!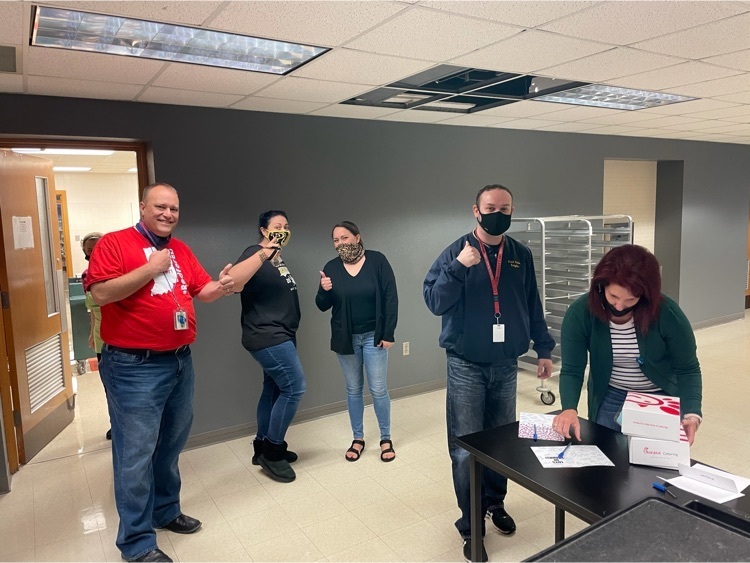 Great Job East Noble Theatre!! Wonderful production of Raise a Ruckus...In The Springtime.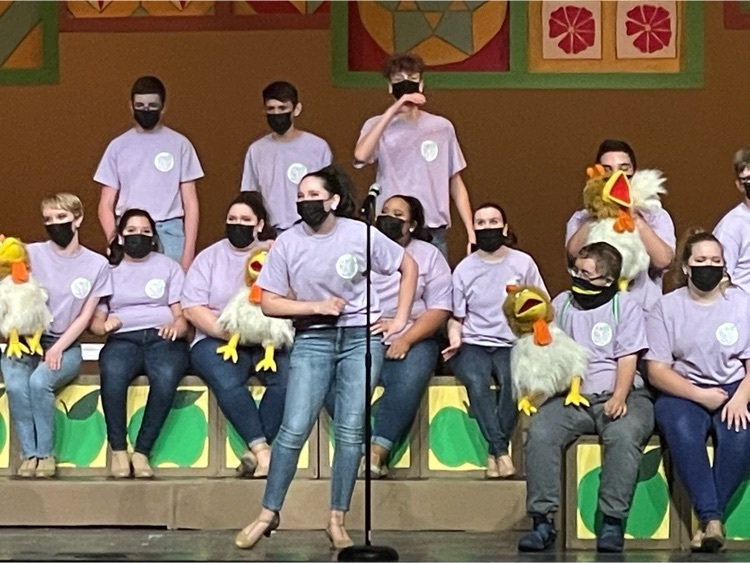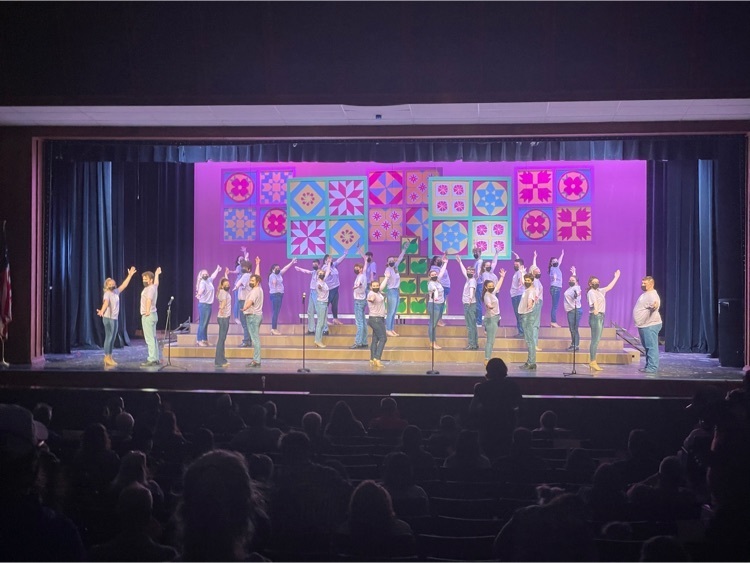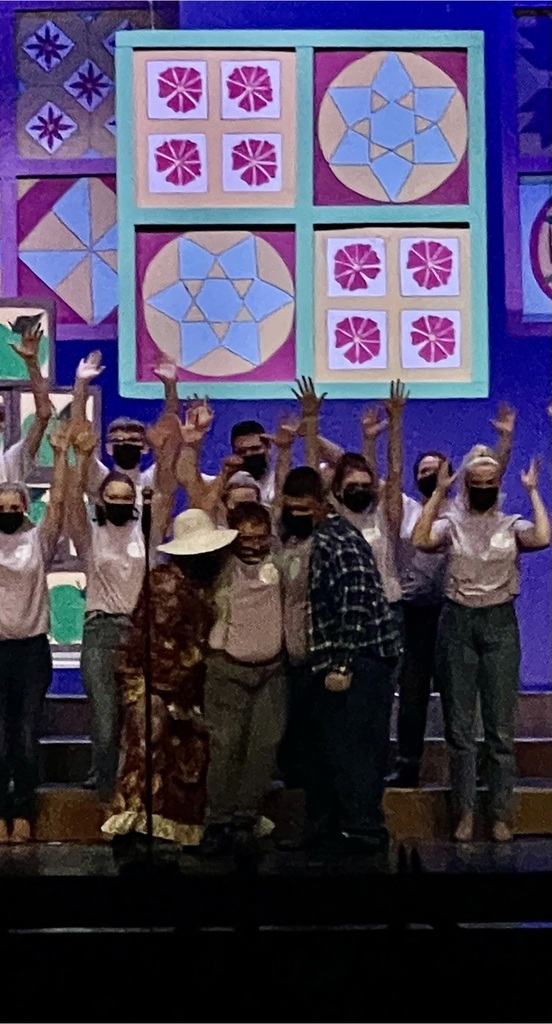 Shae Coil and Anna Strong of ENHS made the TOP 50 Vans Art Contest! Public voting is now open through May 7th. Please vote every day at this link:
www.vans.com/customculture
The winning school will receive a $50,000 prize! SHOUT OUT: Jessica Hull EN Art Teacher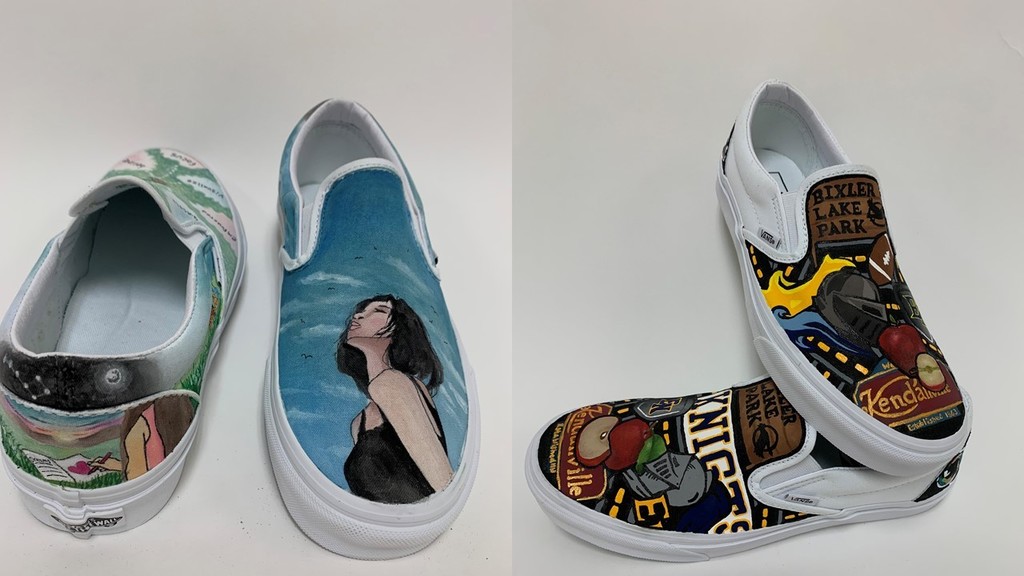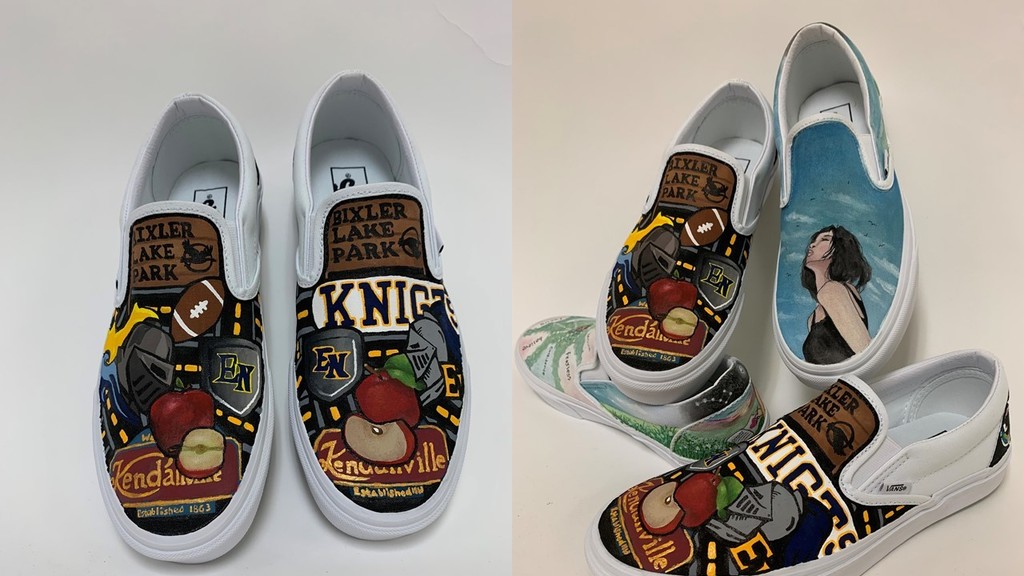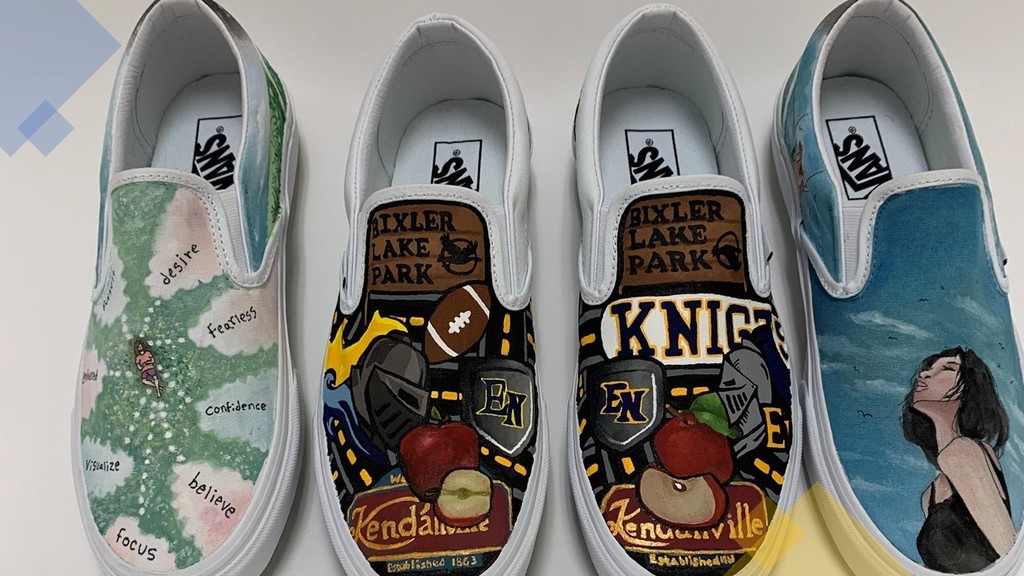 ENHS art students Shae Coil & Anna Strong entered a national art competition and learned that ENHS made the TOP 50! Public voting is now - May 7th. Please vote every day at this link:
www.vans.com/customculture
There is a $50,000 prize.

Mr Mettert was presented the Outstanding Music Educator award at the Northrop Show Choir Invitational. His dedication to our students and his love for music education is evident in how he prepares our students for success on the stage, and in the world.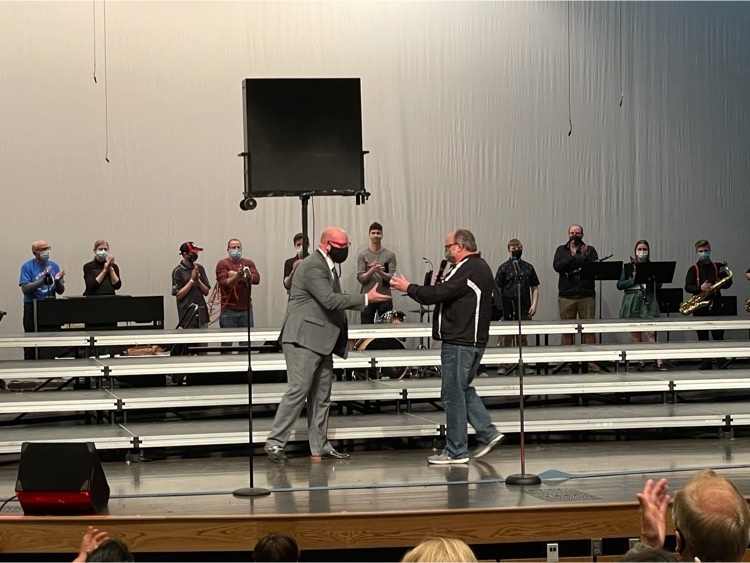 Congratulations to Knight Rhythms and Premier Edition on their outstanding performances this evening at the Classique Show Choir Invitational at Northrop High School. The amount of talent is unmeasurable. Way to represent East Noble High School!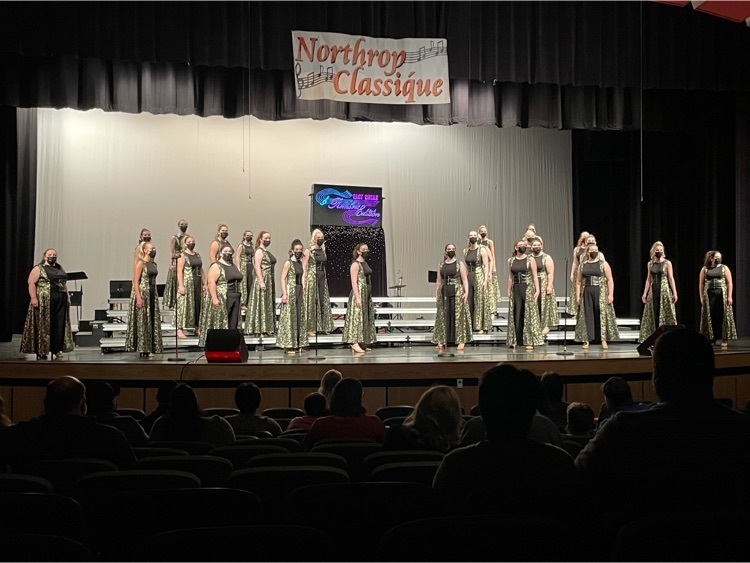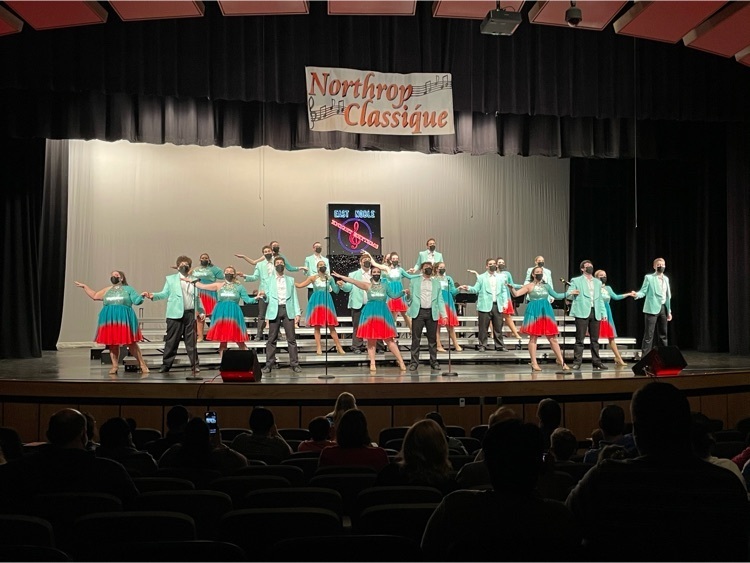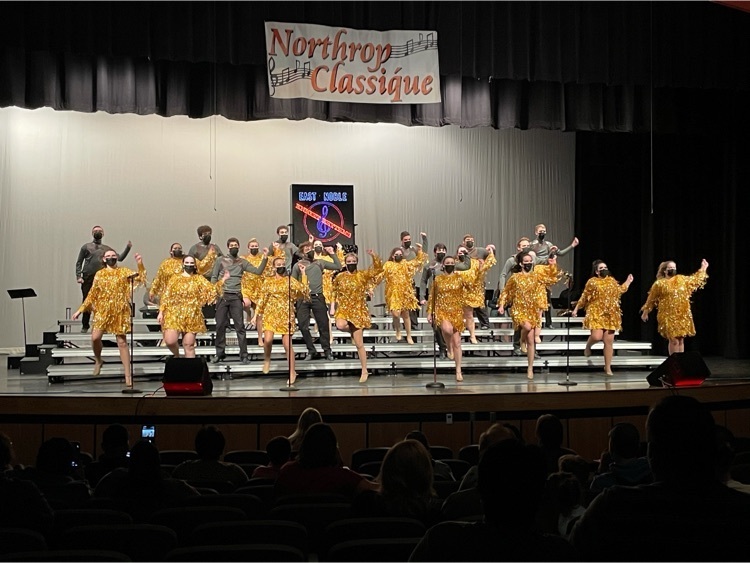 Congratulations to Anna Becker (Valedictorian), Kylie Garton (Salutatorian), and the rest of the TOP 10 for the Class of 2021!!!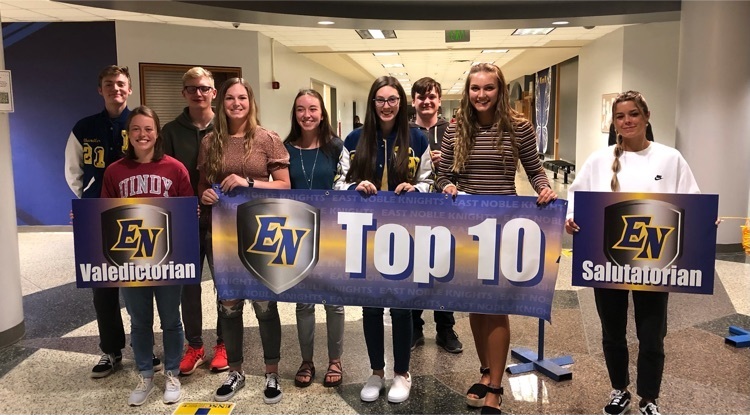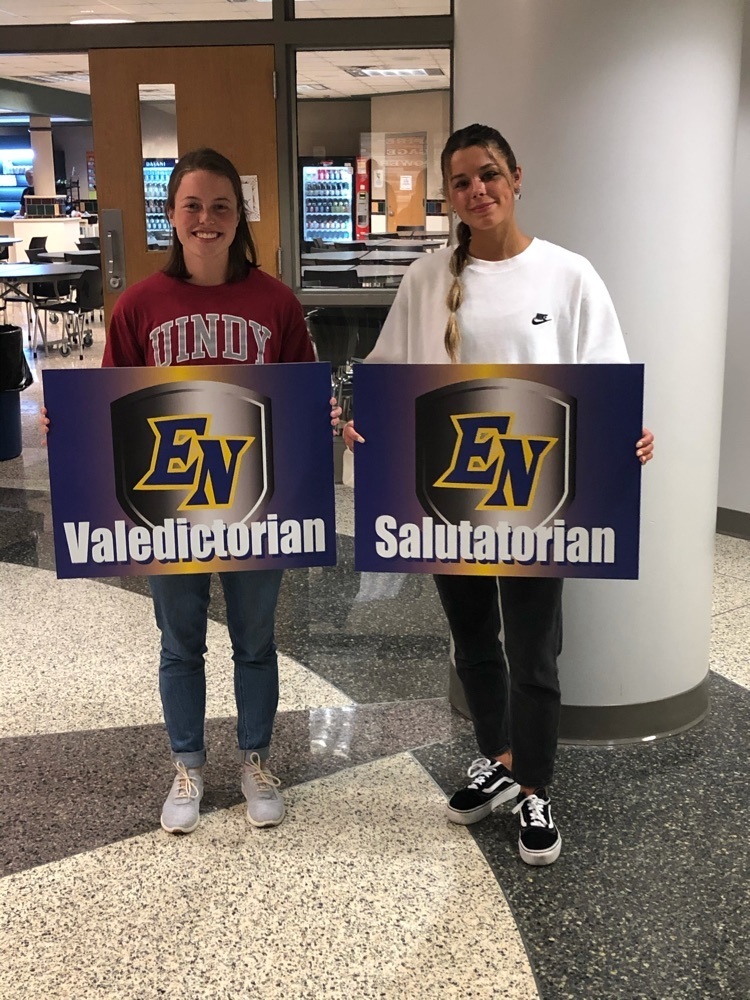 Opt-In for SchoolMessenger Text Alerts!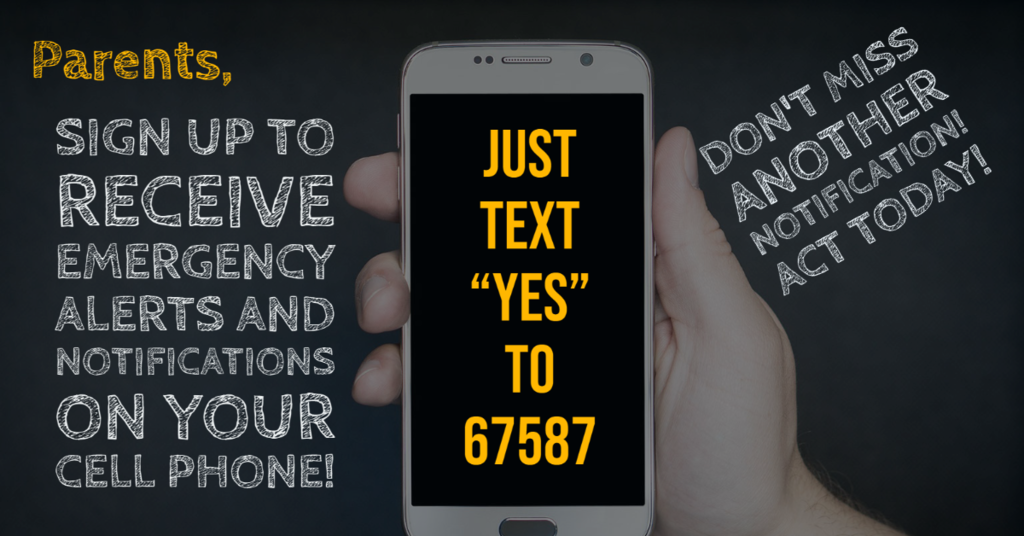 Great performance by the Winter Knights. Thanks to Mr K and his staff as well as parents and kids.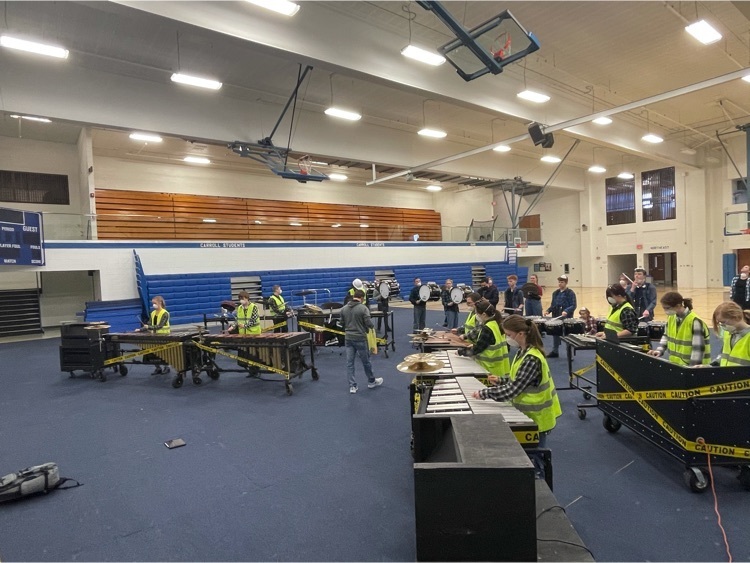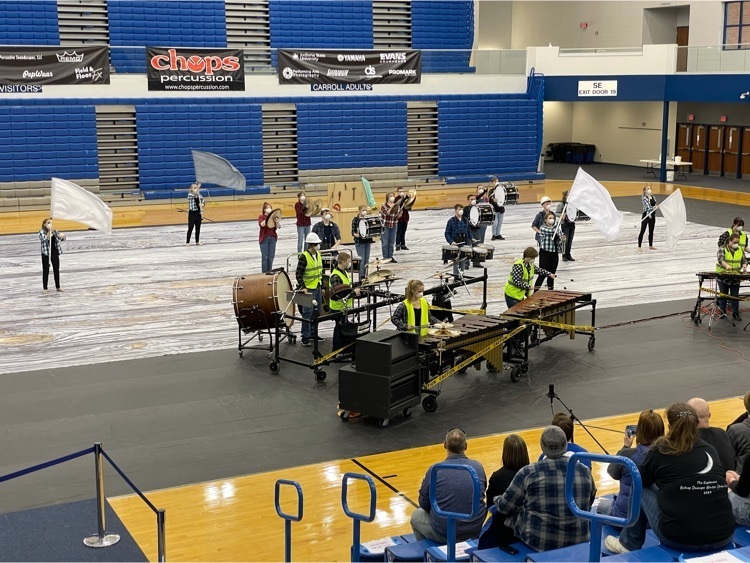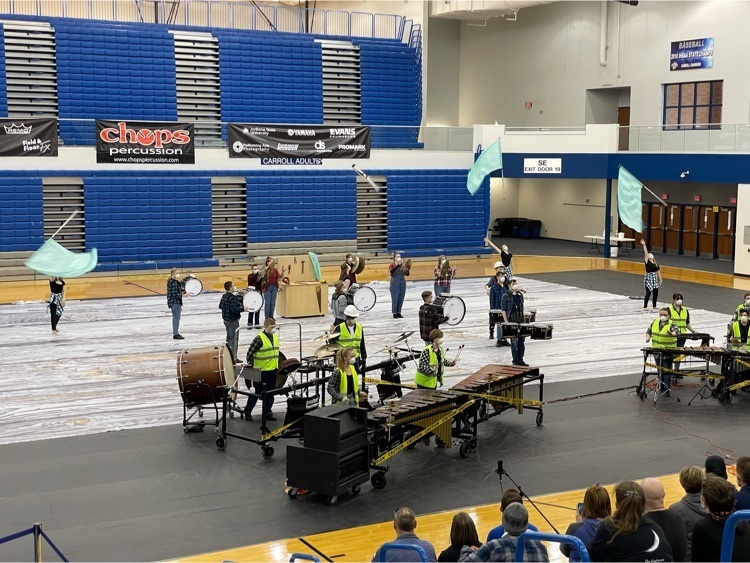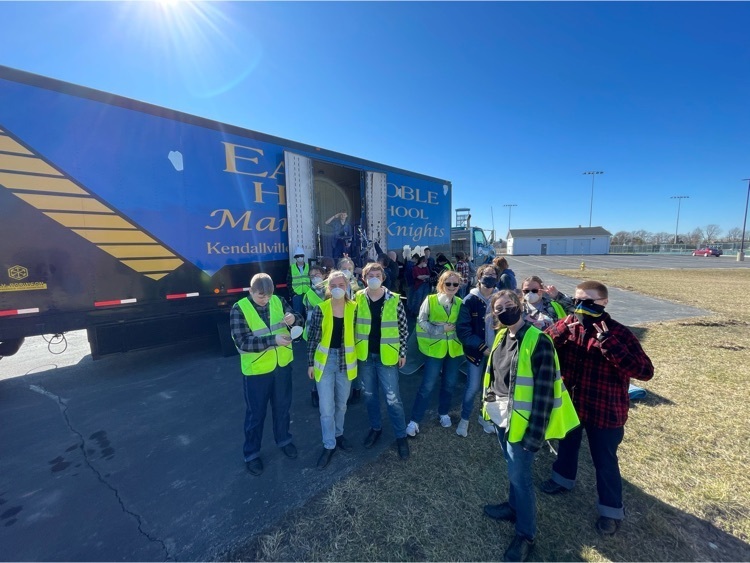 Watch for East Noble School Corporation 2021-2022 Preschool information arriving soon. Check out this video to learn more about this active experiential learning program.
https://youtu.be/E99ER0IdvM8

East Noble Jazz Band is on the road for the first time this season! Great to see a live performance! Go Knights!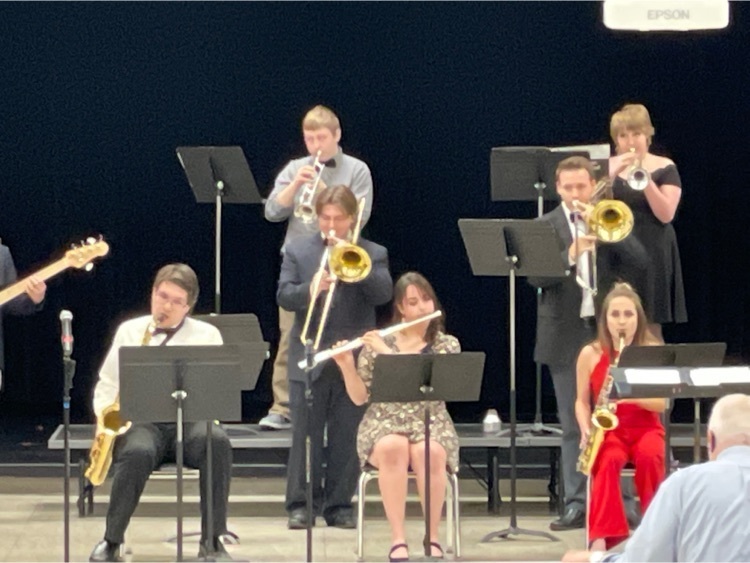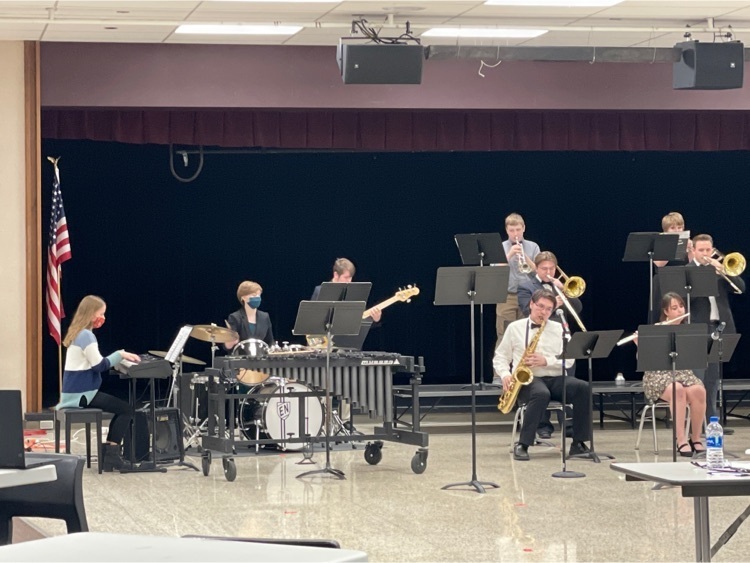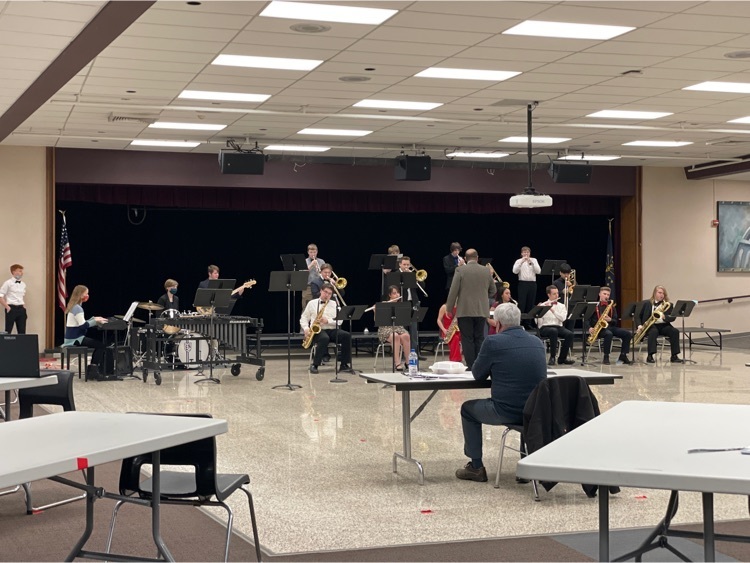 The Ronald McDonald Care Mobile is coming to Kendallville on Feb. 18 and March 24 from 9 a.m. until 3 p.m. and will be located at PPG Family Medicine on Sawyer Road.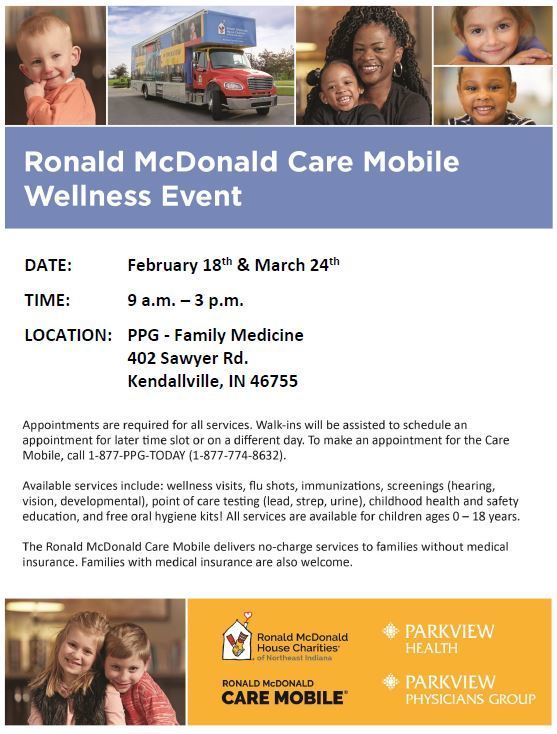 "EN is looking for individuals interested in learning to drive a School Bus. Daily routes are currently available with daily rates starting @ $90.12/day. If interested please contact us at 347-2502 or
jbuhro@eastnoble.net
!"

ENSC will be on a two-hour delay Tuesday, February 2, 2021.

With this amazing and fun snow, comes crazy road/driving challenges. Traditional school is cancelled, eLearning in session for Monday, February 1, 2021.

Check out the January edition of The Connector developed by ENSC Outreach Coordinator Cassaundra Kesterke.
https://www.smore.com/7zfv0
.

Struggling to find affordable internet for your children to complete work online? Do your children receive free/reduced lunch? If so, you may qualify for lower-cost internet options! Go to
https://5il.co/og9u
for more information.