East Noble aHigh School Swim and Dive hosted Belmont High School tonight at the Cole Family YMCA. Thanks to all the volunteers who make these events possible. GO KNIGHTS!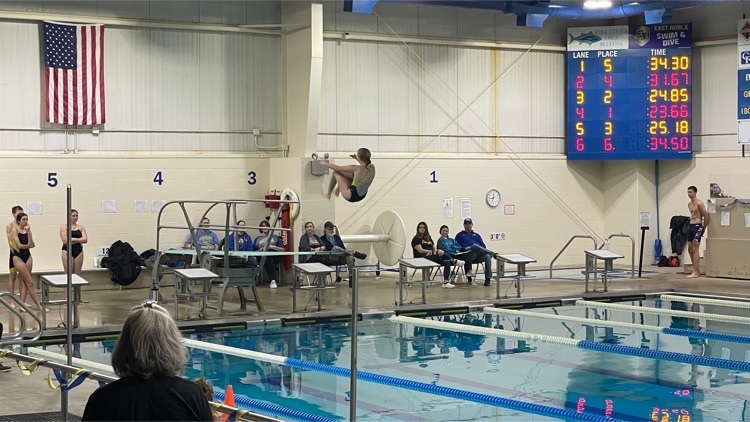 Winter letter jacket sales…. Any athlete eligible to order their letter jacket, may do so on *Wed., Jan. 18th, Thurs. Jan. 19th, and Friday Jan. 20th * we will have jackets in the athletic office to try-on starting Monday, January 16th. Payment must be made when ordering jacket. If you have missed a past order, you may order at this time. No orders will be accepted after the dates listed above!!

Great night in THE BIG BLUE PIT! East Noble is taking on Westview. Proud of all of our students for creating such a competitive, positive, and exciting environment.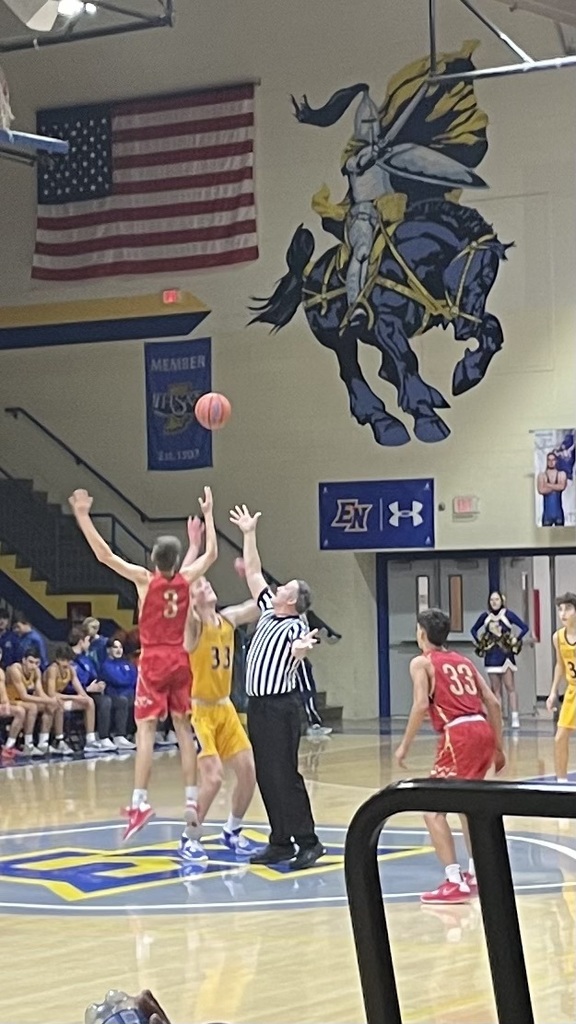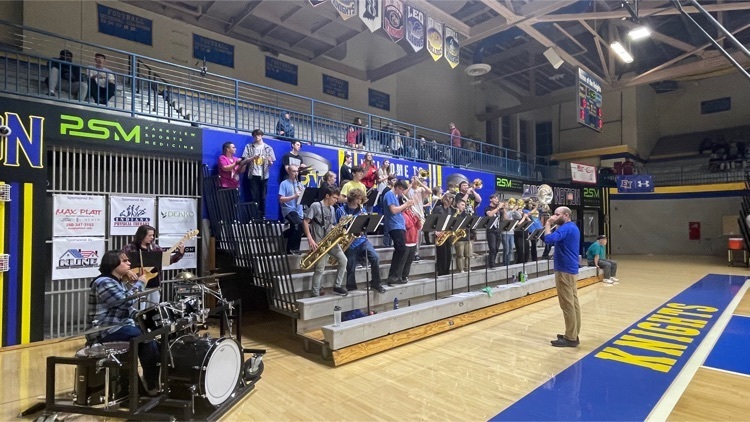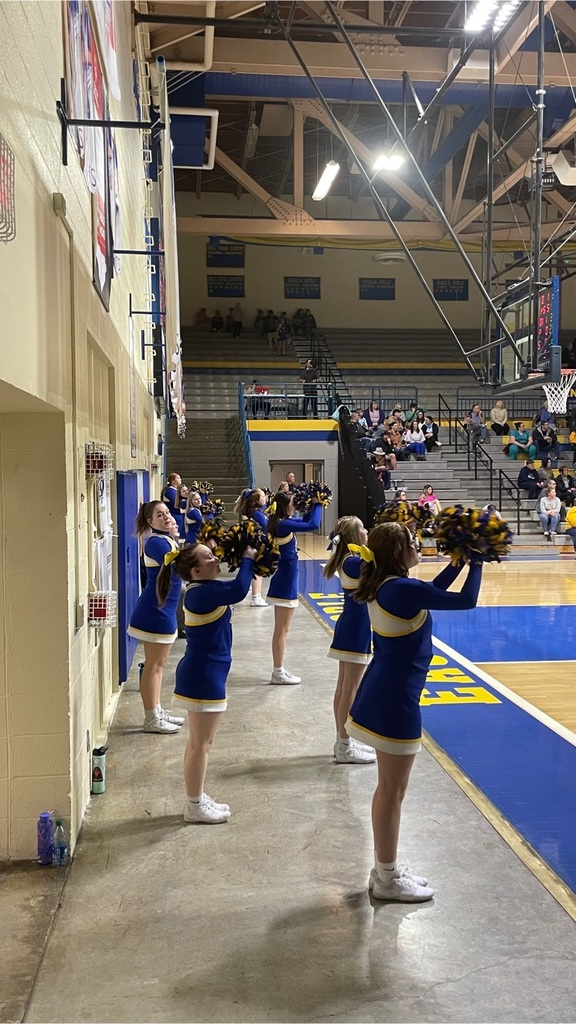 Mark your calendar! Parent-Teacher Conferences are January 11th from 3:30PM - 7:30PM.

Great afternoon for basketball in the Big Blue Pit! EN Boys Basketball are taking on the Churususbusco Eagles. Go Knights!!!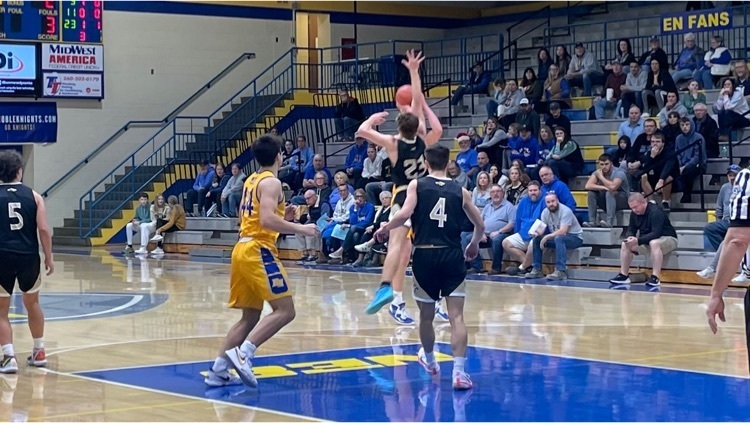 ENHS will host a FAFSA Completion/Filing Event on January 11th from 5PM - 7PM. Provided by @INvestEdIndiana, this event will help those attend with filling out and filing the FAFSA (Free Application for Federal Student Aid).

Congratulations to Impact Institute's Outstanding Students for the first semester!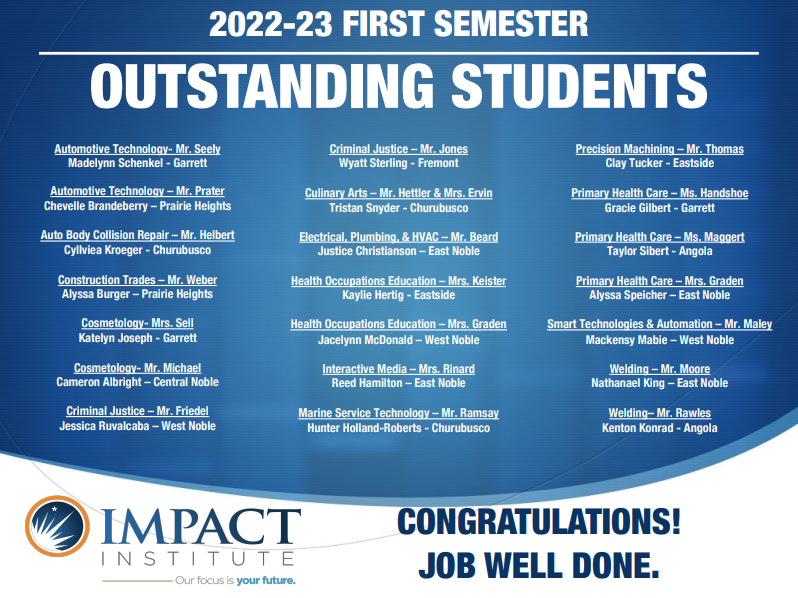 Prom committee and the junior class are working to raise funds for prom this year through the purchase of coupon books for numerous great places in Fort Wayne and the surrounding area! Support your 2022-2023 prom by purchasing one of your own for $25 or by passing on the information to your family! They can make a great gift too! Virtual orders can be placed using the following link:
https://www.supportourgroups.com/GN/248068
, or you can simply share it with your loved ones too! In person orders can be done by stopping by Room 312!

Check out the themed days for Snowcoming Week!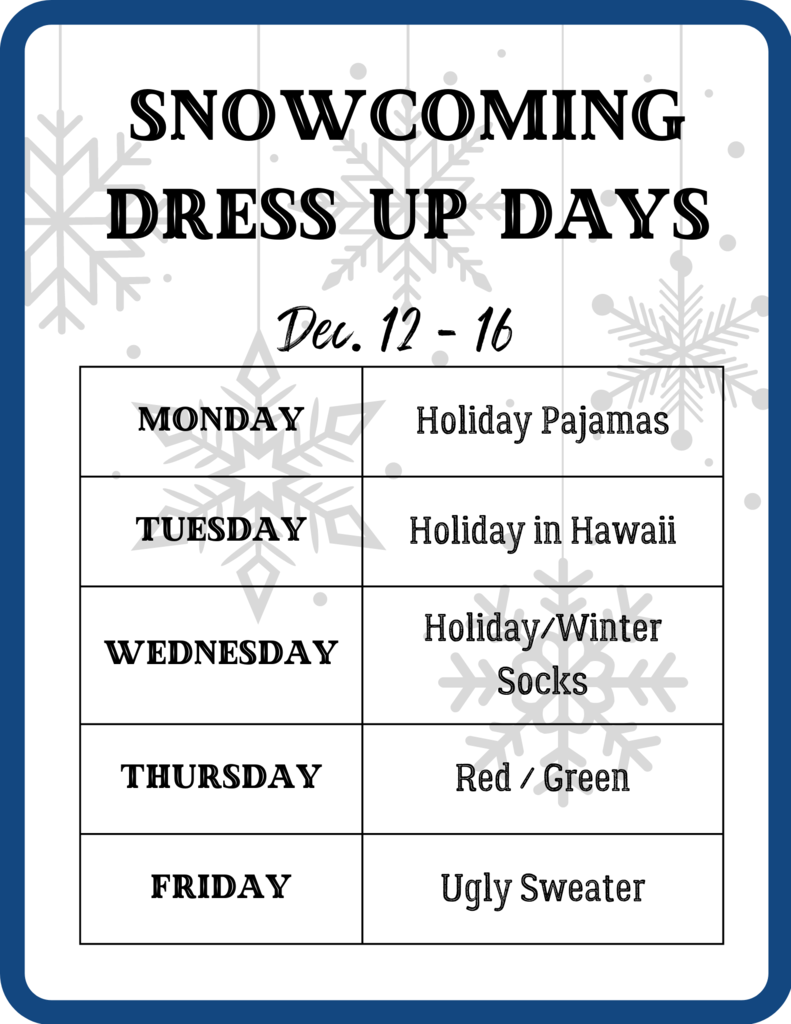 Mrs. Joest's Computer Science classes visited Trine University on Tuesday where they got to experience Trine's Virtual Reality Lab that is a part of their Computer Science & Information Technology program.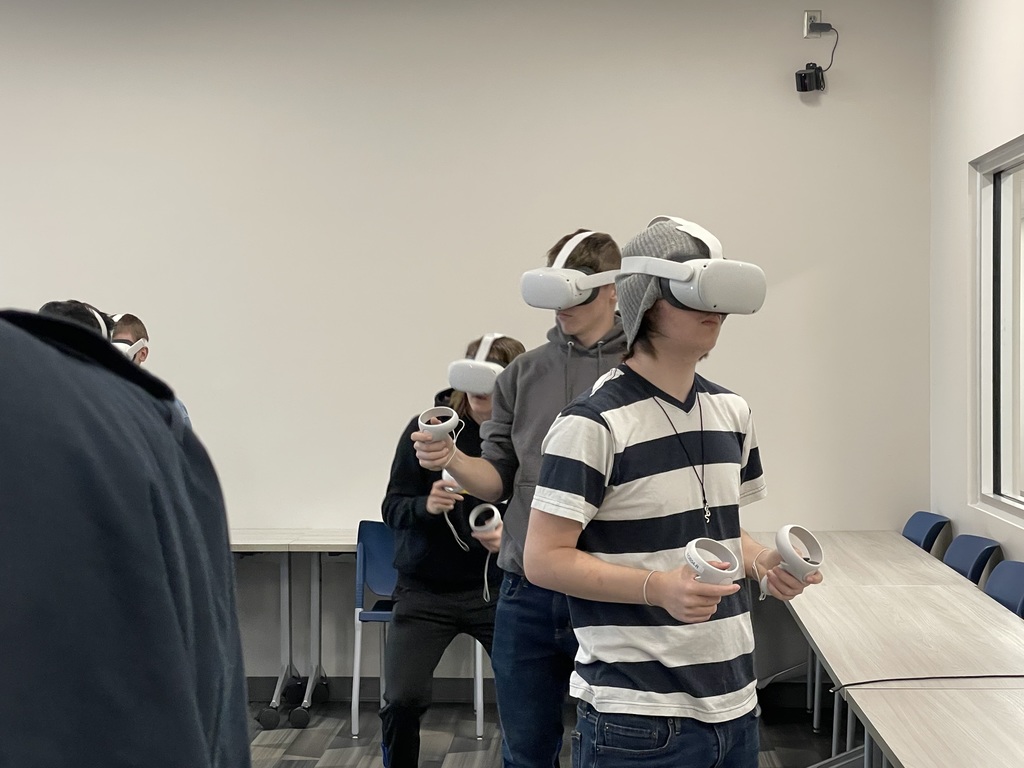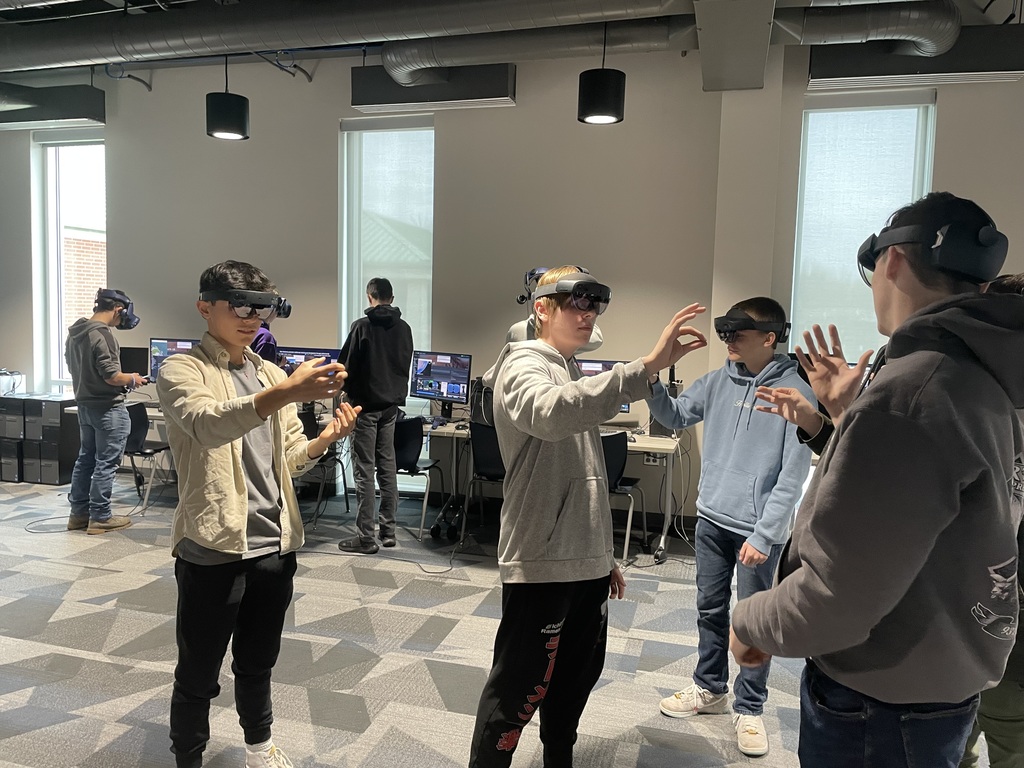 Are you a parent who uses the PowerSchool Parent app to view your child's grades? A number of people have reported seeing a syncing error when using the app. To solve this issue, simply log off the app and then back in; you should then be able use the app successfully.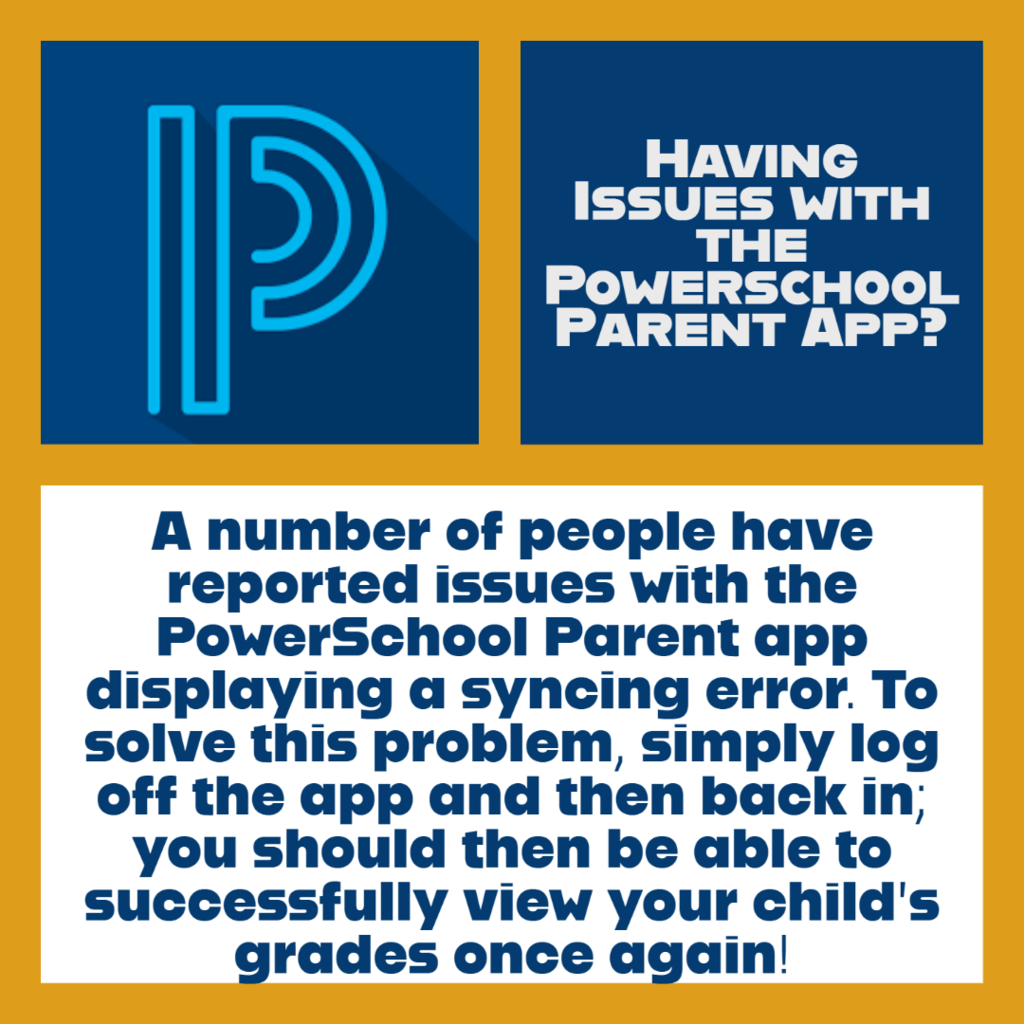 Just a reminder to any student involved in extracurricular activities, you MUST be in attendance for 3rd, 4th and 5th periods to be able to practice, play or compete. The only exception is with a doctor's note.

Auditions for the winter play, "The Plot Like Gravy, Thickens," will be on December 1st at 3:30PM in the Choir Room. If you have any questions, please contact Suzette White by emailing
swhite@eastnoble.net
or stop by and see her in room 326.

Reminder, there is no school Wednesday - Friday this week. Happy Thanksgiving!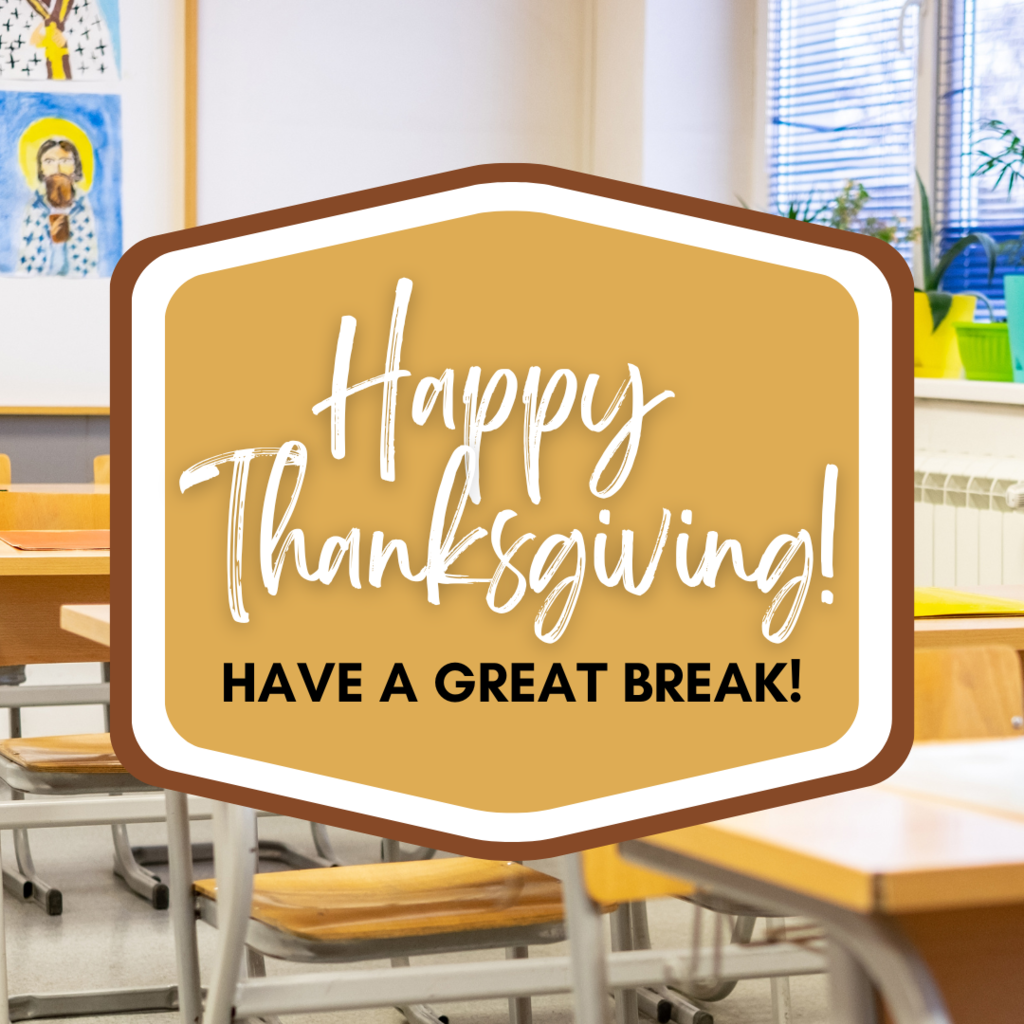 Students in their Academic Labs this week participated in a Generosity BINGO sponsored by Sources of Strength in order to provide items for a local food bank!

11/22 - Free Student Tickets! A sponsor has offered to buy students tickets for the boys' home opener tomorrow vs West Noble If you have a sports pass, show that. If you don't, BRING YOUR STUDENT ID TO GET IN. The theme is WHITE OUT! First 100 HS STUDENTS get A FREE T-SHIRT!

Please welcome our new adjunct teacher, Mr. Gavin Thomas Drew! Mr. Drew has been performing since he was 5 years old. He attended Oklahoma City University for Musical Theatre and is a nationally known director and performer and will help continue the excellence of ENHS Theatre.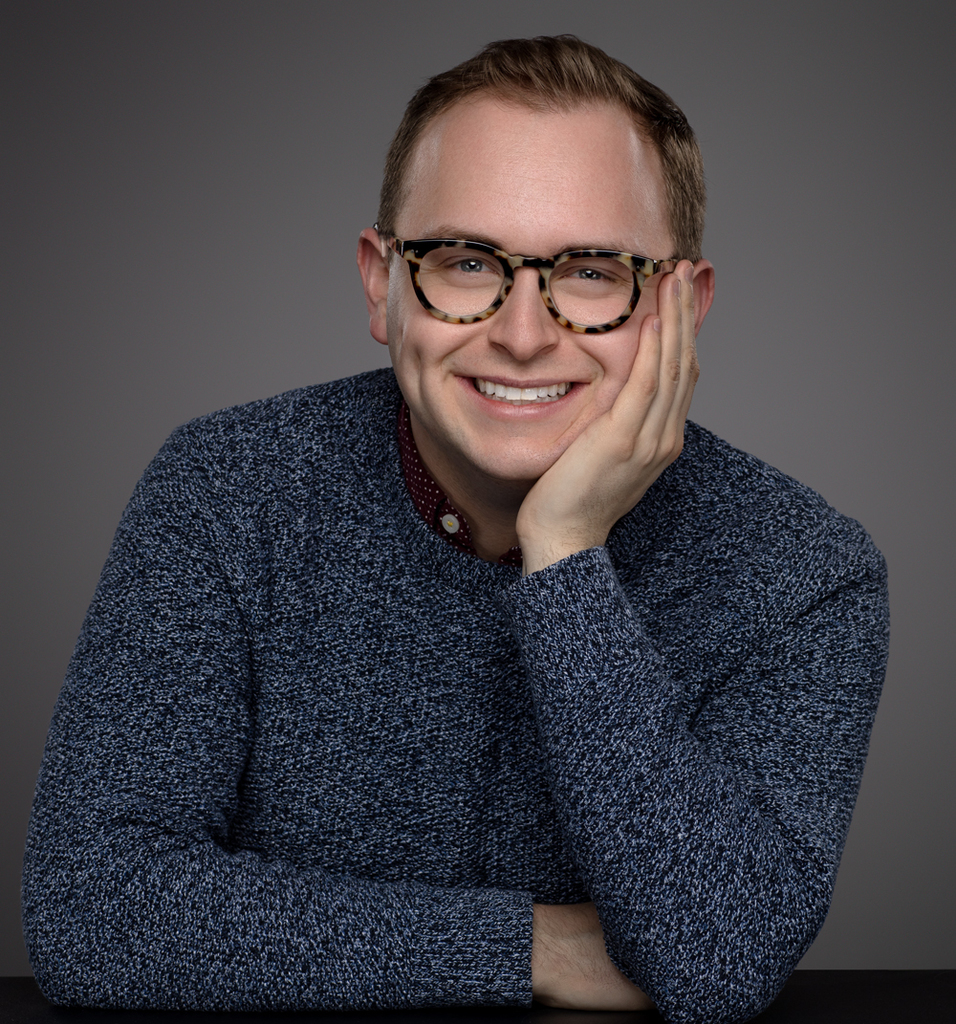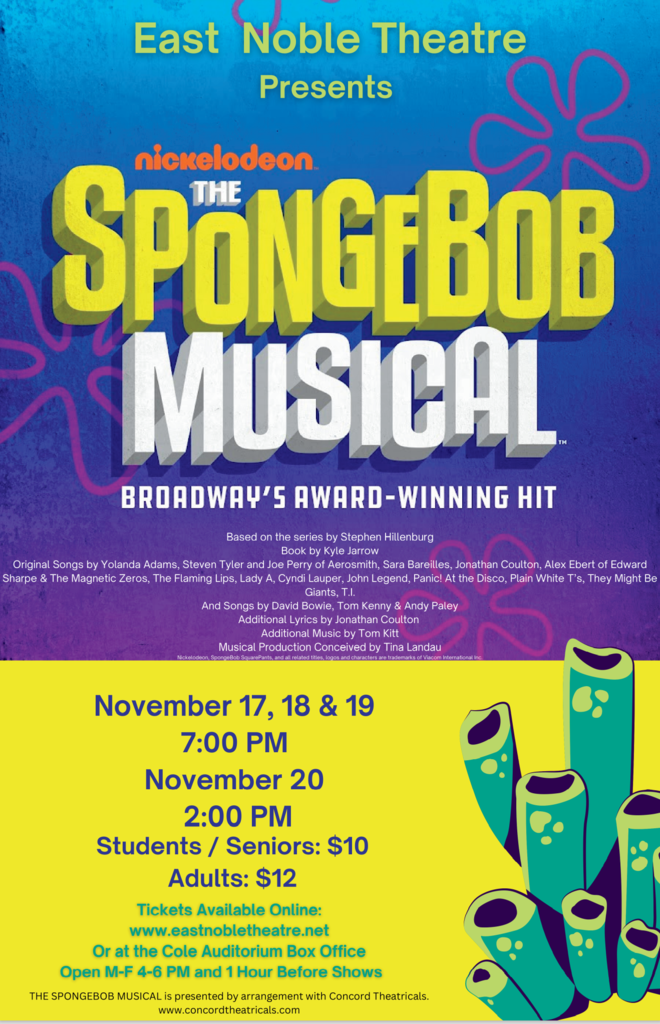 Just a reminder that hunting season is here and many of our ENHS students enjoy this time of year. East Noble High School has a policy in place which prohibits the presence of all weapons, including guns, knives, and ammunition on school property. Remember to remove all weapons and ammunition before coming onto school property. The penalty for having these items in your car or on a person is up to expulsion. Please take extra care in checking over your vehicle, bookbags, and pockets before coming to school.

Reminder, there is No School / No eLearning on Monday, November 14th while staff attend Professional Development.