Struggling to find affordable internet for your children to complete work online? Do your children receive free/reduced lunch? If so, you may qualify for lower-cost internet options! Go to
https://5il.co/og9u
for more information.

More rumors....There is a RUMOR going around that ENHS is closing due to COVID cases. This is a RUMOR and there is zero truth to this. ENSC schools stayed open during a difficult Dec. We will persevere and stay open until May 28!

The ENHS Gymnastics Camp was a success! Thank you for providing this opportunity to our students.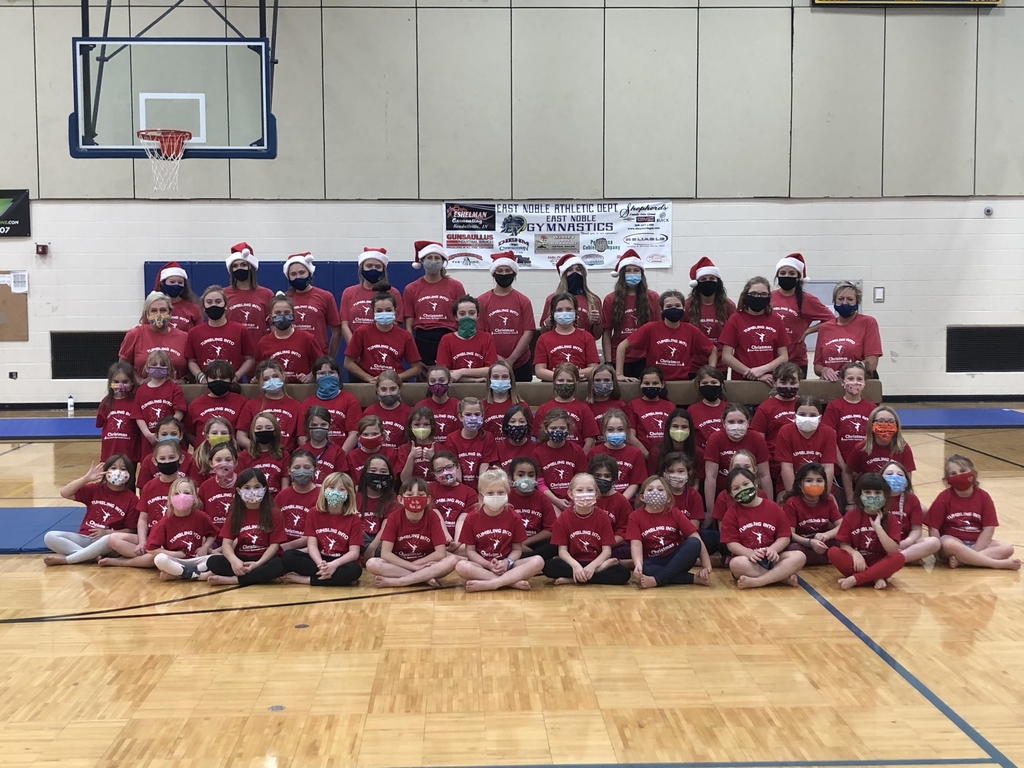 Today was a great turn out at the ENHS Gymnastics camp. Day 1 had nearly 70 participants! Wonderful to see our kiddos enjoying the camp.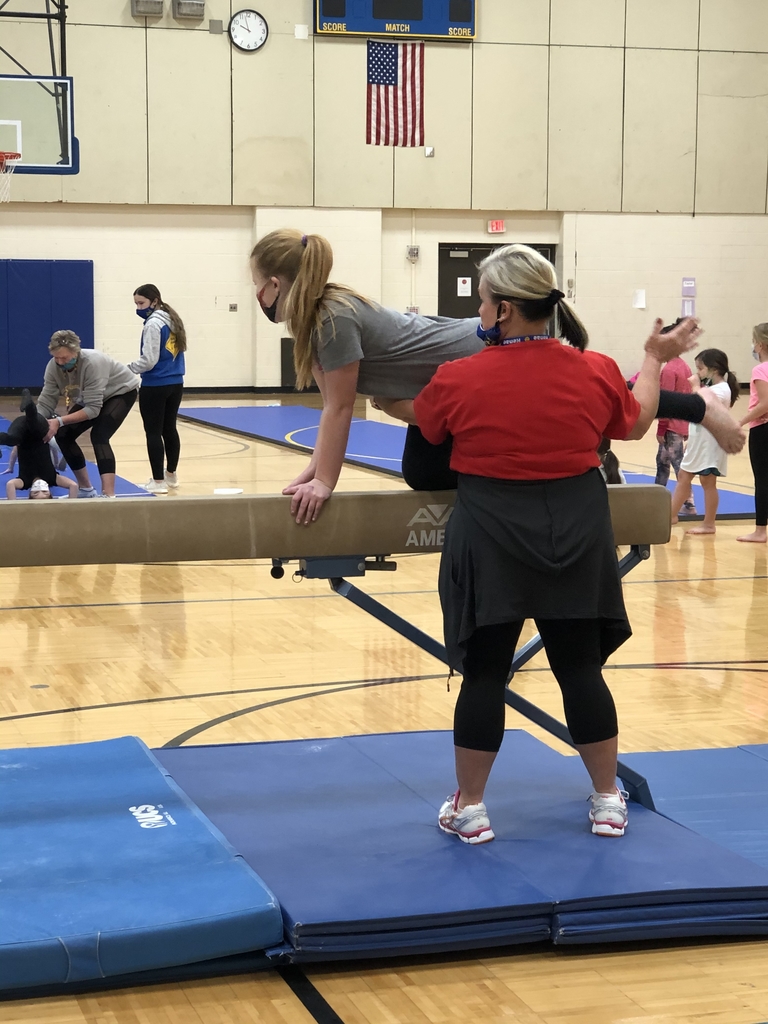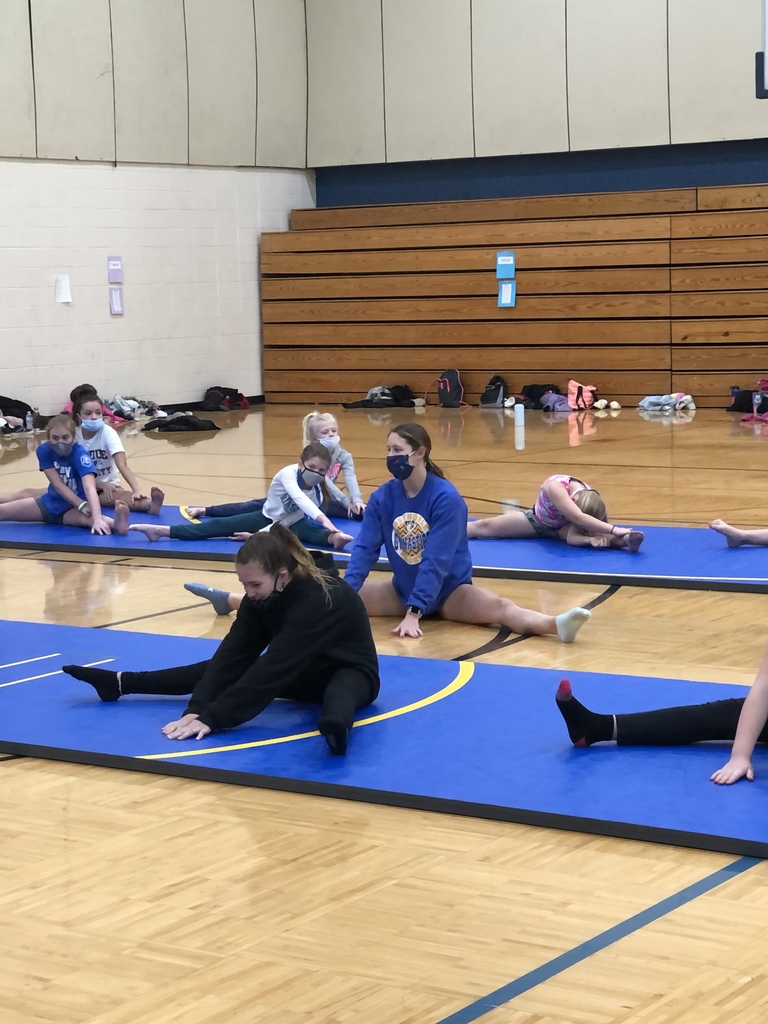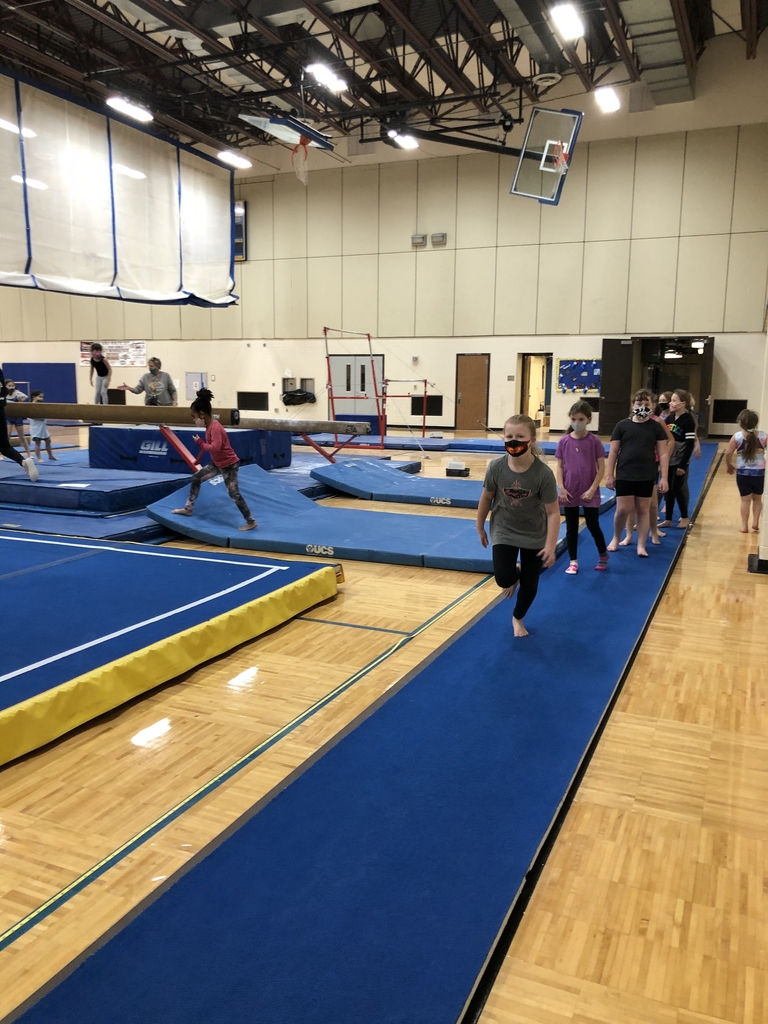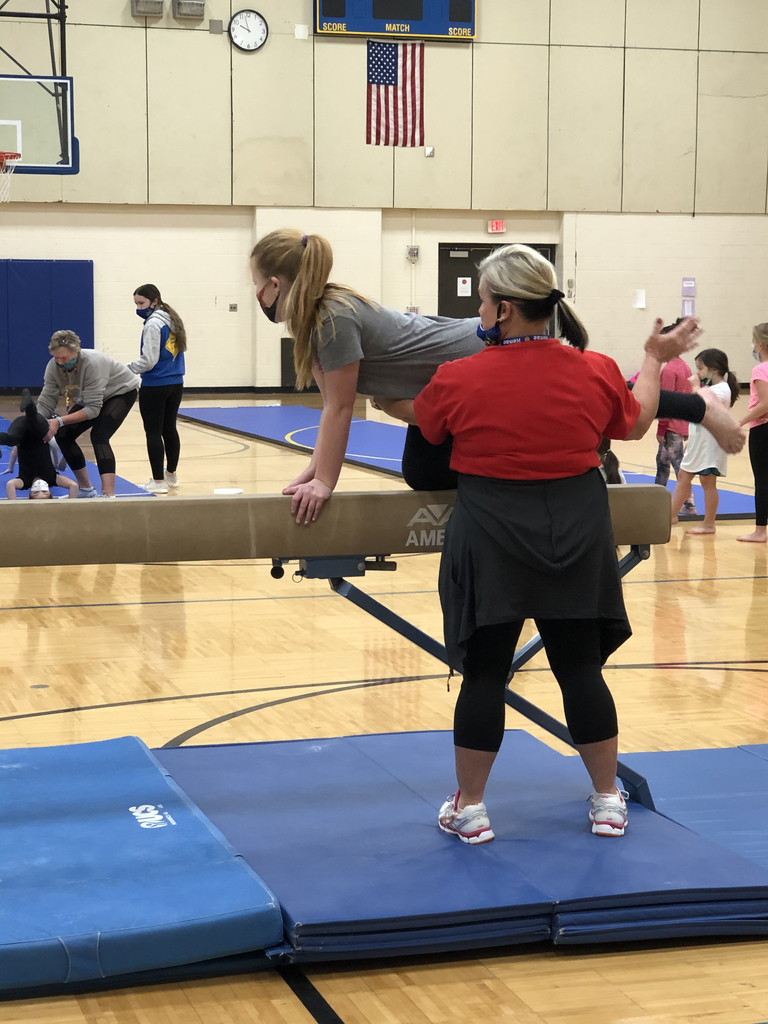 As we near the half way point of the school year, very few in the community thought we would still be holding face to face instruction in our buildings. Honestly, I had my own doubts. We are still in school and going strong. It is because of our outstanding staff and their dedication and unselfish actions that we are able to continue educating our students and providing valuable experiences that support their dreams! THANK YOU ENSC STAFF. You are appreciated, amazing, and rock stars! We can do this! Bring on 2021....please! -Ann Linson, Superintendent

Go Lady Knights!!!!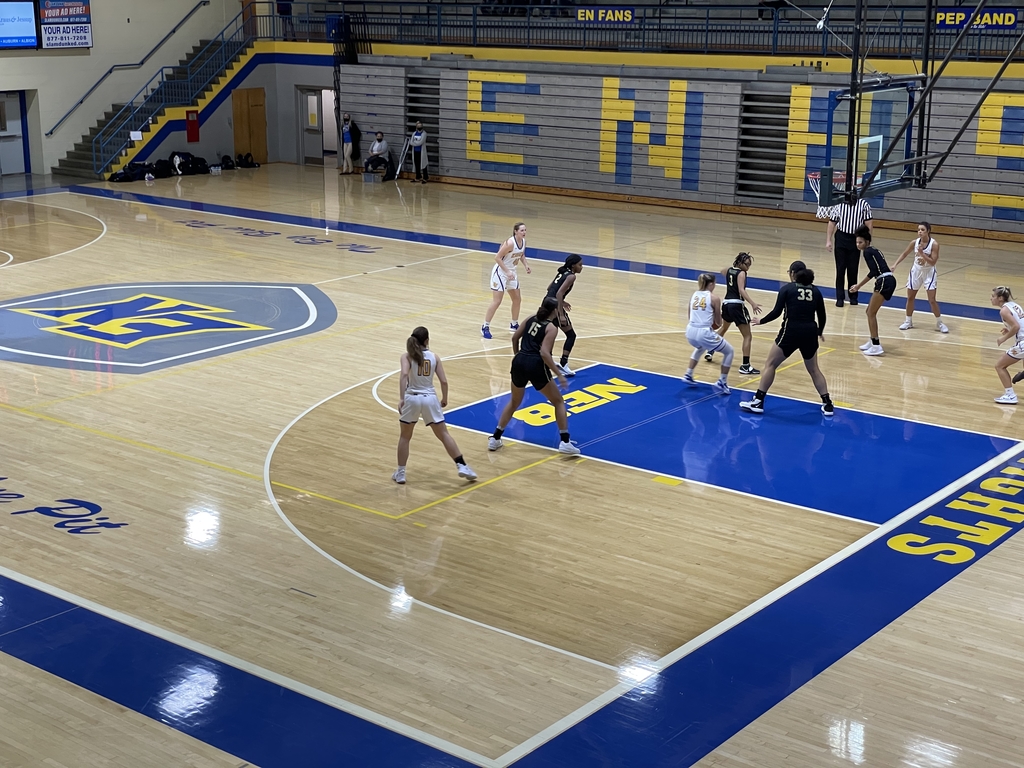 Reminder: ENHS is an IDOE Performance Qualified School and has earned certain privileges. Fri, Nov. 6 will be no school/no eLearning for high school students only. This day will be used by staff to close out tri 1 & prepare for tri 2.

Reminder-NO school and NO eLearning this Friday for high school students only. The high school is utilizing a Performance Qualified day for staff professional development.

Great job Intermediate Concert Band!!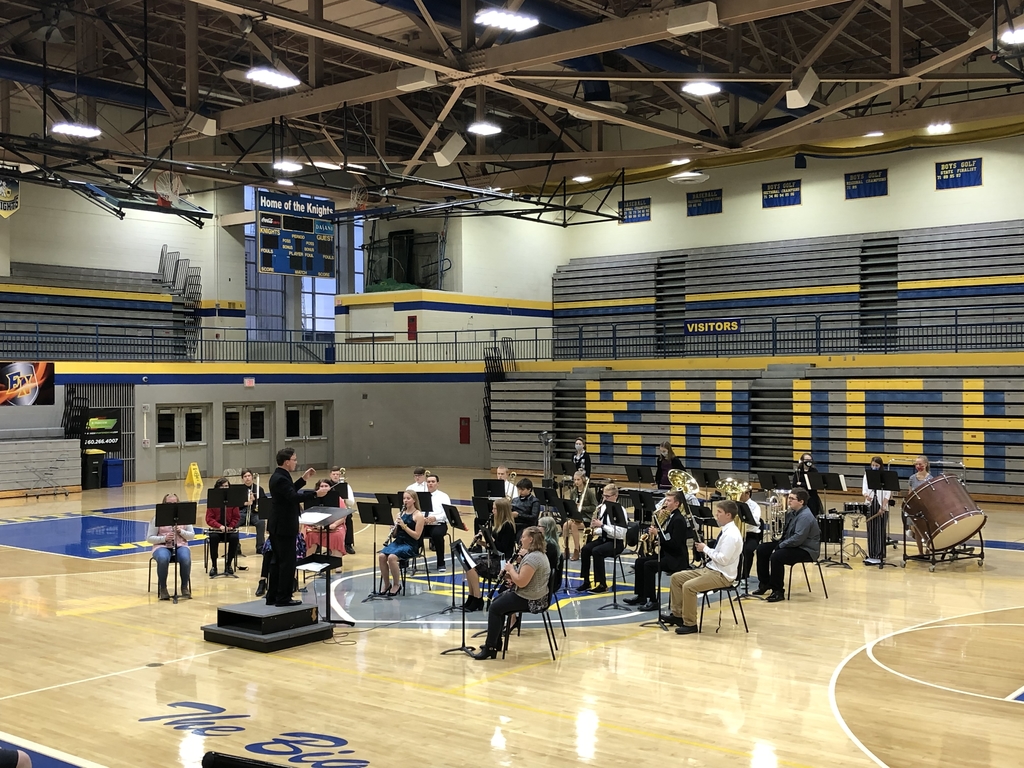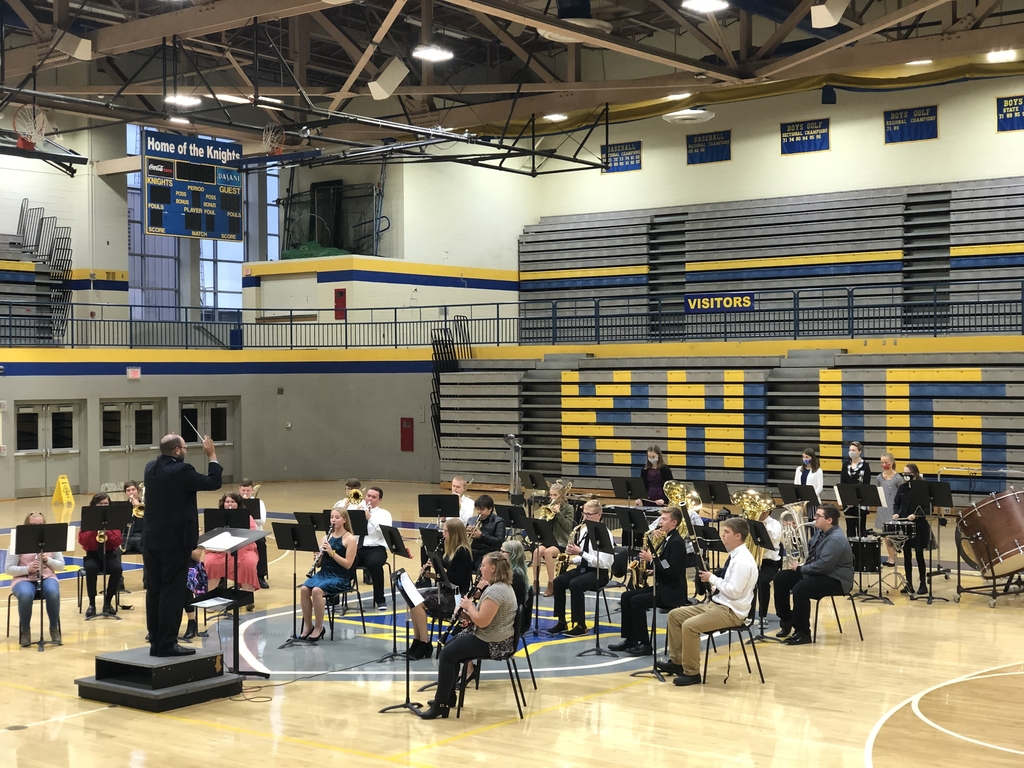 WPTA's Insight program will be airing information about our new preschool Monday (Oct. 12, 2020) beginning at 12:30 p.m.

Tune in at 8:00 PM on Thursday, October 1, to hear an interview with WAWK's Fred Inniger and ENSC's own Superintendent Linson. They will be discussing Ann's recent District II Superintendent of the Year Award and other fun facts about her life! Go to 95.5FM, 94.3, or wawk.com!

East Noble High School Choirs are ready to perform in the Big Blue Pit. This is our first Fall choir concert of the year.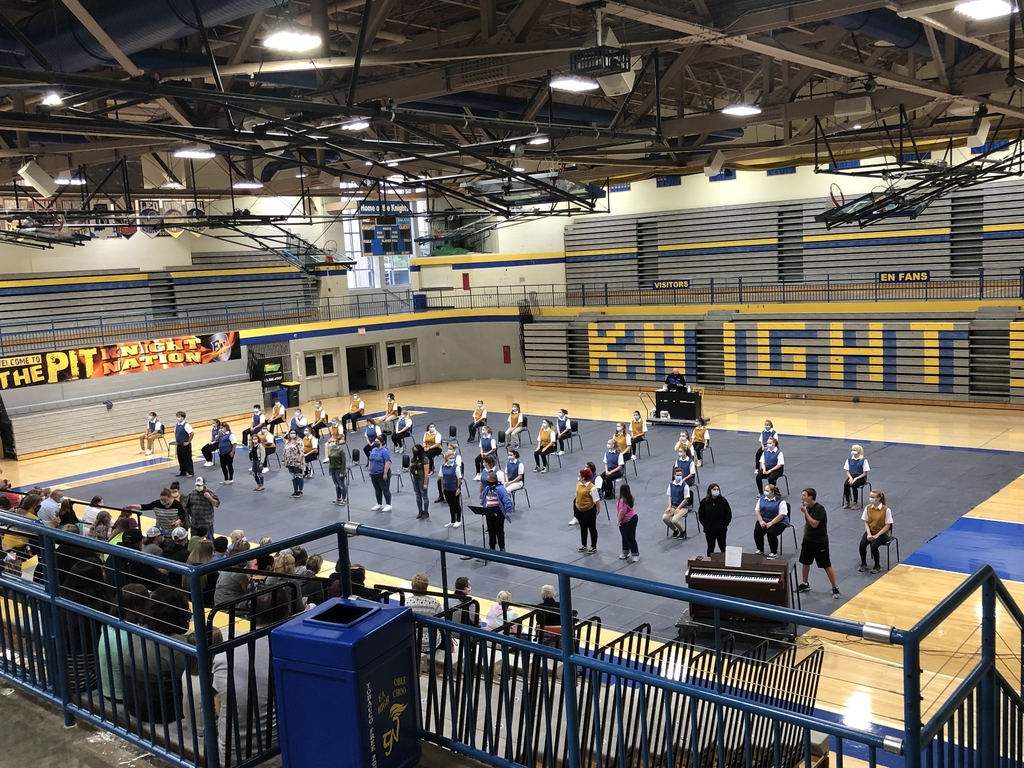 Great night at East Noble High School. Our Unified Knights are on the field!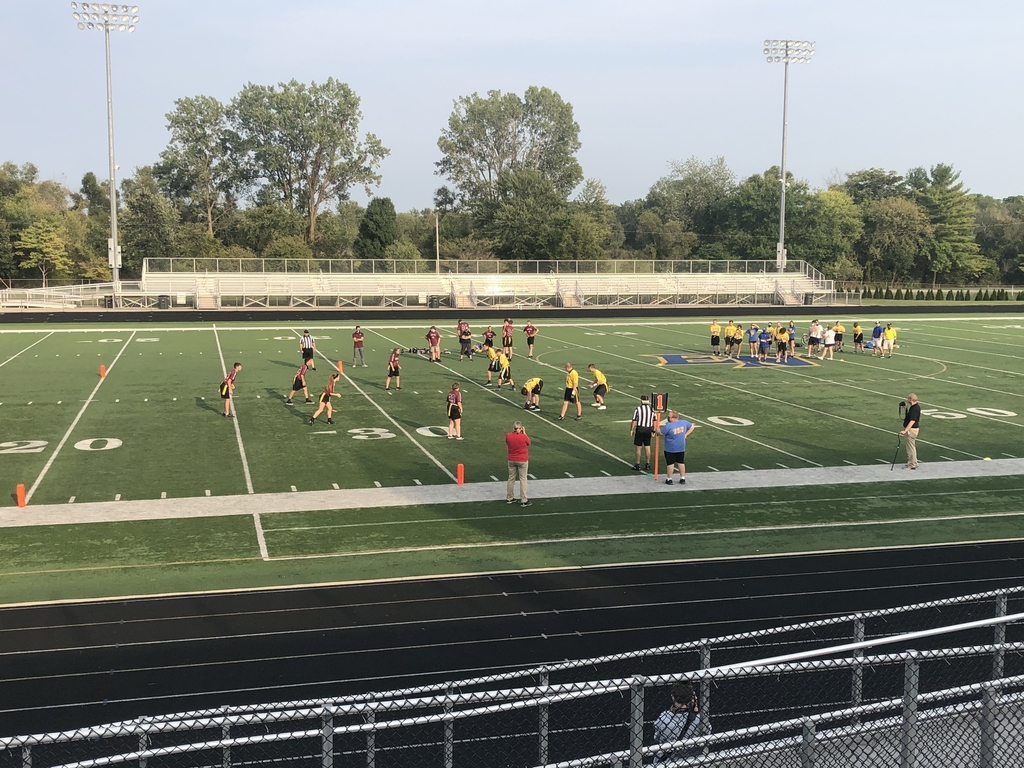 Every person "counts!" Community and school funding for the next ten years is dependent upon the Census!!! If you have not completed the 2020 Census, please do so today!! If you cannot find your form, use this link:
https://my2020census.gov/

East Noble is looking for quality bus driver candidates interested in joining our transportation team. If you know anyone looking to join our East Noble family with a rewarding, part-time job with excellent pay, please forward this flyer to them.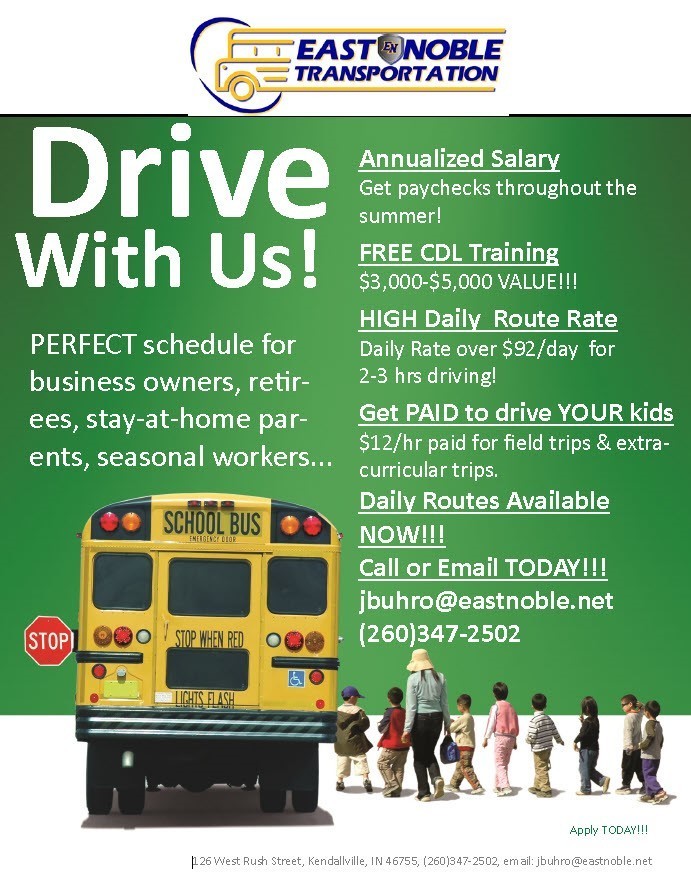 The ENHS picture day has been rescheduled for Monday, August 24

ENSC closed Tuesday, August 11, 2020 due to power outages and storm damage. No eLearning.

Due to storm damage and limited electricity, ENSC will start Tuesday, August 11, 2020 with a two-hour delay.

ENSC Nurses perform safety measures

Follow up: The 6th grade Transition to a Knight is still be held, but for students only. The 9th grade orientation is still being held for students only.