Substitutes & Instructional Assistants Needed! Please call 260-347-2502 for more information.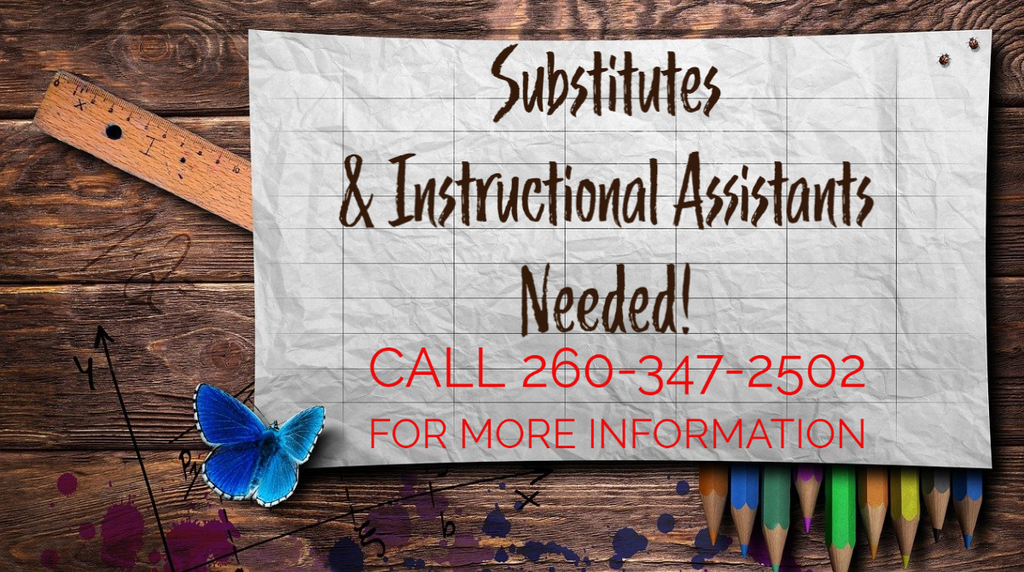 Are you interested in your child getting a flu shot? Flu shots will be available for FREE at your child's school in October and November. The consent form must be returned to the school by September 30. For more information, go to
https://5il.co/zdoh
.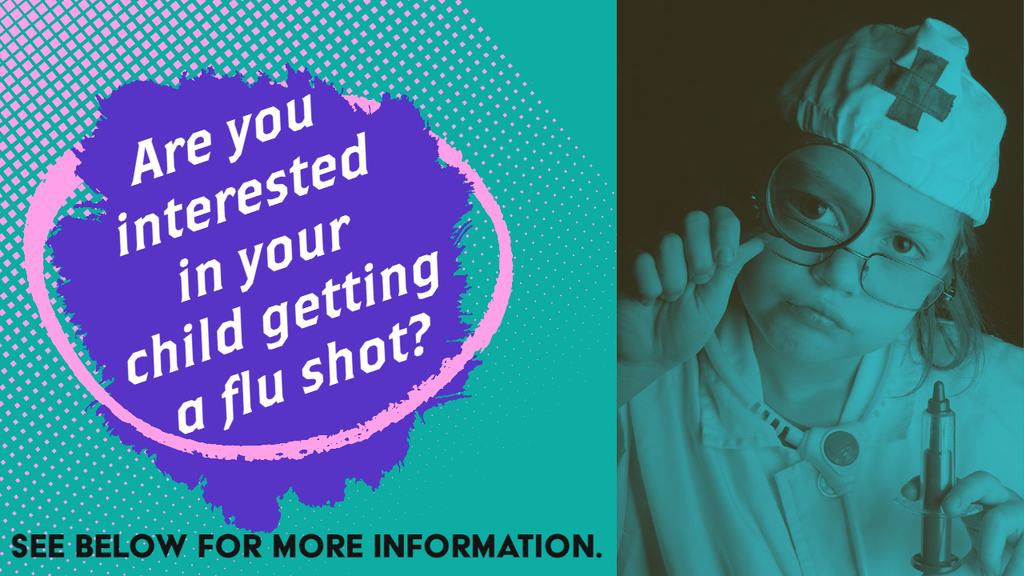 We will not be hosting a blood drive at Avilla Elementary this year. However, the Red Cross will be in Avilla. See the picture for all information.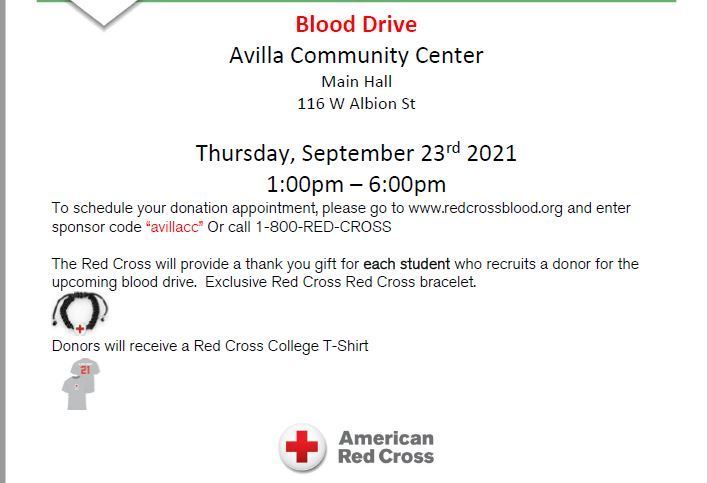 East Noble School Corp is experiencing a shortage of substitute teachers and instructional assistants at all levels. Instructional Assistants start at $14/hour and substitutes are paid $100/day. Contact Cathy Wright at the East Noble Central Office for more info. 260-347-2502

Avilla Families, here is our September STEM Challenge. These challenges are optional for our students and are completed at home. Family involvement is encouraged for each challenge. We can't wait to see your designs in September!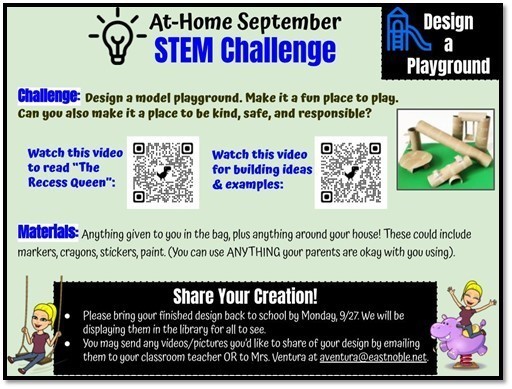 Our social emotional learning team and building care teams were busy making placement decisions and hanging new items in our school during our fog day.

Want to receive a text message from ENSC when there is a delay or cancellation? You must OPT-IN to receive text messages from the district. To do so, simply text "YES" to 67587 and you will begin receiving alerts from that point forward.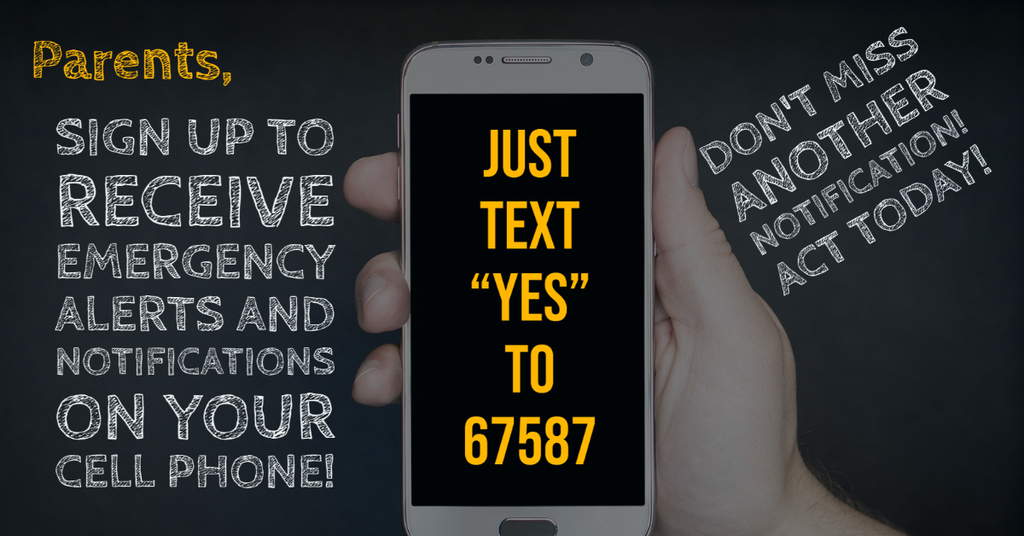 Big shout out to the Nawrocki family for supplying some sweet treats to the Avilla Panther staff today!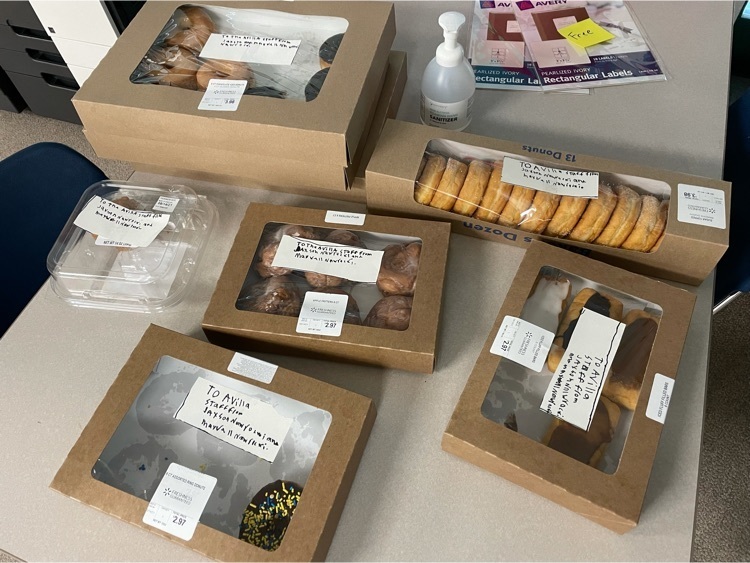 DON'T FORGET! School starts 45 minutes later on Mondays for Teacher Collaboration.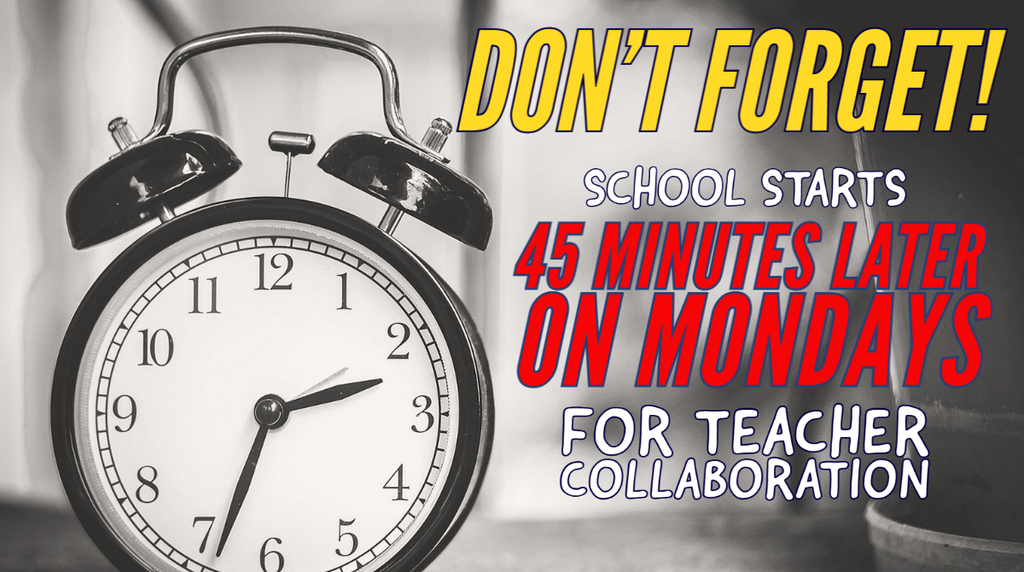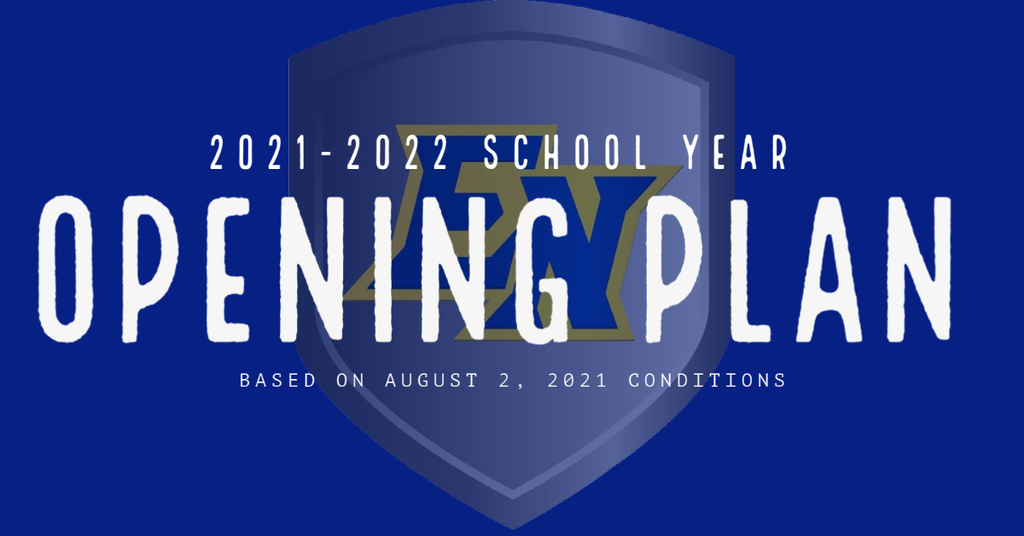 TOMORROW IS THE DAY, and we are so excited! School starts for East Noble on Thursday, August 5. Is your child registered and ready? It's time to charge those devices, pack those book bags, and set that alarm! It's going to be a great year! Thank you for choosing East Noble!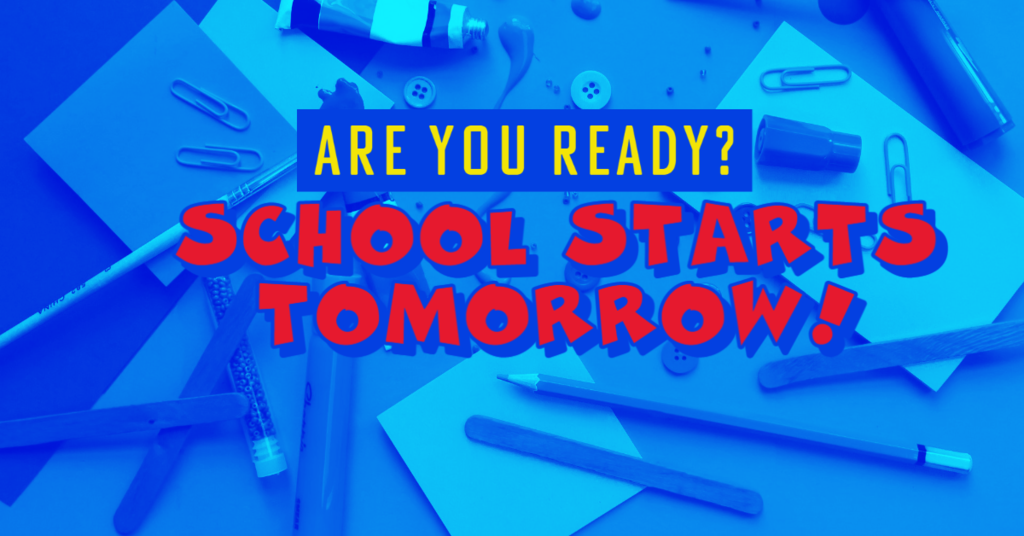 Our new paper, rock, scissors champ is Mrs Brenda Ulch. She and her cheerleaders fought their way to victory.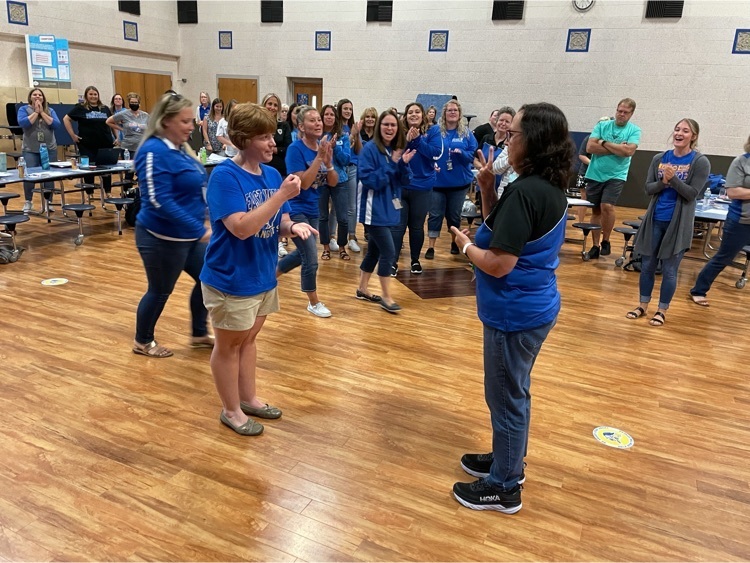 Our Avilla team is ready to welcome our kids back to school on Thursday!



CHECK OUT the links below for important food service information such as our menus, Free/Reduced Meal & Textbook Rental Assistance Applications, and to how to make online meal payments!

We're happy to show off our new Avilla Panther design! Be on the lookout for a store link in the coming weeks. Ordering through the store allows you to shop online with free delivery to Avilla Elementary.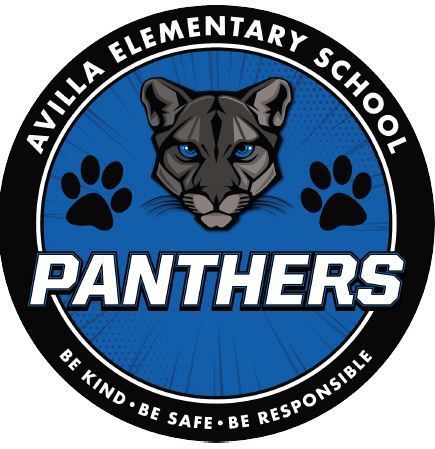 We are happy to remind families that breakfast and lunch will be free for all students for the entire 2021-22 school year. Text book fees still require a free/reduced application to determine eligibility each year. Link:
https://lunchapp.com/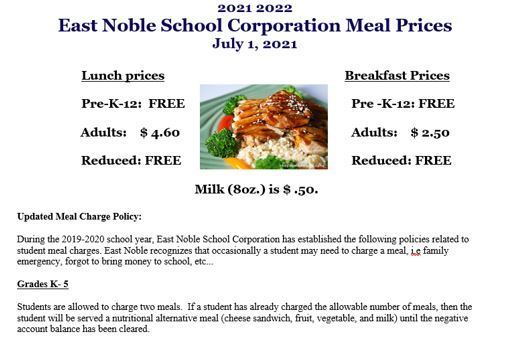 Avilla Families, we are less than a week away from Back to School Night. We will be welcoming families at doors 1 and 2 on Monday, August 2 from 5:30 to 7:00 pm. This is an open house style event that will allow you to meet teachers and bring in school supplies.